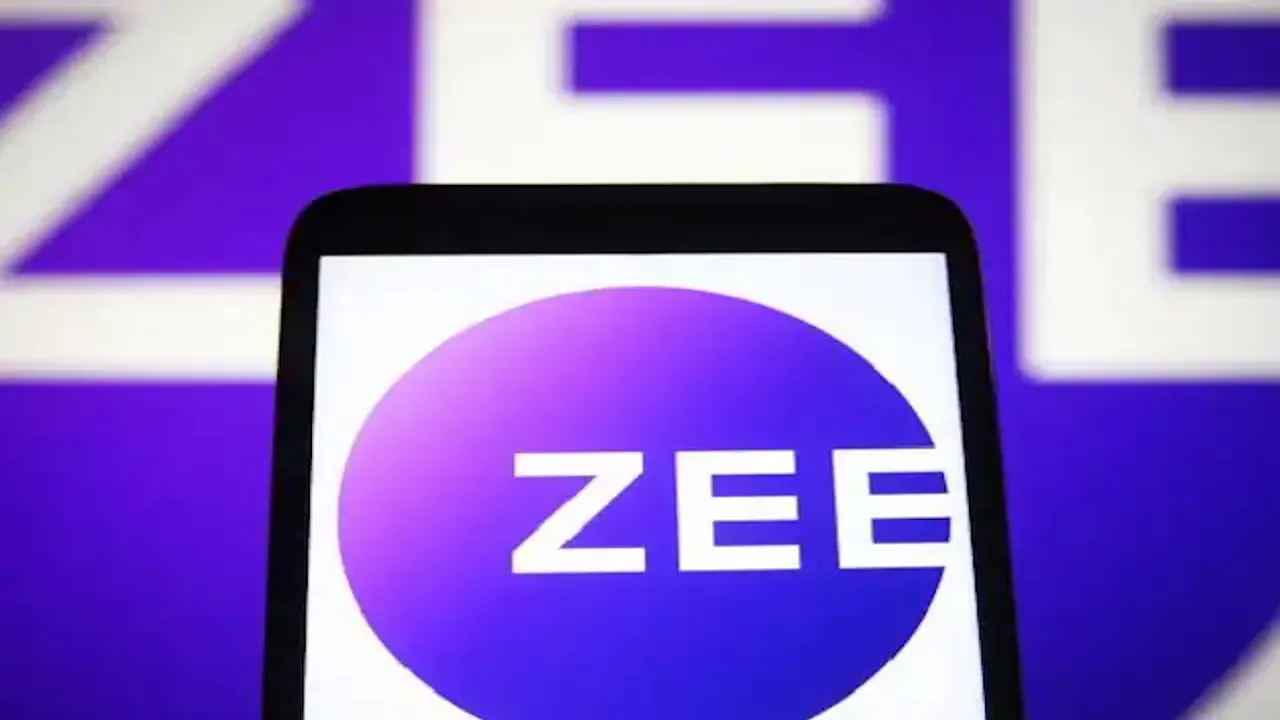 New Delhi: Zee Entertainment Enterprises Ltd (ZEEL) has entered into a one-time settlement agreement with Standard Chartered Bank for the loan taken by Siti Networks, a part of the Essel Group.
Standard Chartered Bank had sanctioned certain credit facilities to Siti Networks, which was inter-alia secured by DSRA (Debt Service Reserve Account) support and undertaking from ZEEL.
"Since the Borrower has defaulted in its debt repayment obligations to the Bank, the Company has entered into a one-time settlement agreement with the Bank in respect of DSRA Claims/Undertaking in the interest of amicably resolving the issues between the parties," said ZEEL in a regulatory filing on Thursday.
Though the company, which is merging with rival Culver Max Entertainment Pvt Ltd, formerly known as Sony Pictures Networks India, has not mentioned the amount.
Siti Networks, formerly known as Wire and Wireless Ltd, is a multisystem operator promoted by media baron Subhash Chandra-led Essel Group.
Earlier this week, ZEEL announced settling its dispute and claims with IndusInd Bank.
The matter pertained to a default in payments by Essel Group's multisystem operator arm Siti Networks. ZEEL was a guarantor to the loans taken by Siti Networks.
In February last year, IndusInd Bank filed a plea before the Mumbai bench of NCLT to initiate insolvency proceedings against ZEEL claiming that the media and entertainment firm defaulted Rs 83.08 crore.
The NCLT had admitted the plea and had directed to initiate insolvency proceedings by appointing an interim resolution professional for ZEEL.
Later, ZEEL Managing Director and Chief Executive Puneet Goenka moved the appellate tribunal NCLAT challenging the order of NCLT.
The National Company Law Appellate Tribunal (NCLNCLAT stayed the proceedings on February 24 this year.
On March 29, NCLAT was informed about the settlement by both parties.
"It is submitted that as per settlement agreement, certain payments/obligations have been undertaken which shall be cleared up to June 30, 2023, or within seven days of the sanction of the scheme whichever is earlier," the NCLAT order noted on March 29.
"It is further submitted that parties have also agreed that in view of the settlement, the scheme which is pending consideration in NCLT, Mumbai shall be considered on its own merits without this appeal being any impediment in deciding the scheme and the Respondent (Indusind Bank) and the Respondent shall withdraw the objection filed to the scheme," NCLAT recorded.
The agreement between the parties also contains a class of consequences of termination, it added.
This is a major breather for ZEEL, merging with Culver Max Entertainment, which will create India's biggest media empire. It has already received approval from major stakeholders and regulators including the fair trade regulator CCI.