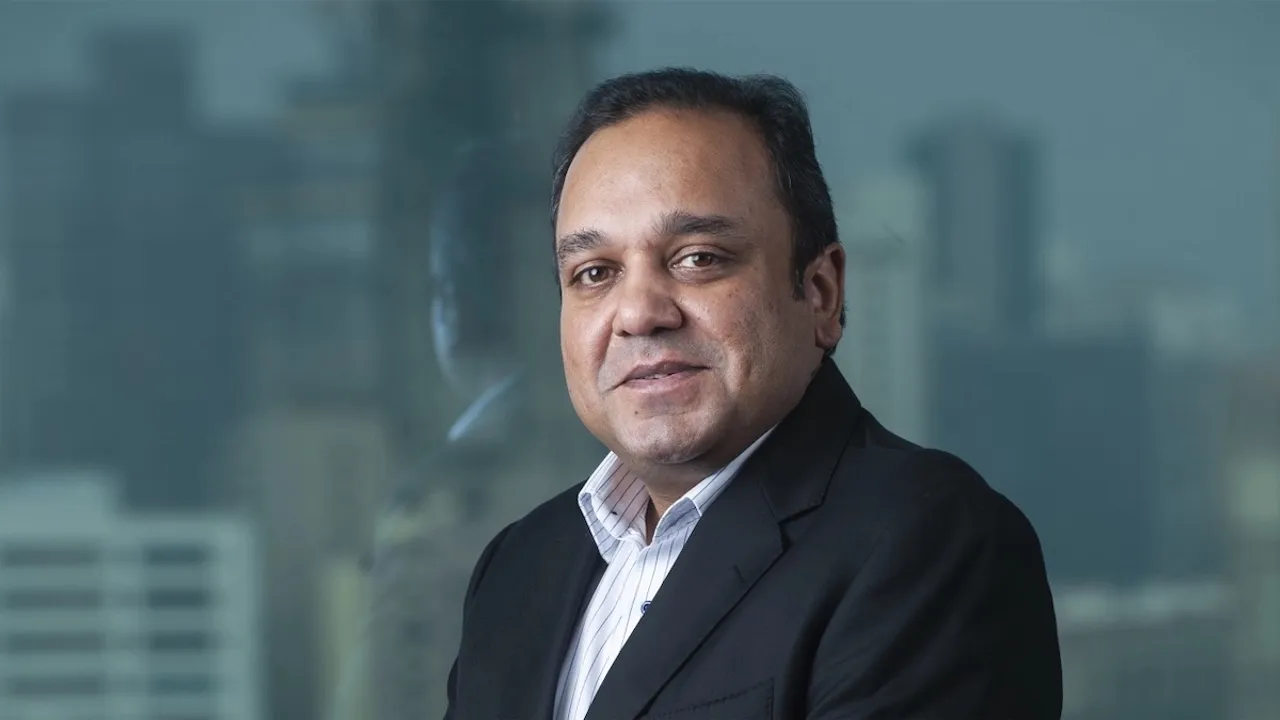 New Delhi: Zee Entertainment Enterprises Ltd's MD and CEO Punit Goenka on Thursday settled with capital markets regulator Sebi a case of an alleged violation of insider trading norms after paying Rs 50.7 lakh towards the settlement fee.
This came after Goenka proposed to the Securities and Exchange Board of India (Sebi) to settle the proceedings "without admitting or denying the findings" through a settlement order.
"It is hereby ordered that the instant proceedings initiated against the applicant vide SCN (show cause notice) dated December 22, 2022, are disposed of," Sebi said in its settlement order.
The regulator, in its investigation, found that Goenka allegedly failed to put in place adequate internal controls within the company to identify unpublished price-sensitive information (UPSI) and failed to identify the information pertaining to the launch of Cinema 2 Home Service, ZEEPLEX, as UPSI. By doing so, he allegedly violated the provisions of insider trading rules.
Following this, a show cause notice was issued in December 2022 to him for the alleged flouting of norms.  In September 2020, ZEEL announced the launch of ZEEPLEX which is a pay-per-view service. It was a new content consumption medium for consumers and a film distribution model. ZEEPLEX gave consumers flexibility and convenience to watch their favourite films in the comfort of their homes.
Subsequent to the issuance of the SCN, the applicant filed the settlement application with Sebi, which recommended to settle the matter on payment of Rs 50.7 lakh.
Consequently, Goenka paid the amount and settled the case.
In August 2021, Sebi passed an interim order against 15 entities for prima facie violation of insider trading rules by carrying out insider trading activities in the scrip of Zee Entertainment Enterprises Ltd. Later, confirmatory orders were passed in September 2021 and February 2022 in the matter.