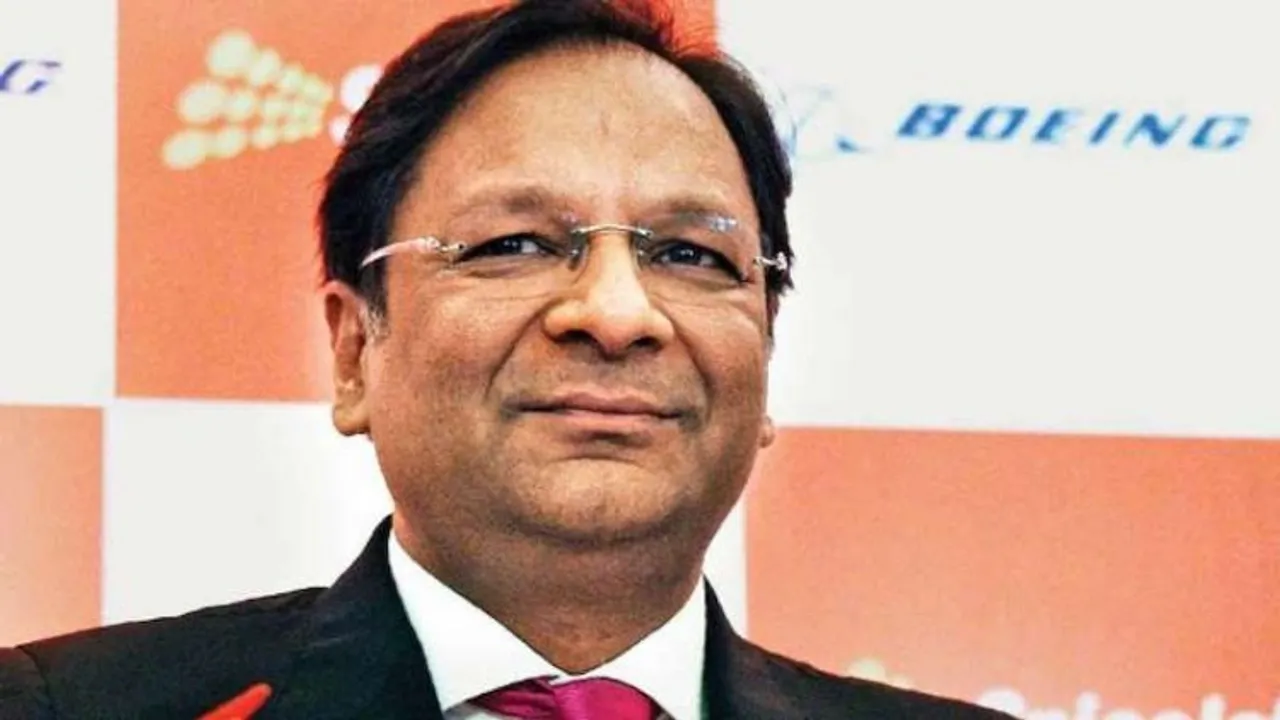 A court in Gurugram on Monday issued a non-bailable warrant against Avanee Singh and Veena Aggarwal, daughter and Mother-in-Law of Spicejet owner Ajay Singh for failing to appear in court in a case of cheque dishonour of Rs 6.5 crore.
The court in its order said, "As the accused did not remain present before this court, a non-bailable warrant is to be issued for securing the presence of the accused.''
A complaint was lodged by Genestore India Private Limited in 2021 against Avanee Singh and Spice Healthcare Private Limited. Genestore had sold its disruptive proprietary mobile Covid-19 RT-PCR testing technology to Spice Health which was later used by Spice Health to reap over Rs 100 crore in profits.
Genestore had agreed to accept post-dated cheques from Spice Health for Covid-19 diagnostic services rendered. However, in May 2021, the cheques were returned. Genestore India Private Limited is in the business of molecular diagnostics research and manufacturing.
The court judgement read, "Notice be issued to accused not received back either served or unserved. The counsel for the complaint has filed a postal receipt dated 25.01.2022 along with a tracing report which shows that item was duly delivered at the given address, None has appeared on behalf of the accused. Let the presence of accused be secured through warrants of arrest for 04.07.2022.''
When NewsDrum contacted Tushar Srivastava, the Spokesperson of Spicejet, he refused to share any immediate comments.