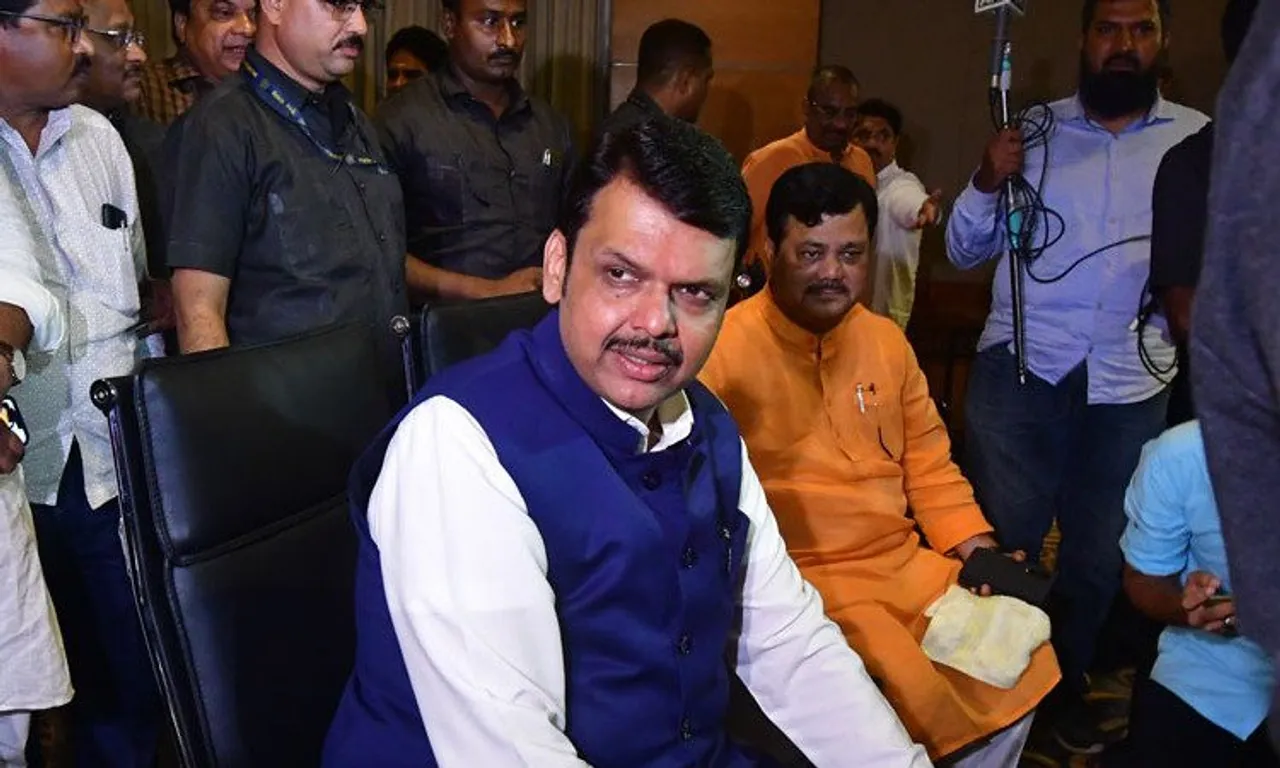 New Delhi: With Uddhav Thackeray resigning from the chief ministerial post in Maharashtra, the Bharatiya Janata Party will now be in pole position ahead of the 2024 Lok Sabha polls as it will be in power for the first time in four big states simultaneously — Uttar Pradesh, Bihar, Madhya Pradesh and Maharashtra.
These four states together send 197 MPs to the Lok Sabha. 
Sources in the party said the road to 2024 just became comparatively easier as these state governments would ensure proper implementation of the central government's various welfare measures. 
National Democratic Alliance governments in these states are also expected to go big on the implementation of development projects, ensuring on-time completion of major projects.
The four states send a total of 197 MPs to Lok Sabha with UP 80,  Maharashtra 48, MP 29 and Bihar 40. A major chunk of the 543 seats in the lower house of the Parliament.
Will double engine governments work for BJP?
Prime Minister Narendra Modi has often called on voters in electoral rallies that a double-engine government would ensure faster development of states as the Centre and State governments would have better synergy in the implementation of various projects.
The BJP feels that the establishment of governments in these states would provide an advantage to the NDA in coming back to power in 2024.
The double-engine governments in these states are also expected to receive help from the Centre, getting priority in welfare programs as well, sources stated.
With control over state governments and its opponents on the backfoot, the BJP hopes to set the development narrative ahead of the next general elections.
These state governments are also expected to push through the mega infrastructure and road projects that were stuck due to opposition in these states.