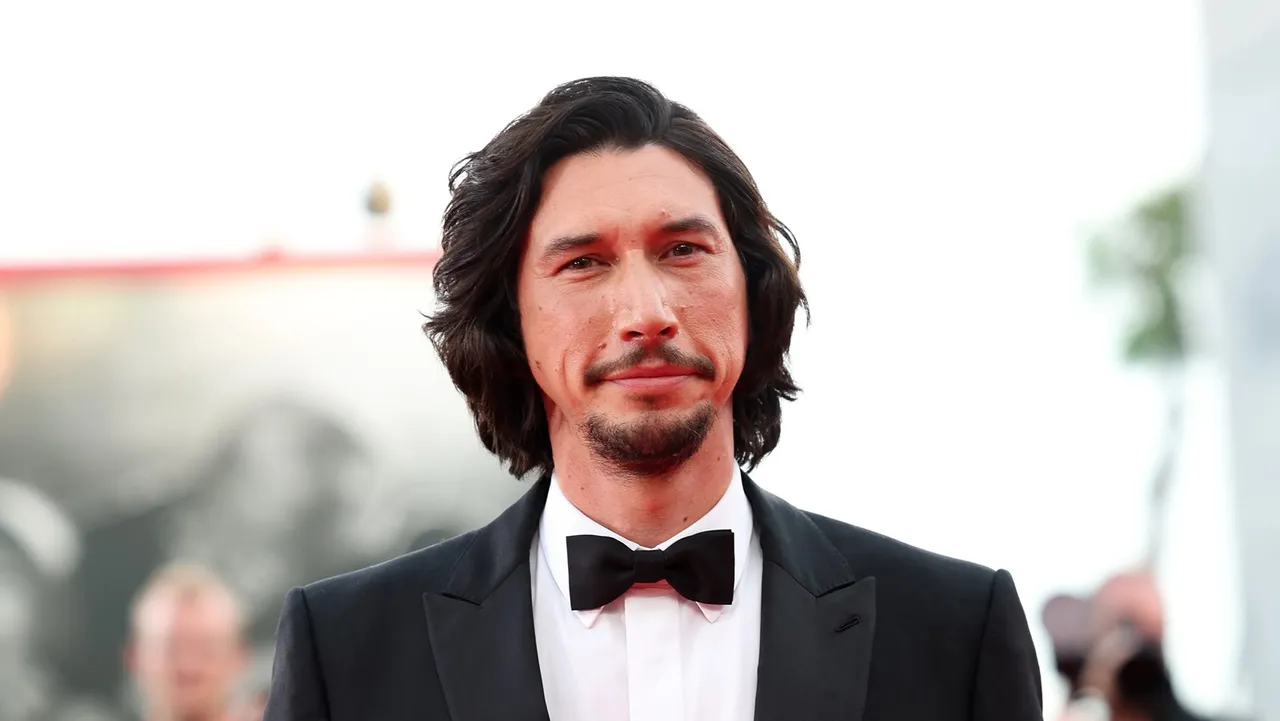 Los Angeles: Hollywood star Adam Driver's reaction to an audience member who criticised his latest film "Ferrari" is going viral on the internet.
The incident happened during a Q&A session post the Michael Mann-directorial's screening at Camerimage Film Festival in Poland.
During the session, the audience member asked the "Star Wars" alum about the film's "crash scenes" which looked "pretty harsh" and "cheesy" to him.
Driver, who was taking a sip out of his water bottle, responded, "F**k you! I don't know. Next question." The actor's response was met with gasps as well as stifled laughter among the audience.
On social media, Driver has found support with many user saying that the question asked to the actor was "rude".
Filmmaker Rian Johnson, who directed Driver's 2017 hit "Star Wars: The Last Jedi", shared the video on X and wrote, "My man."
My man https://t.co/hSgyDyWBRY

— Rian Johnson (@rianjohnson) November 12, 2023
Phil Hawkins, the director of "Prancer: A Christmas Tale", posted on X, "Why people have to try and sound smart/rude/opinionated at Q&A's is beyond me. Ask a question and be respectful. If you hated the movie shut yer c**e hole." Meanwhile, Marek Zydowicz, the festival's director and founder, released a statement in response to the viral clip.
"As is the case with any film festival featuring open conversations with invited artists, both sensible and completely trivial questions and comments. In my opinion, the question raised during the Q&A with Adam Driver belonged to the second category," Zydowicz said.
"It was an assessment, lacking deeper reasoning, which is against the spirit of our festival and the work we are aiming to achieve," he added.
In Mann's "Ferrari", Driver plays the role of Enzo Ferrari, the Italian founder of the automobile giant Ferrari. The film, which also features Penelope Cruz, Shailene Woodley, Sarah Gadon, Gabriel Leone, Jack O'Connell and Patrick Dempsey, had its world premiere at the Venice Film Festival in August.