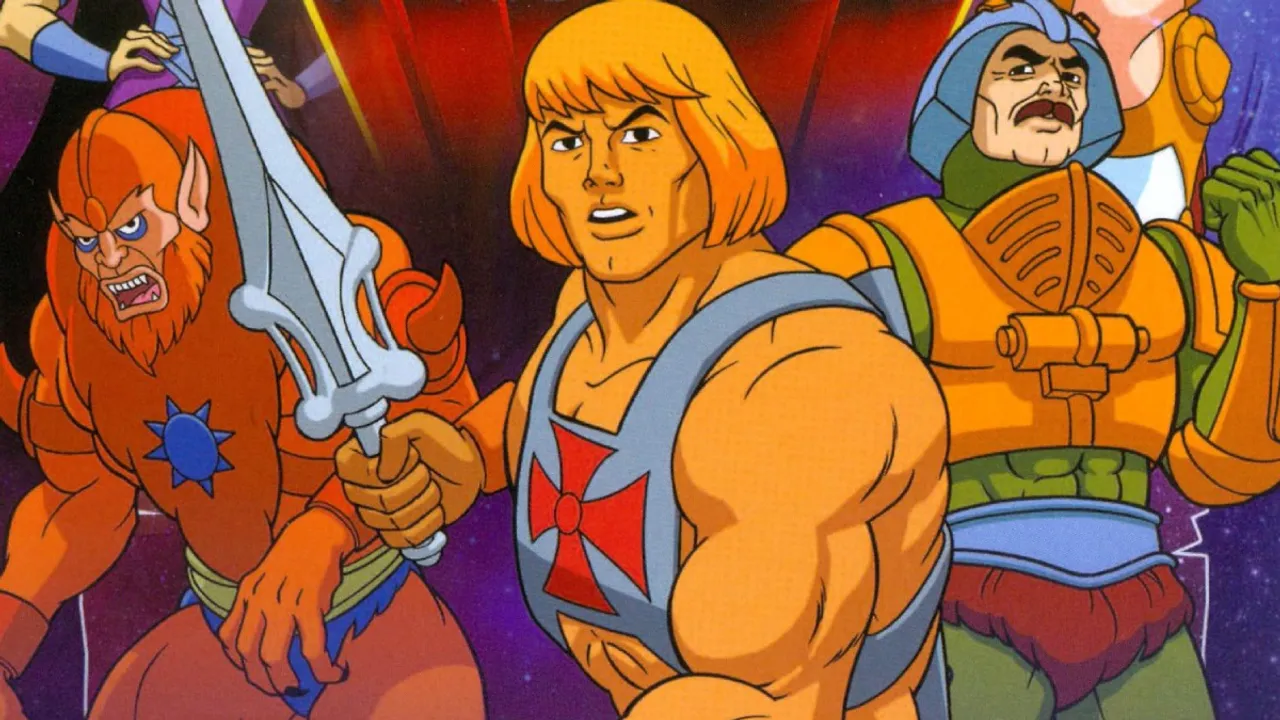 Los Angeles: Amazon MGM Studios is in discussion to develop the live-action movie adaptation of "Masters of the Universe" series.
The project comes from Adam and Aaron Nee, the writing and directing team behind "The Lost City", reported entertainment news outlet Variety.
According to the publication, the project was earlier being developed at Netflix but the streaming service dropped it in July this year.
The streamer spent nearly USD 30 million in development costs over two years for the project, which was meant to star Kyle Allen as Prince Adam aka He-Man.
"Masters of the Universe" is based on Mattel's famous toy line that spawned a successful animated TV series (1983-85) as well as a 1987 film.
The story revolves around the warrior He-Man, the only hope of a magical land called Eternia.
Dolph Lundgren featured in the original movie as the title character, while Frank Langella played the villainous Skeleto.