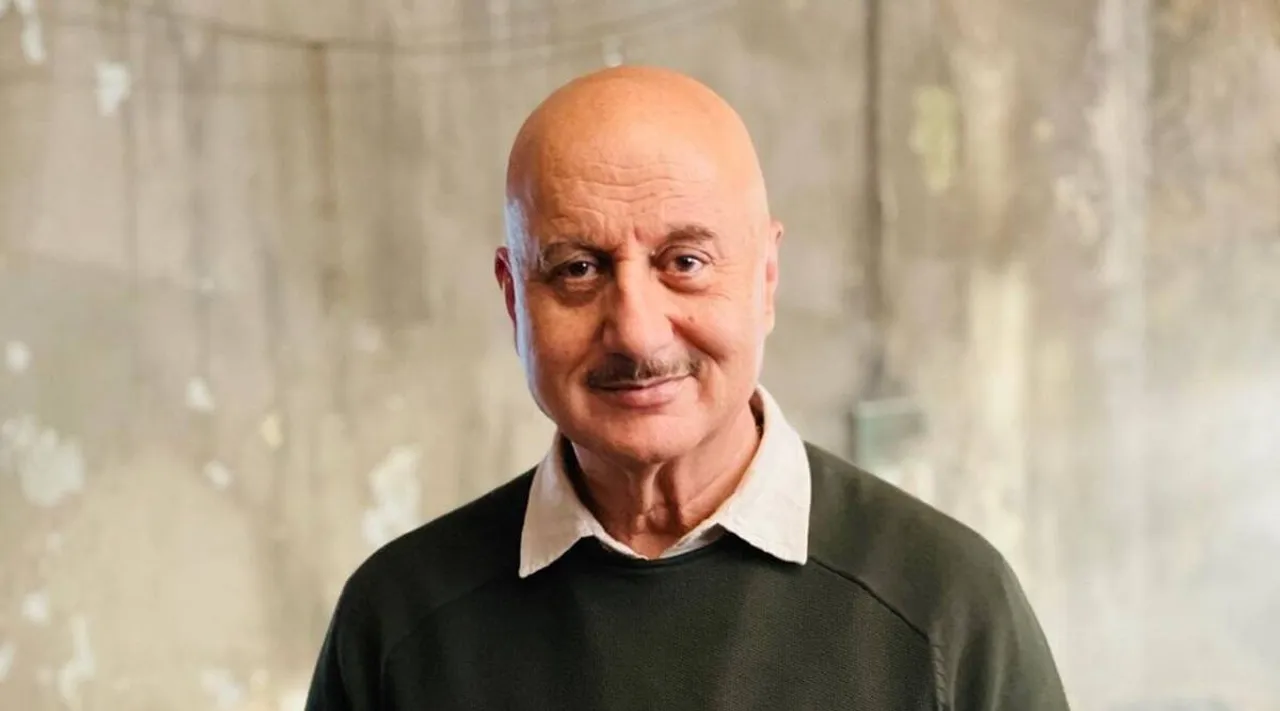 Pune: Actor Anupam Kher has said he did not need to "fake my emotions" while playing the "soulful" role of a Kashmiri Pandit in the blockbuster Vivek Agnihotri-directed film "The Kashmir Files".
Speaking on the sidelines of literary festival 'Abhivyakti' organised by Army Wives Welfare Association (AWWA) here on Thursday, the renowned actor also expressed joy at the inauguration of the Ram Temple in Ayodhya on January 22 and said "whether I am invited or not, I will go on the day of the sthapana (idol consecration)".
"My role in Kashmir Files was soulful as I did not have to depend on acting. I did not have to fake my emotions. I try and bring truth in my emotions as some roles do not require honesty of that level because it requires craft," said the actor.
The role of Pushkar Nath in The Kashmir Files was one such role where there was no craft involved as every single breathe was absolutely from the heart, Kher asserted.
Kher said his was a "great performance" in The Kashmir Files and was worthy of a National Award.
He, however, added that everyone who got the coveted awards fully deserved them.
"I applauded Allu Arjun (who got the National Award for Best Actor) when I saw Pushpa in a theatre. I had tweeted about it," Kher pointed out.
The veteran actor said he is allowed to feel bad about not getting the award and asserted he is allowed to express it.
At the 69th National Film Awards, The Kashmir Files won two awards, namely 'Best Feature Film on National Integration' and 'Best Supporting Actress' for Pallavi Joshi.
Speaking about the Ram Temple inauguration on January 22, Kher said all Indians were waiting for this historic day.
"Hindus fought this fight for several years constitutionally. This is not only about the Hindu religion but it is about expressions. I am proud that I was the first from the film industry to go and perform puja there," Kher said.
"Whether I am invited or not, I will go on the day of sthapana," he said, adding that the temple has come up against all odds.
The actor asked people to come to the site of the temple not just for worship but for the sake of cultural tourism as well.