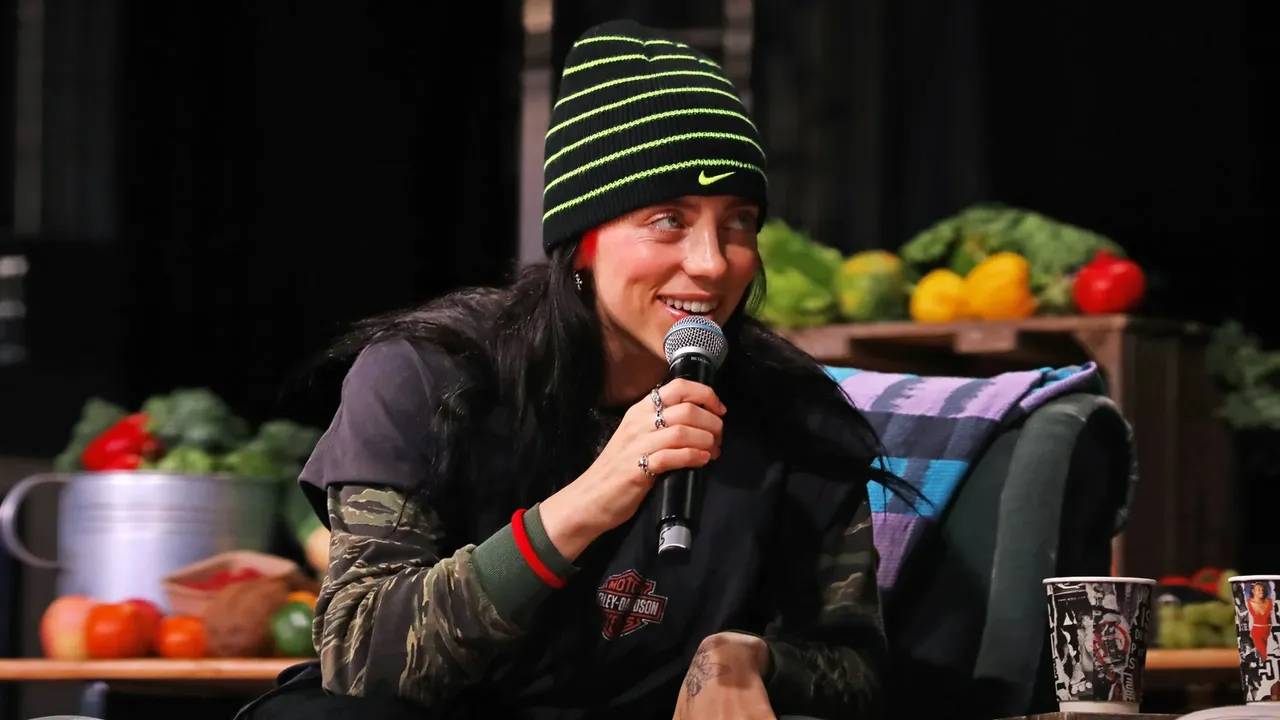 Los Angeles: Singer-songwriter Billie Eilish says she is physically attracted to women and also intimated by their presence.
The 21-year-old musician, known for chartbusters such as "No Time To Die", "When We All Fall Asleep, Where Do We Go?" and "What Was I Made For?", said she shares "deep connections" with women in her life.
"I've never really felt like I could relate to girls very well. I love them so much. I love them as people. I'm attracted to them as people. I'm attracted to them for real.
"I have deep connections with women in my life, the friends in my life, the family in my life. I'm physically attracted to them. But I'm also so intimidated by them and their beauty and their presence," Eilish told American outlet Variety.
While she identifies as a woman, the multiple award-winning singer also said she has never felt "desirable" or "feminine".
"I've never felt like a woman, to be honest with you. I've never felt desirable. I've never felt feminine. I have to convince myself that I'm, like, a pretty girl. I identify as 'she/her' and things like that, but I've never really felt like a girl," she added.
Eilish has been in public relationships with men, most recently with Jesse Rutherford of the alternative rock band The Neighbourhood. They parted ways in May.
She was previously accused of "queerbaiting" (when someone acts queer without coming out), an allegation she addressed saying her sexuality was no one's business.