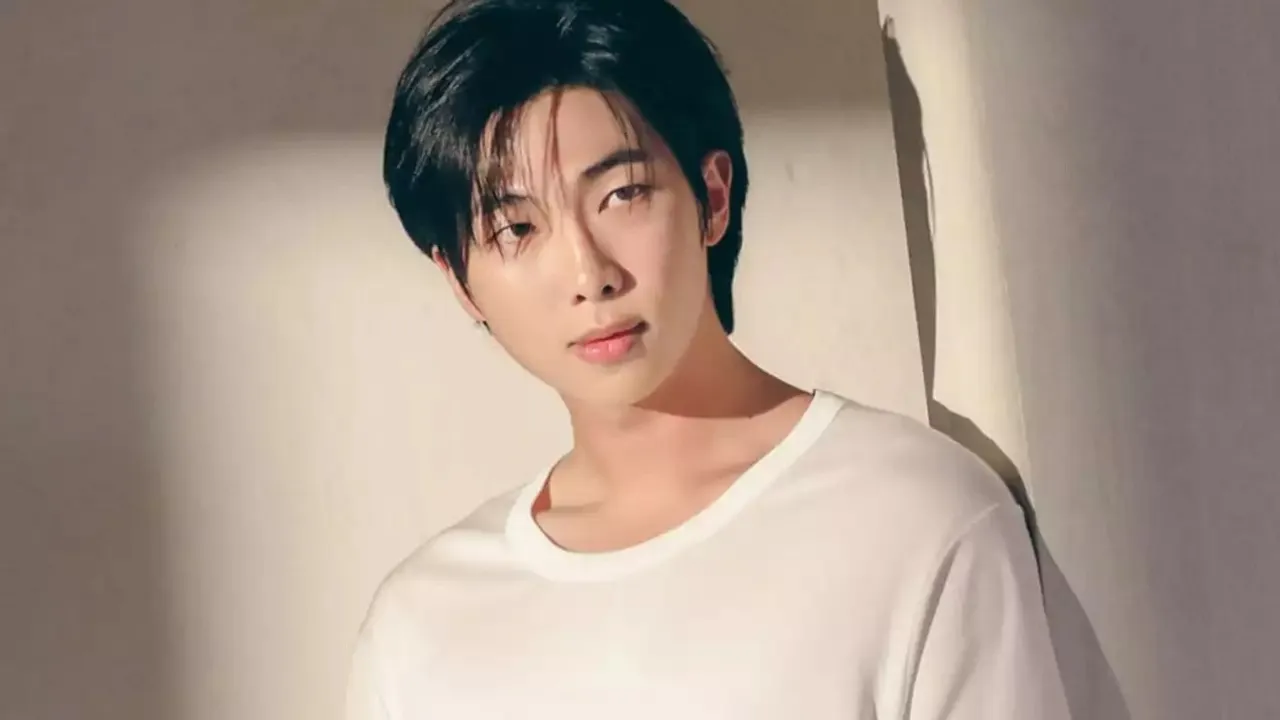 New Delhi: RM, the leader of the South Korean band BTS which enjoys massive popularity in India, says he would love to visit the country someday.
In a live session on global fan forum Weverse on Tuesday night, the 29-year-old was asked if he would want to come to India.
In his reply, RM said: "Yeah, I want to visit India too someday. Why not?" When another fan asked which country he wanted to visit to feel relaxed, the rapper said "Definitely Switzerland or Iceland."
ARMY, the fan group of BTS, knows that RM -- whose real name is Kim Nam-joon -- has yet to receive his driver's license. On being asked what was the status, the musician said, "Not yet but after military service... 1.5 months left till the end of the year? Why is time going by so fast?"
Jin, j-hope, and Suga, three of seven members of BTS, are currently serving in the South Korean military. RM, Jimin, V, and Jung Kook are yet to publicly announce their enlistment dates.
RM also allayed concerns of fans when some of them enquired about his scar near his left eye.
"My eye? I got about five stitches. I was filming something and the camera was too close so it slid against that area and so I had to stop filming and go right to the hospital but I'm fine now," he added.
In South Korea, all able-bodied men aged 18-28 are required to serve in the military for about two years. All BTS members had been allowed to put off starting their military service until they turned 30.
BTS hopes to reconvene as a unit around 2025 following their service commitment.