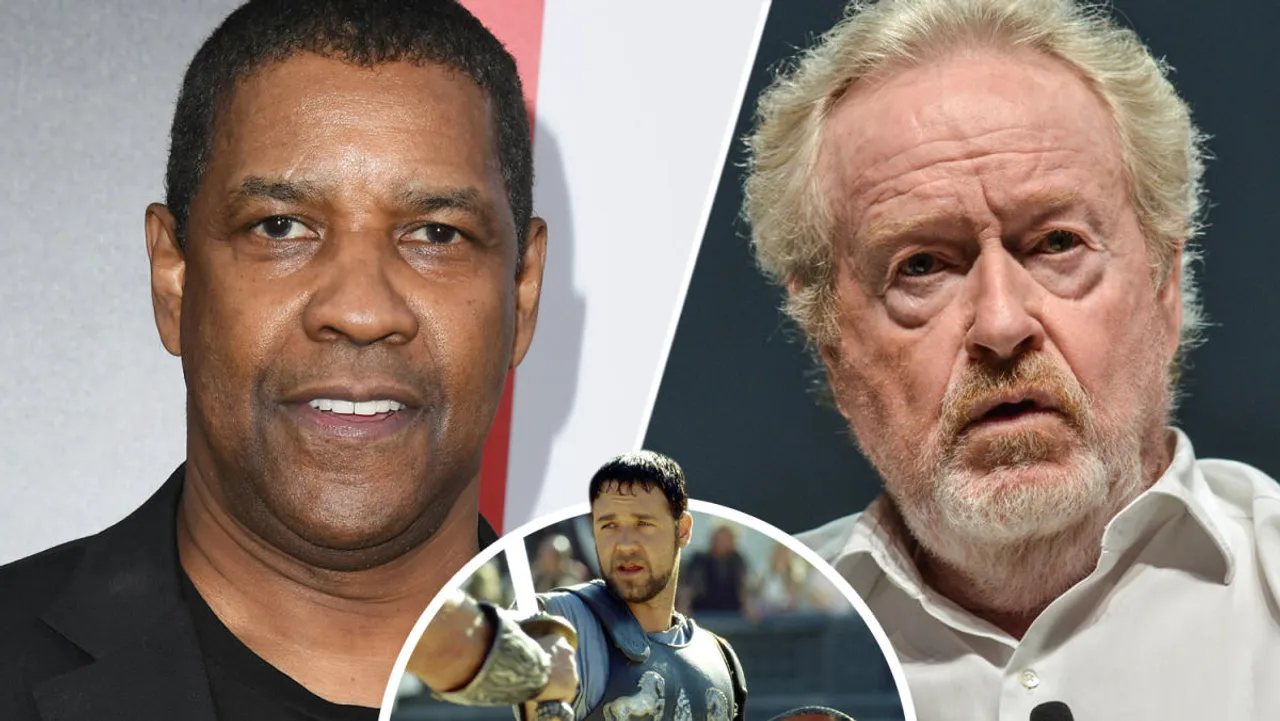 Los Angeles: Hollywood veterans Ridley Scott and Denzel Washington are set to reteam for the filmmaker's upcoming "Gladiator" sequel movie.
The director-actor duo has previously worked on 2007's biographical crime film "American Gangster".
"Gladiator" sequel features "Aftersun" star Paul Mescal in the lead.
According to entertainment website Variety, details of Washington's character in the Paramount Pictures project are under wraps.
The original movie, which came out in 2000, starred Russell Crowe, Joaquin Phoenix and Conie Nielsen. Crowe essayed the role of Maximus, the Roman general-turned-gladiator, who avenges the murders of his wife and son.
The sequel, set years after the events of the first film, will focus on Lucius (Mescal), the son of Lucilla (Nielsen) and the nephew of Commodus (Phoenix). Lucius and Lucilla were saved by Maximus when he defeated Commodus in combat, though he too succumbed to his injuries, allowing him to finally reunite with his murdered wife and son in the afterlife.
Scott also will produce the film with Scott Free president Michael Pruss as well as Doug Wick and Lucy Fisher via Red Wagon Entertainment. Walter Parkes and Laurie MacDonald are executive producing.
The script is penned by David Scarpa.
The Banshees of Inisherin" star Barry Keoghan is in negotiations to play Emperor Geta.