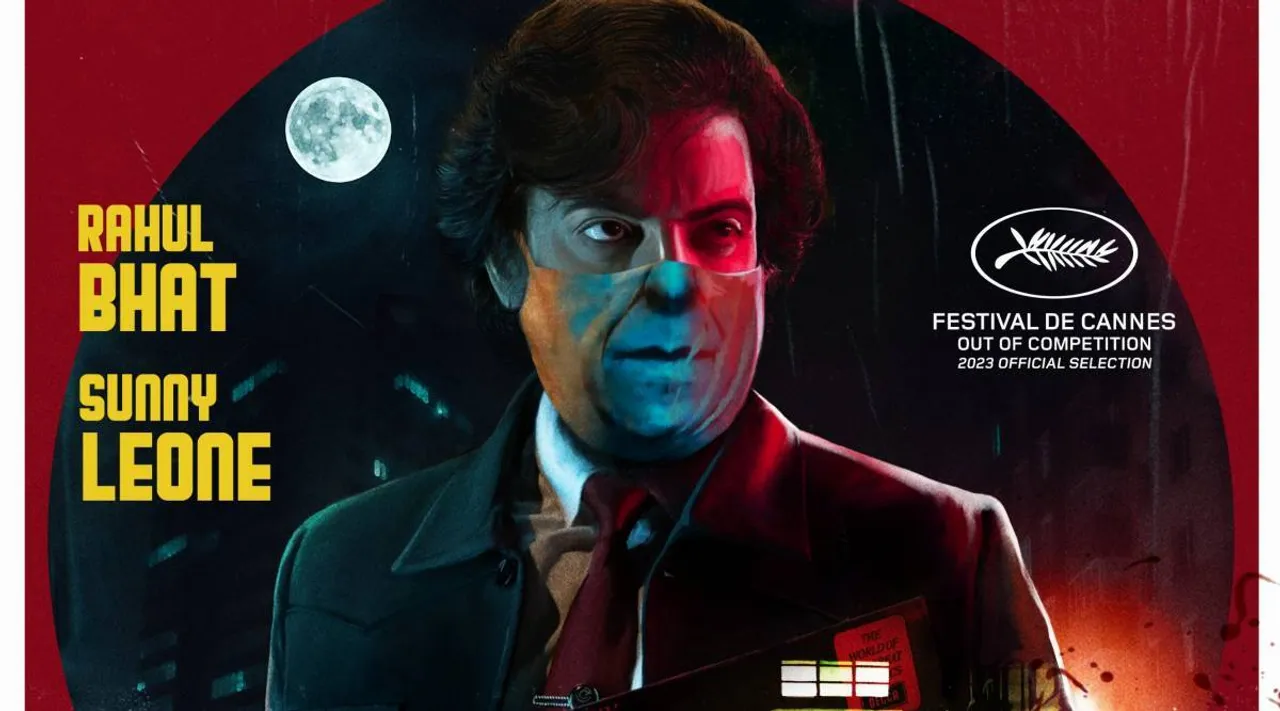 Cannes: On an unprecedented bumper day for India, three films premiered at the 76th Cannes Film Festival in a span of a few hours on Wednesday.
The eventful day culminated with the world premiere of Anurag Kashyap's highly anticipated "Kennedy". The screening of the neo-noir thriller began a little after midnight.
The Midnight Screenings title screened to a packed Theatre Grand Lumiere, with the director and key cast members Rahul Bhat and Sunny Leone in the house.
Also present in the audience was filmmaker Sudhir Mishra, to whom the genesis of the film's eponymous character is credited.
It was exactly ten years ago that an Indian title last played in Midnight Screenings at Cannes. The film, "Monsoon Shootout", was co-produced by Anurag Kashyap.
The 142-minute "Kennedy", which ended well after 2.30 in the morning, received a warm post-screening applause.
It was a day of plenty for India at the festival. Kanu Behl's Agra premiered to another packed house in Directors Fortnight at Theatre Croisette earlier in the evening.
Besides the director, "Agra" was represented on stage by actors Priyanka Bose and Mohit Agarwal.
On Wednesday afternoon, the Marathi-language short film, "Nehemich", written and directed by Kolkata-based FTII alumnus Yudhajit Basu, was unveiled at the Bunuel Theatre in the Palais des Festivals.
Basu was in attendance with co-writer Prithvijoy Ganguly and other members of the film crew.
"Nehemich", Marathi for 'always', played as part of La Cinef, the Cannes Film Festival's competition for film schools. The awards for the section are scheduled to be announced on Thursday evening.