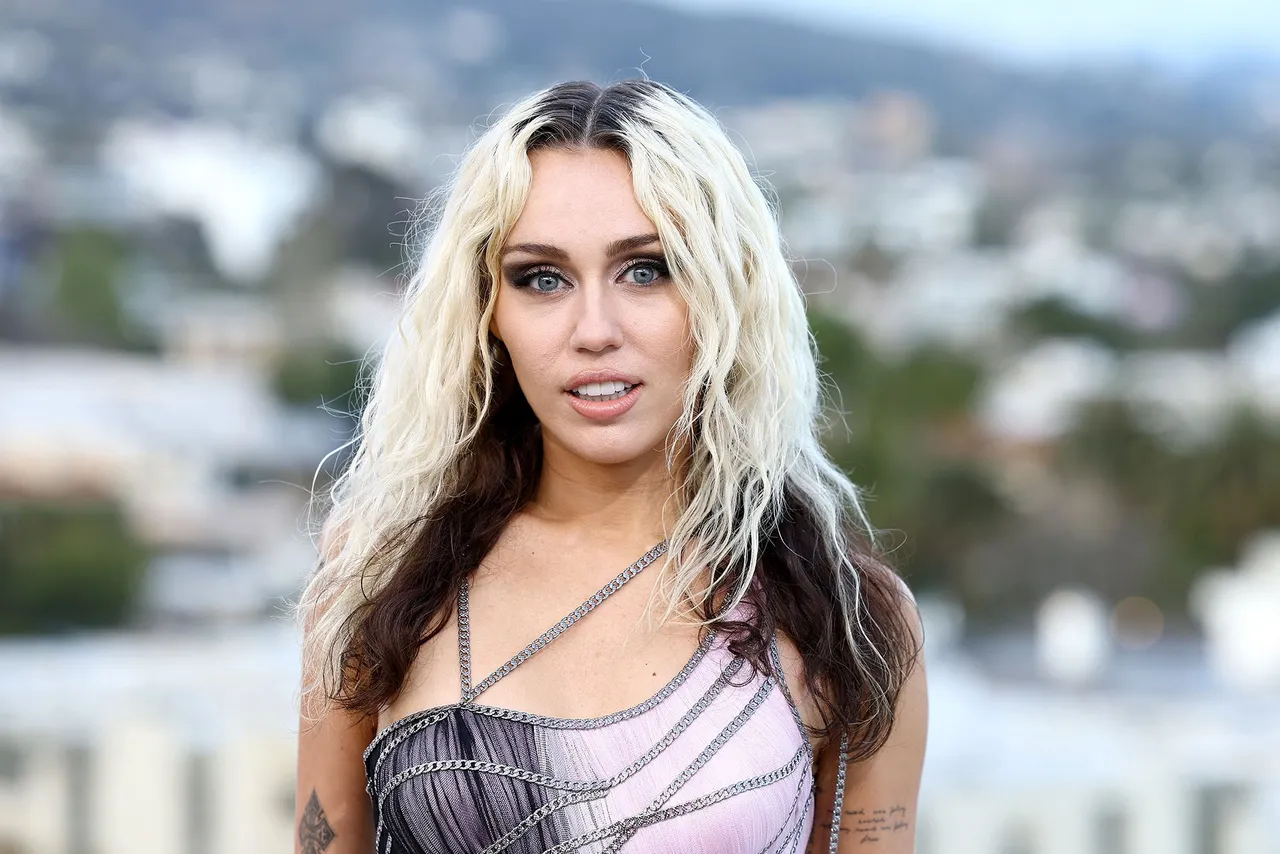 Los Angeles: Clearing the air around her statement about her lack of "desire" to tour, Miley Cyrus said distancing herself from stage performances has nothing to do with her connection with fans.
"I'm just on my Endless Summer vacation," the singer-songwriter wrote on Instagram in reference to her eighth studio album which was released in March.
"For clarity, I feel connected to my fans NOW more than ever. When I win, WE win. Even if I don't see them face to face every night at a concert, my fans are felt deeply in my heart. I'm constantly creating and innovating new ways that I can stay connected to the audience I love — without sacrificing my own essentials," Cyrus said in a statement.
In a recent interview with British Vogue magazine, the Grammy-nominated singer said she seemingly has no desire to go on a tour since headlining an arena tour in 2014 in support of her album 'Bangerz'.
"Not only can't because can't is your capability, but my desire. Do I want to live my life for anyone else's pleasure or fulfillment other than my own?" she had said.
During the same interview, Cyrus noted that "singing for hundreds of thousands of people isn't really the thing that I love. There's no connection. There's no safety." In her latest statement, the former Disney star, however, said performing for her fans "has been some of the best days of my life".
"... we will continue this journey together as we have for the last almost two decades. This has nothing to do with a lack of appreciation for the fans & everything to do with I simply don't want to get ready in a locker room. Which is the reality of life on the road," she added.
Cyrus, 30, said she doesn't want to "sleep on a moving bus".
"It isn't what's best for me right NOW, & if you're been following my career you know that I always change and the way I feel about that could too. Love you forever, I'm just on my Endless Summer Vacation," she said.