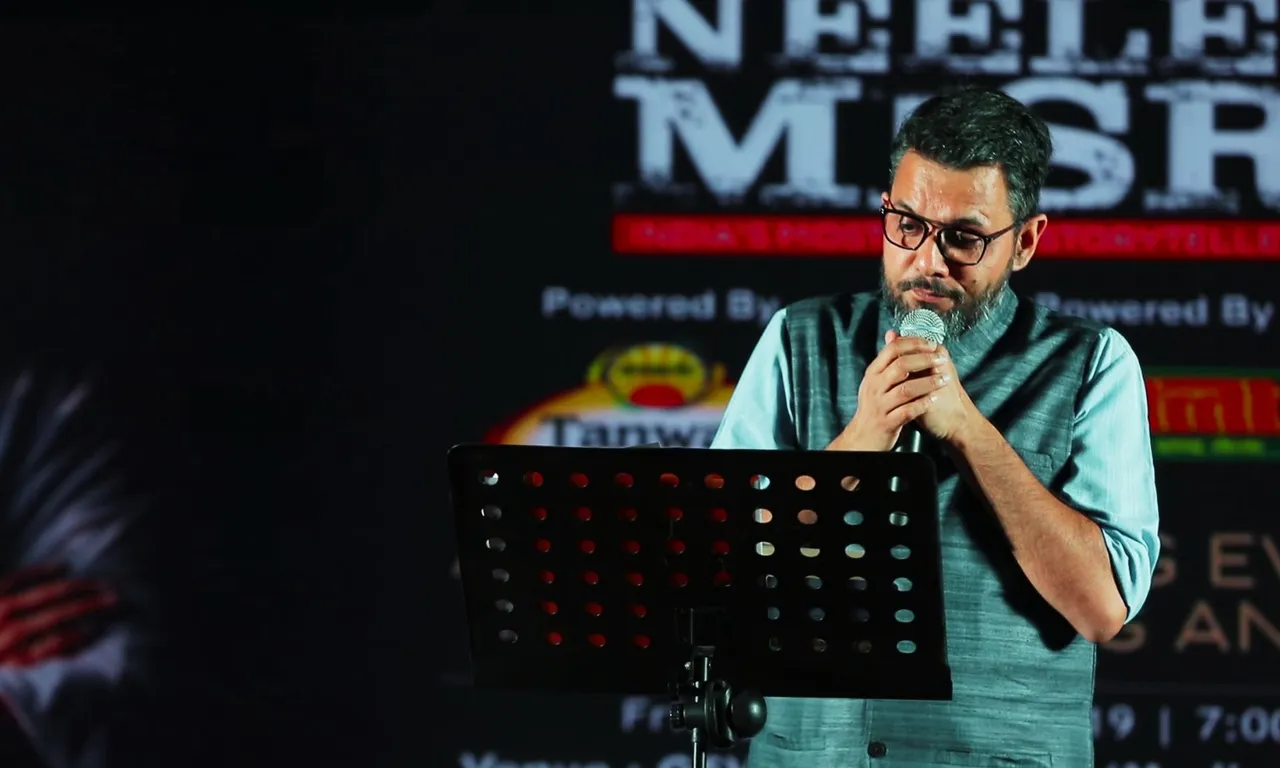 Mumbai: Radio personality Neelesh Misra is set to undertake a national storytelling tour with his band to interact with his listeners.
According to a press release, the 10-city tour begins on December 16 in Pune. It will also cover cities such as Gurugram, Bhopal, Indore, Bangalore, Chandigarh, Mumbai, Kolkata, New Delhi and Kanpur.
"A storyteller is nothing without his listeners and there is no greater joy than to be able to narrate stories to a live audience. It is the greatest privilege," said Misra, known for his primetime radio show "Yaadon Ka Idiot Box with Neelesh Misra" on 92.7 Big FM, in a statement.
Misra narrates stories penned by him and sings his hit songs from Hindi films as well as independent music circuits.
Details of the tour shall be updated regularly on his website: https://neeleshmisra.com/live-storytelling-tour-india-2023/ Misra is an award-winning journalist, author of five books, and a media entrepreneur.
Tickets for the tour can be booked at www.bookmyshow.com.