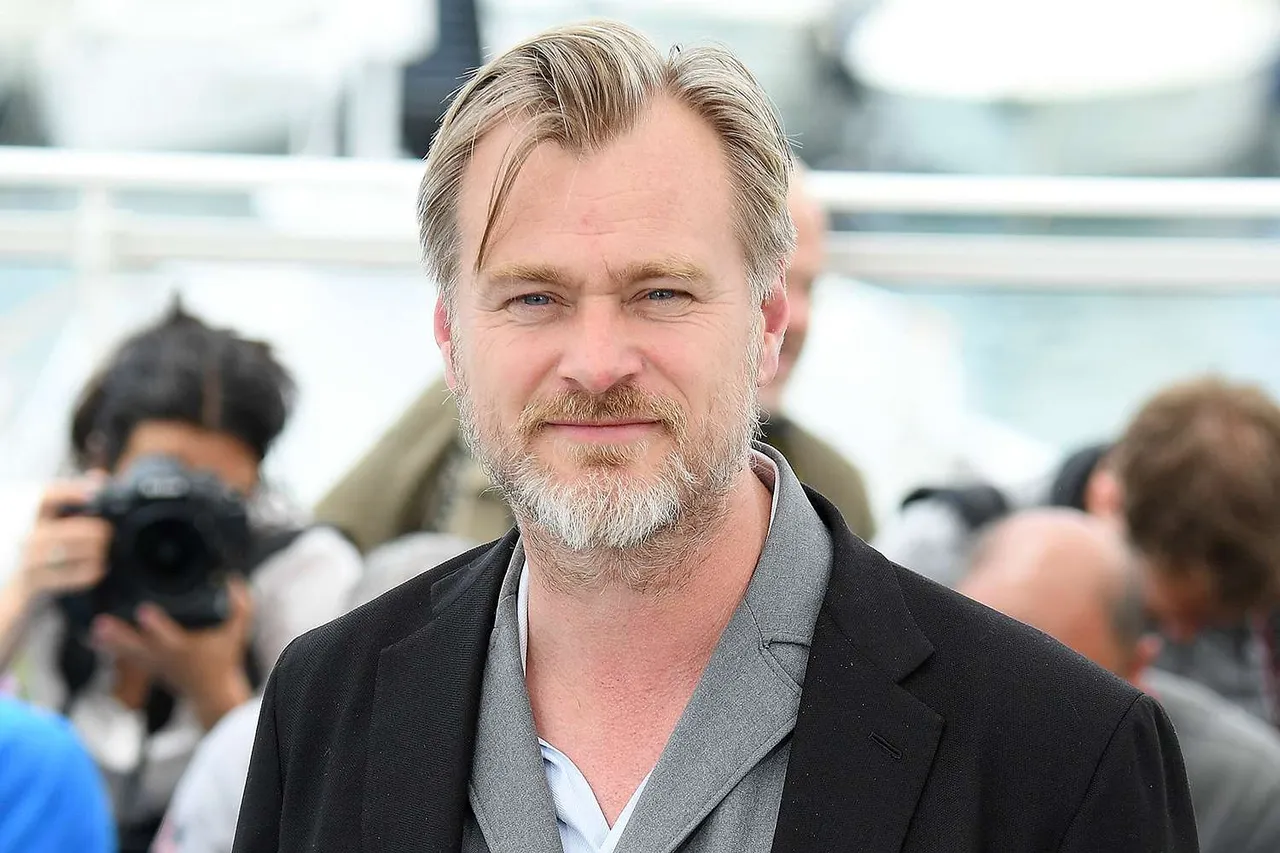 Los Angeles: Filmmaker Christopher Nolan says a lot of time and energy went into making the Blu-ray version of "Oppenheimer" so that fans can own a physical copy of the film on their shelves that no "evil" streaming service can steal from them.
The director, one of the strongest proponents of theatrical releases, took a swipe at the streamers as they can always pull a show or a movie from their service with viewers having no say.
At the Los Angeles screening of "Oppenheimer", the director spoke about curating the Blu-ray version of the Cillian Murphy-led biopic of the theoretical physicist J Robert Oppenheimer.
"Obviously 'Oppenheimer' has been quite a ride for us and now it is time for me to release a home version of the film. I've been working very hard on it for months. I'm known for my love of theatrical and put my whole life into that, but, the truth is, the way the film goes out at home is equally important," the filmmaker said at the event devoted to spotlighting the film's craft, according to Variety.
Making a case for moviegoers buying a physical copy of the movies they like, Nolan said, "'The Dark Knight' was one of the first films where we formatted it specially for Blu-ray release because it was a new form at the time."
"And in the case of 'Oppenheimer,' we put a lot of care and attention into the Blu-ray version… and trying to translate the photography and the sound, putting that into the digital realm with a version you can buy and own at home and put on a shelf so no evil streaming service can come steal it from you," the filmmaker added.
"Oppenheimer", a Hollywood blockbuster that has earned USD 950 million at the worldwide box office a rare feat for a R-rated biopic on a scientist, is likely to debut on Universal's streaming service Peacock.
The Blu-ray version of the film, also starring Matt Damon, Robert Downey Jr, Emily Blunt and Florence Pugh, will release on November 21.