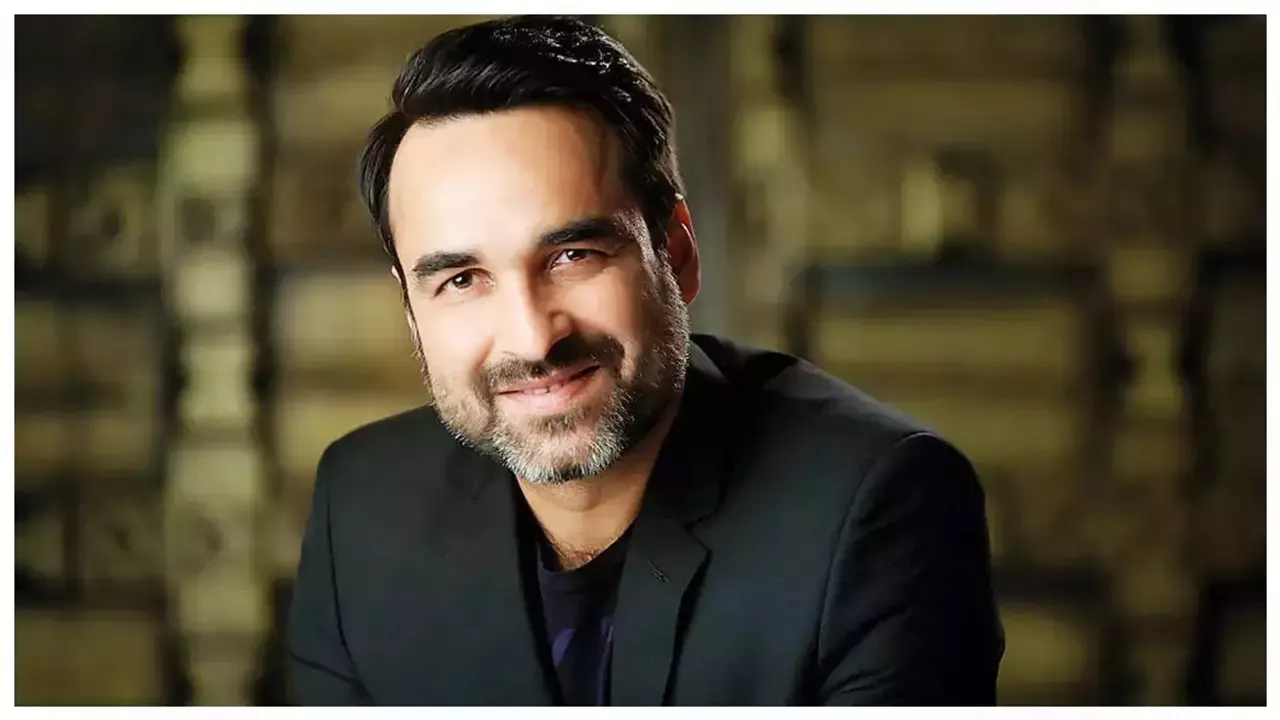 Mumbai: "Kadak Singh" is set for a direct-to-digital release on ZEE5, the streamer announced on Thursday.
Directed by Aniruddha Roy Chowdhury of "Pink" and "Lost" fame, the upcoming movie is billed as an engaging thriller filled with mystery and suspense.
"Kadak Singh" follows the perplexing journey of AK Shrivastav, played by Pankaj Tripathi, as he battles retrograde amnesia, uncovering a web of conflicting narratives from his past. It also stars Sanjana Sanghi.
"Amidst the process of piecing together his life, the film delves into his quest to expose the truth behind a significant financial crime," read the official synopsis.
Calling "Kadak Singh" a special film, Chowdhury said the film talks about the responsibility of one government official towards the common people.
"Pankaj Tripathi and Sanjana Sanghi have done a fabulous job at portraying this complex father-daughter story. I was in a paradise full of great actors including Parvathy and Jaya Ahsan and collaborators where each one of them has pushed the boundary to deliver a terrific thriller," the director said in a statement.
"It is also about a dysfunctional family coming on their own and becoming functional after a series of events leading to a rollercoaster of emotions. I hope that the film enriches people as it is a commentary on society," he said.
Manish Kalra, Chief Business Officer, ZEE5 India said they are pleased to bring out yet another unique story like "Kadak Singh" to the audience via their platform.
"We bring another exciting direct-to-digital release, 'Kadak Singh' featuring the national award-winning director-actor duo Aniruddha Roy Chowdhury and Pankaj Tripathi.
"This is our second collaboration with Aniruddha (Tony da) after our last film', Lost' and our third collaboration with Pankaj Tripathi. We are looking forward to the release of 'Kadak Singh' on ZEE5 later this year," Kalra added.
Viraf Sarkari, producer and director of Wiz Films, thanked the cast and crew of "Kadak Singh" for their love and support.
"It's been 12 years since I first thought of this story & started developing this film. I am so happy to finally realise this dream. We have done our best to put the best team of actors, director and crew to be a part of this film. Hope the audiences enjoy watching this film as much as we all did while making it," Sarkari said.
Jaya Ahsan, Parvathy Thiruvothu, Dilip Shankar, Paresh Pahuja and Varun Buddhadev also round out the cast of the film.
"Kadak Singh" is produced by Wiz Films, HT Content Studio, and KVN and co-produced by Shyam Sunder and Indrani Mukherjee.