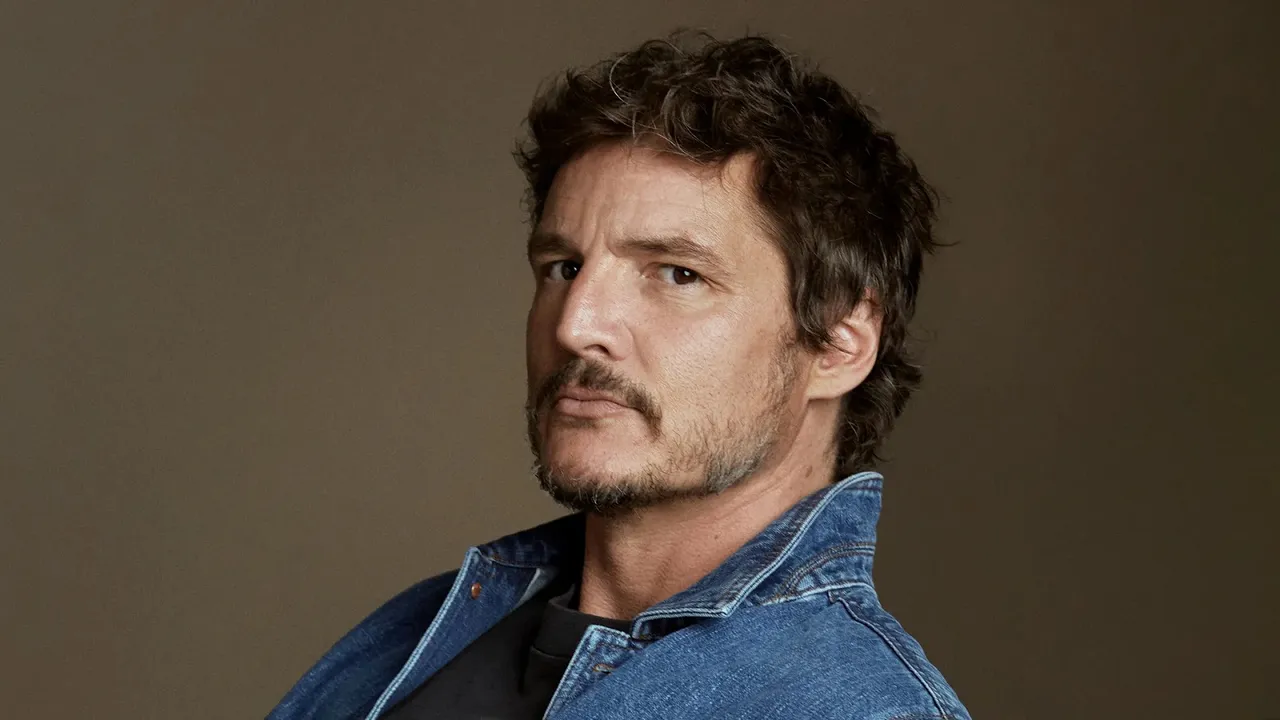 Los Angeles: Hollywood star Pedro Pascal is being eyed to play the role of Reed Richards in Marvel Studios' much-awaited "Fantastic Four" movie.
Pascal, who broke out with his portrayal of Prince Oberyn Martell in "Game of Thrones", is in negotiations to play the leader of the titular superhero group, reported entertainment news outlet Deadline.
The actor has already worked for Marvel Studios' parent company Disney as he headlined the Disney+ series "The Mandalorian".
"WandaVision" director Matt Shakman will helm the "Fantastic Four". He boarded the project after the exit of "Spiderman" trilogy maker Jon Watts.
The movie is scheduled to open in US theatres on May 2, 2025.
Marvel Studios acquired the cinematic rights for Fantastic Four, which previously has been made thrice for the big screen after it took over 20th Century Fox.
The superheroes made their debut in Marvel Comics in 1961 as part of The Fantastic Four #1, created by Jack Kirby and Stan Lee.
The group features shape-shifting scientist Reed Richards aka Mister Fantastic; Reed's girlfriend and later wife Sue Storm-Richards, aka the Invisible Woman; Sue's hot-tempered younger brother Johnny Storm, aka the Human Torch; and their friend Ben Grimm aka The Thing.