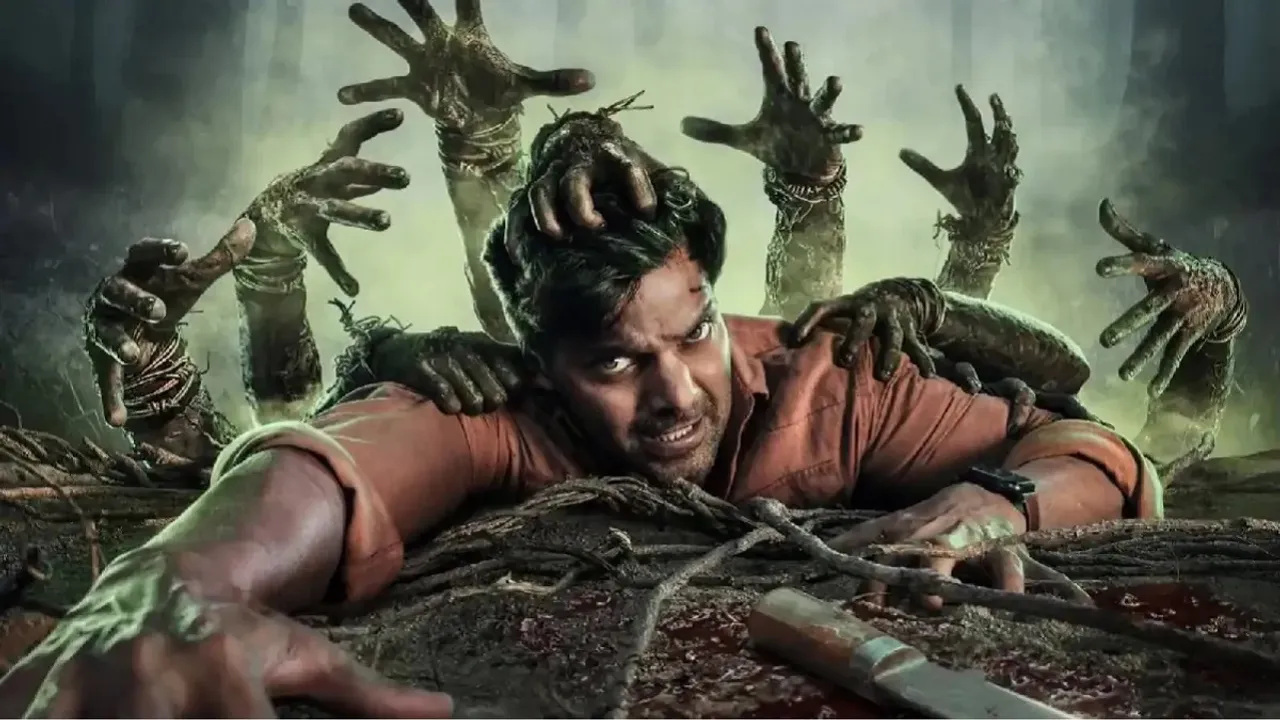 Mumbai: Tamil horror series "The Village" will premiere on Prime Video on November 24, the streaming platform announced on Friday.
Inspired by Asvin Srivatsangam, Vivek Rangachari, and Shamik Dasgupta's graphic horror novel of the same name, the series is a fast-paced, action-packed story that takes the viewers deep into the desolate hinterlands of Tamil Nadu.
A Studio Shakthi production, the series is produced by B. S. Radhakrishnan and written and created by Milind Rau, with co-writers Deeraj Vaidy, and Deepthi Govindarajan. It stars popular Tamil actor Arya in the lead, alongside a versatile ensemble cast featuring Divya Pillai, Aazhiya, Aadukalam Naren, George Mayan, PN Sunny, Muthukumar K, Kalairaani S S, John Kokken, Pooja, V Jayaprakash, Arjun Chidambaram, and Thalaivasal Vijay.
The story is set in the village of Kattiyal, where Gautham (Arya) and his family encounter a living form of horror they never imagined in their worst nightmare, the official logline reads.
Arya said he is excited to make his streaming debut with the horror genre.
"Horror is a genre that I personally believe to be quite challenging for any actor to showcase their acting skills and talent. What's really exciting about 'The Village', is that it's not your run-of-the-mill horror of ghosts and evil spirits but is more contemporary with strong elements of sci-fi and fantasy," the actor said in a statement.
"Director Milind Rau has brought his vision to life in the most spectacular manner, bringing elements of horror with nuance and a deep message on how our actions, led by desire for personal gain, can have devastating consequences that can impact not a few but an entire community or society," the statement further read.
The series is set to stream exclusively on Prime Video in India and across more than 240 countries and territories worldwide in Tamil, dubbed in Telugu, Malayalam, Kannada, and Hindi, with subtitles in English.