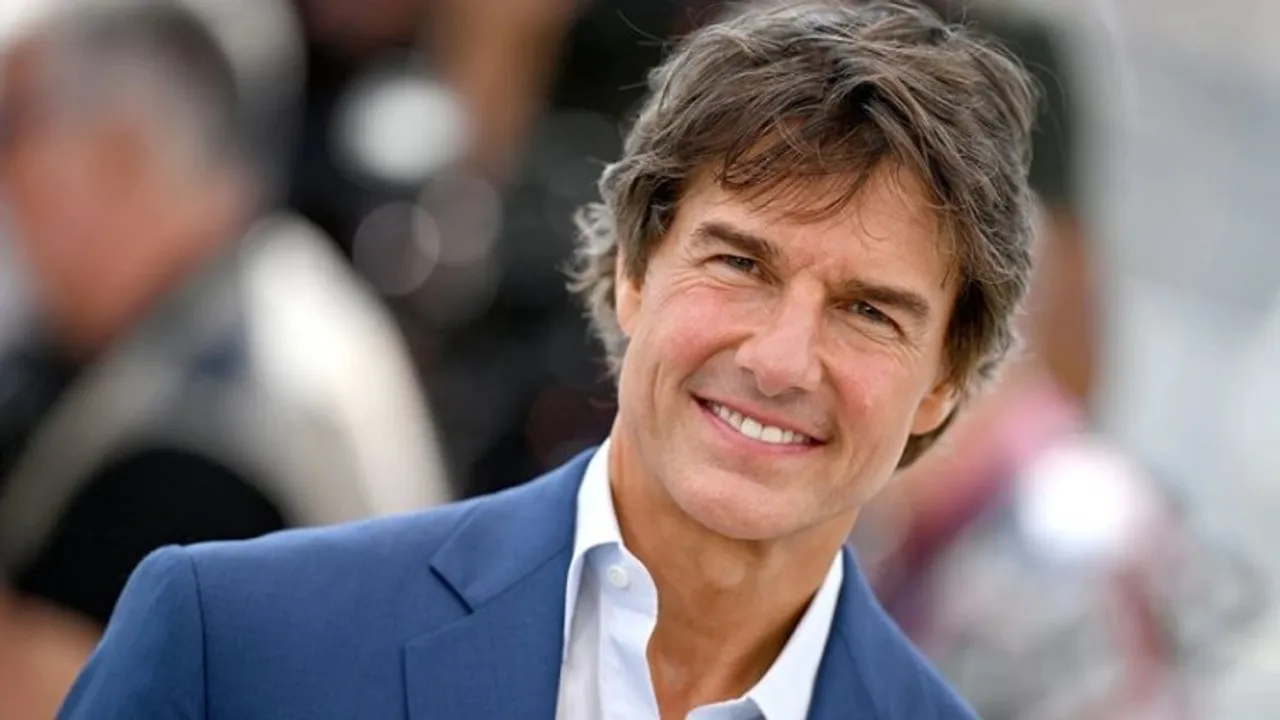 New Delhi: After performing every possible stunt on earth, actor Tom Cruise is set to become the first actor to film in space.
Be it climbing the longest tower– Burj Khalifa – to jumping over speeding trains, Mission Impossible star Tom Cruise is all set to shoot in space, and if reports are believed to be true then the 60-year-old actor might also perform a spacewalk outside International Space Station.
Tom Cruise and filmmaker Doug Liman have reportedly once again paired up for an upcoming movie which will include these scenes. The duo has reportedly had discussions with Universal Filmed Entertainment Group (UFEG) to launch Cruise to International Space Station in a rocket.
UFEF Chairperson Donna Langley told BBC News "I think Tom Cruise is taking us to space, he's taking the world to space," she even said "That's the plan. We have a great project in development with Tom … Taking a rocket up to the Space Station and shooting."
While most of the shooting of this upcoming movie will be done on Earth itself, the Climax scene in which the veteran actor will be shown saving the planet will be shot in space. The scene will show Cruise saving the world from collapsing. This very scene will not only make Tom Cruise the first non-astronaut ever to do a spacewalk but will also make him the first actor to shoot a film in outer space.
The International Space Station (ISS) is the largest modular space station currently in low Earth orbit. It is a multinational collaborative project involving five participating space agencies: NASA (United States), Roscosmos (Russia), JAXA (Japan), ESA(Europe), and CSA(Canada). The ownership and use of the space station is established by intergovernmental treaties and agreements.
Astronauts perform various scientific research and also many times had to do spacewalks coming out from the space station if need be.