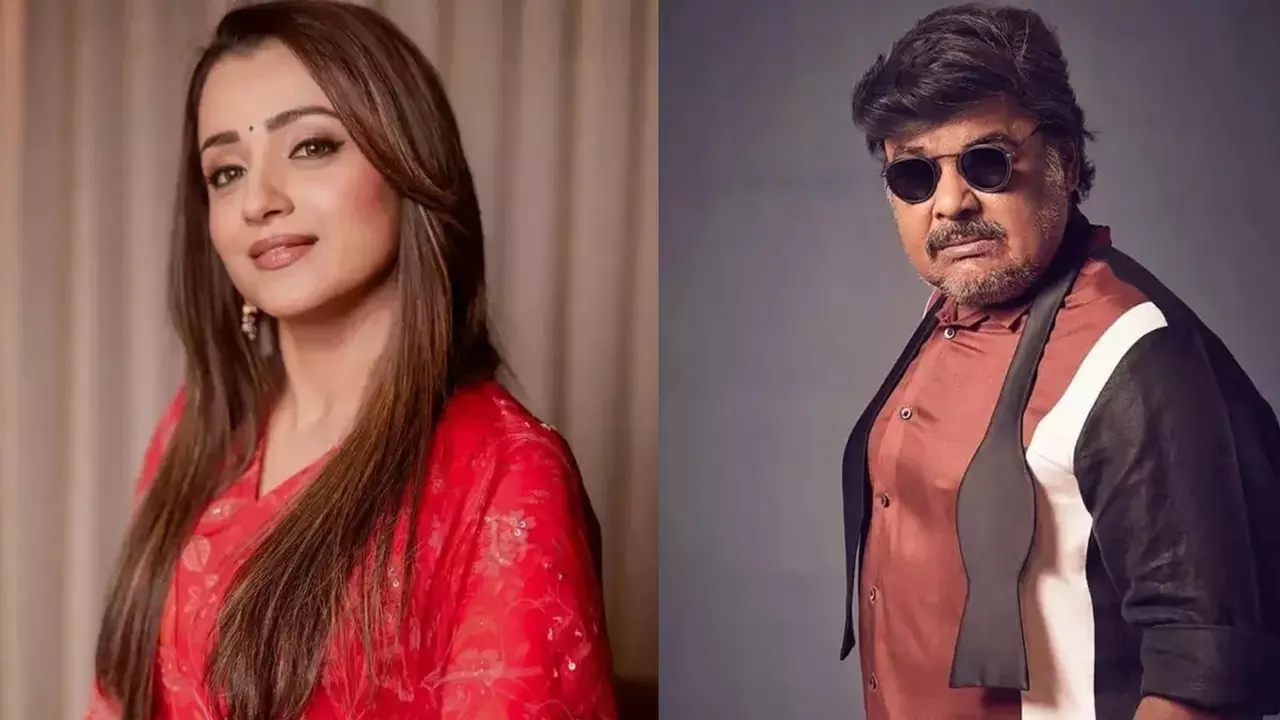 Chennai: Tamil cine star Trisha Krishnan has condemned "Leo" co-actor Mansoor Ali Khan for his "vile and disgusting" remarks about not getting the chance to share screen space with her in the blockbuster movie.
In a recent interview, Khan, who had an important cameo in the Lokesh Kanagaraj-directorial "Leo" starring Vijay, made derogatory remarks about not having any scene with Trisha during the film's shoot schedule in Kashmir.
Trisha said the comments made by Khan are "sexist, disrespectful, misogynistic, repulsive and in bad taste" and she will never work with the actor ever again.
"A recent video has come to my notice where Mr. Mansoor Ali Khan has spoken about me in a vile and disgusting manner. I strongly condemn this and find it sexist, disrespectful, misogynistic, repulsive and in bad taste.
"He can keep wishing but I am grateful never to have shared screen space with someone as pathetic as him and I will make sure it never happens for the rest of my film career as well. People like him bring a bad name to mankind," she said in a statement shared on X.
Kanagaraj also came out in support of Trisha. The director said he is "disheartened and enraged to hear the misogynistic comments made by Mr. Mansoor Ali Khan".
"Respect for women, fellow artists and professionals should be non-negotiable in any industry and I absolutely condemn this behaviour," he added.
Singer Chinmayi Sripaada also reacted to Khan's remarks.
In a post on X, Chinmayi said: "The thing about men like Mansoor Ali Khan -- they have always been talking like this. Never been condemned, with other men in power, money and influence laughing along." In "Leo", which released last month, Trisha starred as Sathya opposite Vijay's character of Parthi/ Leo.
The "Ponniyin Selvan" star will next be seen in Jeethu Joseph and Mohanlal's "Ram", Mani Ratnam's Kamal Haasan-led "Thug Life", as well as "Magizh Thirumeni" and Ajith's "Vidaa Muyarchi".