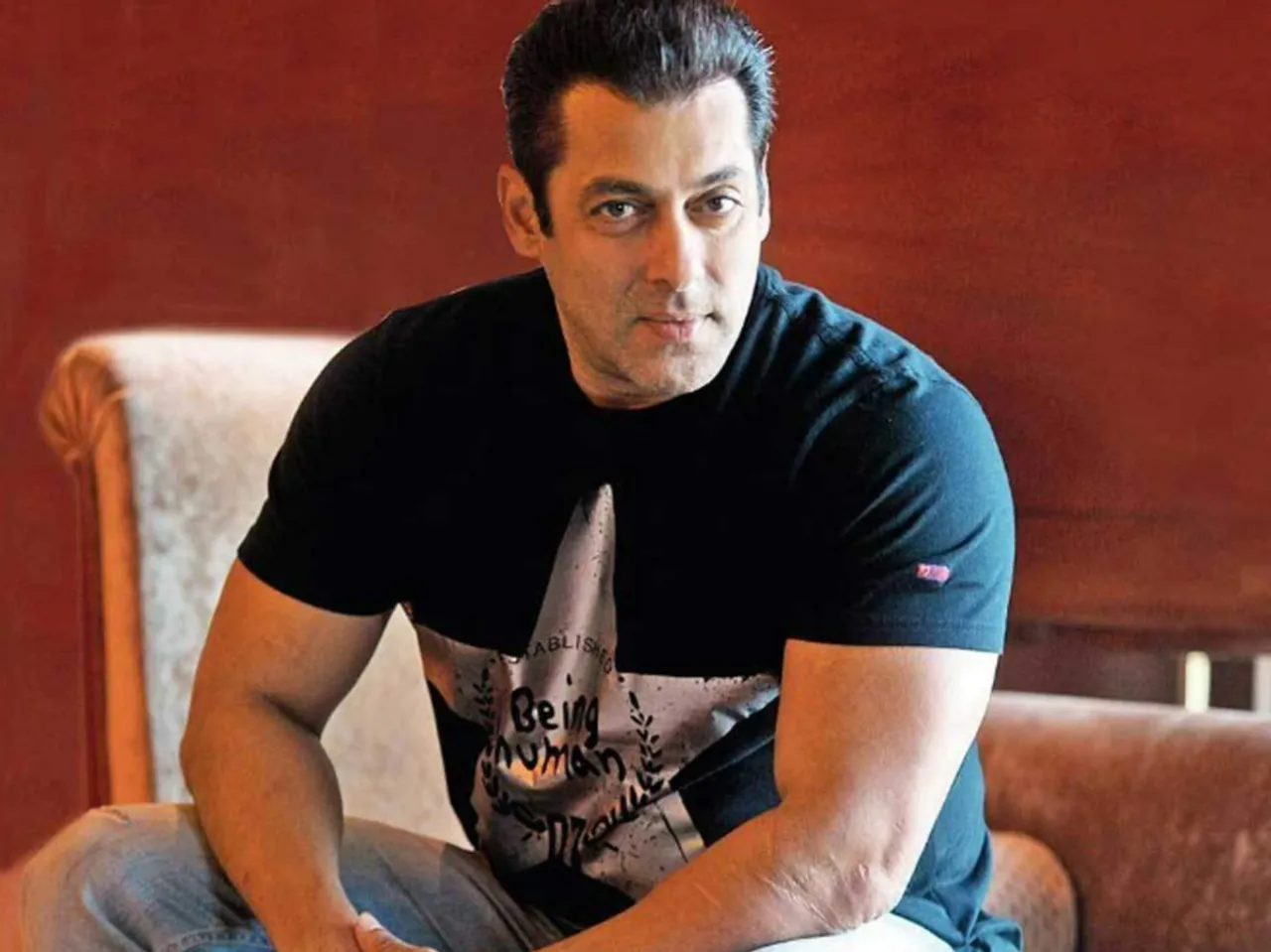 Mumbai: Women's bodies are precious and the more covered they are the better they will be, Bollywood superstar Salman Khan has said.
In an interview on the chat show "Aap ki Adalat", Salman went on to say that it was not about women but men who look at women a certain way.
The comments aired on Sunday night followed his "Kisi Ka Bhai Kisi Ki Jaan" co-star Palak Tiwari saying that the superstar had a rule -- every girl on his set, "the neckline should be here, all the girls should be covered, like good proper girls". She said in an interview that she learned about this while working as an assistant director on the actor's film "Antim".
'Aap Ki Adalat' host Rajat Sharma asked Salman whether he indeed has a no low neckline rule for women on the sets. Sharma also asked whether it was not a double standard on his part as he is known for taking off his shirt in movies.
"When you make a decent film, everyone goes and watches it along with their family. Sir, there are no double standards here. I think women's bodies are more precious. The more covered they are, the better they will be...," Salman responded.
"It's not about women. This is about men and the way they look at women... your wives, your sisters, your mothers, I don't like that. I do not want them to go through this humiliation," he said.
Asked what message he was trying to send to young men, the 57-year-old actor said he ensures that his movies are clean.
"Sometimes their (young men) intentions are wrong. So when we are making a film, we try to not give them any chance to look at our heroines, our women in that manner," the actor said.
Palak called Salman a traditionalist in the interview.
"Of course, he's like, 'Jo pehenna hai pehno (wear whatever you want),' but he's also like my girls should always be protected. If there are men around who he doesn't personally know, it's not his personal space where he doesn't trust everyone, he's like, the girl should be safe, always," she said.
Palak's comments had drawn criticism from a section of people on social media for Salman, following which she issued a clarification.
"It's really been misunderstood. All I wanted to say is that I have put certain guidelines for myself as to how to dress around people who are way senior to me, who have I pretty much grown up idolising. Salman sir is of course one of them," she said in a statement.