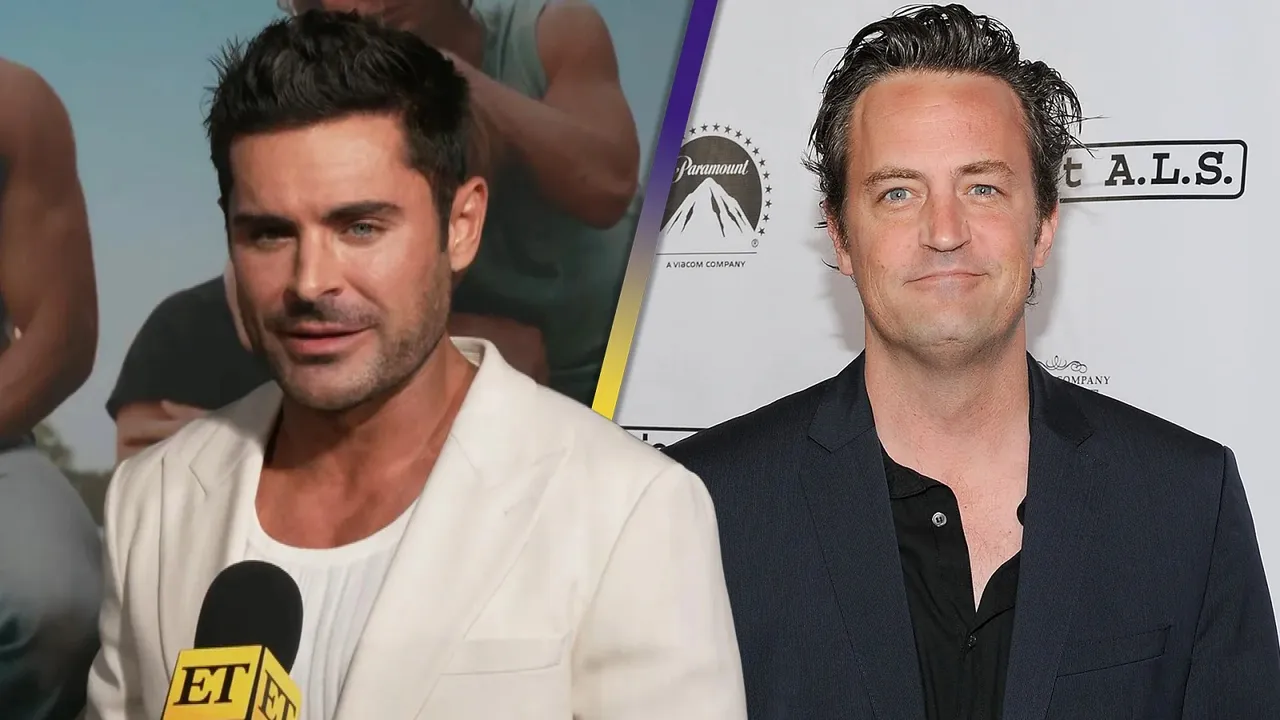 Los Angeles: Actor Zac Efron says it would be a "huge honour" for him to play the role of Matthew Perry in the late "Friends" star's biographical drama whenever it is made.
Efron previously played the young version of Perry's character in the teen fantasy comedy "17 Again" in 2009.
Perry, who died on October 28 at the age of 54, wanted Efron to play him in a biopic about his life.
"I heard that. It's a huge honour," Efron said of the recent revelation that Perry envisioned casting him in the potential project.
"Matthew is just the best guy in the world. I had the best time of my life working with him. To think that he was thinking of me for that role, I would be honoured to do it," the actor told Entertainment Tonight.
Efron is currently promoting his upcoming wrestling drama "The Iron Claw", which arrives in cinema halls on December 22.