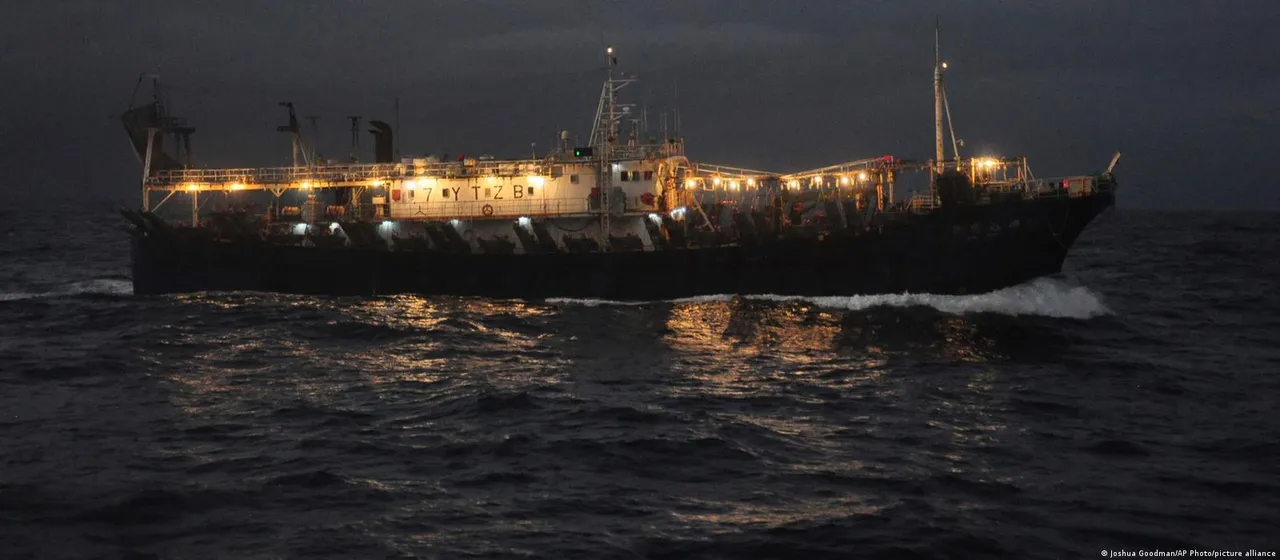 Beijing: Thirty-nine people went missing after a Chinese fishing vessel capsized in the central part of the Indian Ocean, the official media here reported on Wednesday.
A total of 17 Chinese crew members, 17 Indonesians, and five from the Philippines were on board the vessel when it capsized on Tuesday, state-run CGTN reported.
So far, none of the missing persons have been found and a search is underway, the report said.
Meanwhile, Chinese President Xi Jinping ordered all-out efforts in the rescue of the missing people in the boat tragedy.
Xi gave the instruction following the incident that occurred around 3 am on Tuesday, urging relevant departments to activate the emergency response mechanism immediately, the state-run Xinhua news agency reported.