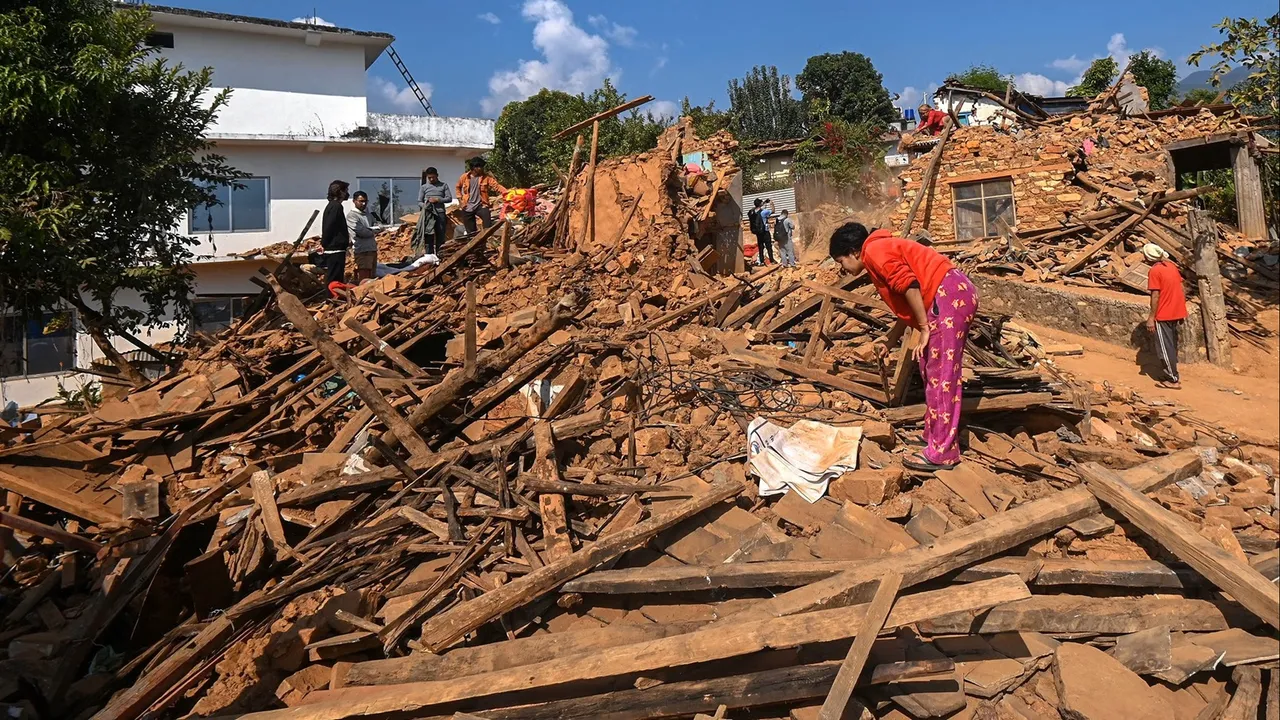 Kathmandu: A 5.8-magnitude earthquake on Monday struck Jajarkot and surrounding areas in western Nepal, where a strong tremor on Friday killed 153 people.
There was no immediate report of any casualties or damage.
Jajarkot and surrounding areas were again hit by a major earthquake at 4:31 p.m. (local time), according to the National Seismological Center.
The intensity of the earthquake was measured at 5.8 and its epicentre was at Ramidanda of Jajarkot, it said.
The tremor, which was also felt in Kathmandu, triggered panic among people.
This was followed by another 4.5-magnitude earthquake at 4.40 p.m., said an official at the National Earthquake Measurement Centre.
The 6.4 earthquake magnitude that hit Nepal's western parts just before midnight on Friday killed 153 people.