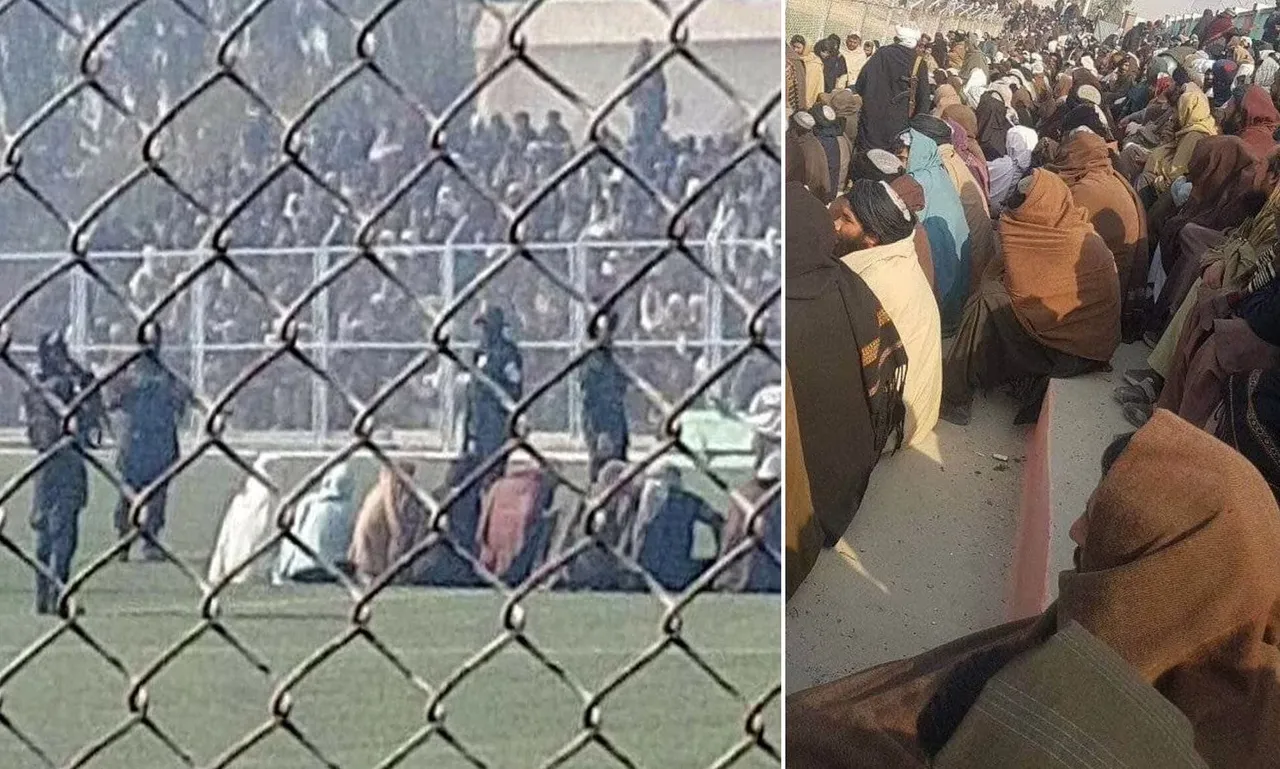 New Delhi: Nine Afghan civilian men were publicly lashed in Kandahar, Afghanistan, as punishment for different crimes under the country's new Sharia law, a Taliban spokesperson said.
Haji Zaid, a spokesman for the governor's office in southern Kandahar province, said that the lashings took place at the fully packed sports stadium in the city of Kandahar.
The lashings are the latest example by the Taliban of a huge change in the country's way of life and mark a step in the resumption of the group's rule with its hard-line ideology and interpretation of Islamic Sharia law.
Each man was brutally lashed between 35 and 39 times in front of Taliban officials, religious clerics, elders, and local people, he said.
In reply to a question on the public lashing of civilians in Afghanistan at the UN press briefing the spokesperson said, "UN stands against any forms of cruel and unusual punishment including, of course, the public application of lashing or other such measures."
In November 2022 Nineteen people including nine women were publicly lashed in Afghanistan for adultery.
The barbaric punishments are among the first major signs of the ruling Taliban applying sharia (Islamic law) to criminal justice.
When the Taliban previously ruled the country in the late 1990s, public executions, floggings and stonings were very common.
And in December, the Taliban carried out its first public execution since its return to power. The execution took place in western Farah province in front of hundreds of spectators and many top Taliban officials.