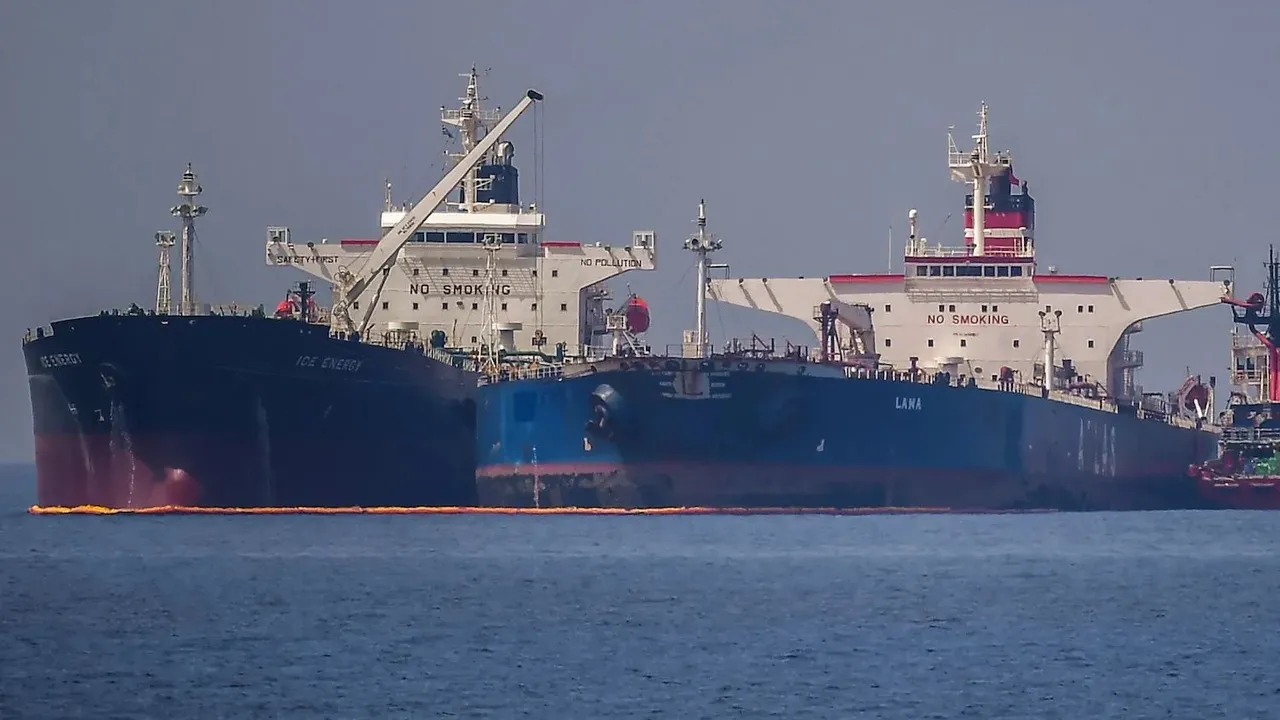 Dhaka: Bangladesh on Sunday urged Russia not to send cargo through ships sanctioned by the United States, emphasising that Dhaka doesn't want its ties with Washington to be affected.
"We told Russia that they can send us cargo through any of their vessels except 69 ships that are under (US) sanction," Foreign Minister Dr AK Abdul Momen told reporters here.
His comments came weeks after Moscow last month sent a ship to deliver equipment for Bangladesh's Rooppur nuclear power plant, which is being built with Russian assistance, but Dhaka refused to accept the vessel due to the US sanctions.
The Russian flag carrier -- Sparta III -- was scheduled to dock at Bangladesh's southwestern Mongla port on December 24 to unload the cargo, but Dhaka denied its docking as the vessel reached its territorial waters in Bay of Bengal.
"It is surprising that Russia changed the name of a ship. We didn't expect it. Now, we expect Russia to send non-sanctioned ships," Momen said.
"We don't want to accept those (Russian) ships which are under (the US) sanctions. We have developed good relations with the US," he added.
Earlier, foreign ministry officials said that the denial came after the US Embassy in Dhaka in a letter to Bangladesh authorities described the vessel to be actually URSA MAJOR, which was on their list of sanctioned Russian ships.
According to the US list of 69 sanctioned Russian vessels, URSA MAJOR or Sparta III is an Amphibious/Attack Cargo Ship (AKA) designed to sail carrying equipment, cargo and troops.
Prime Minister Sheikh Hasina and several of her cabinet colleagues have expressed their concern over the US sanctions in view of its economic impact on countries like Bangladesh.