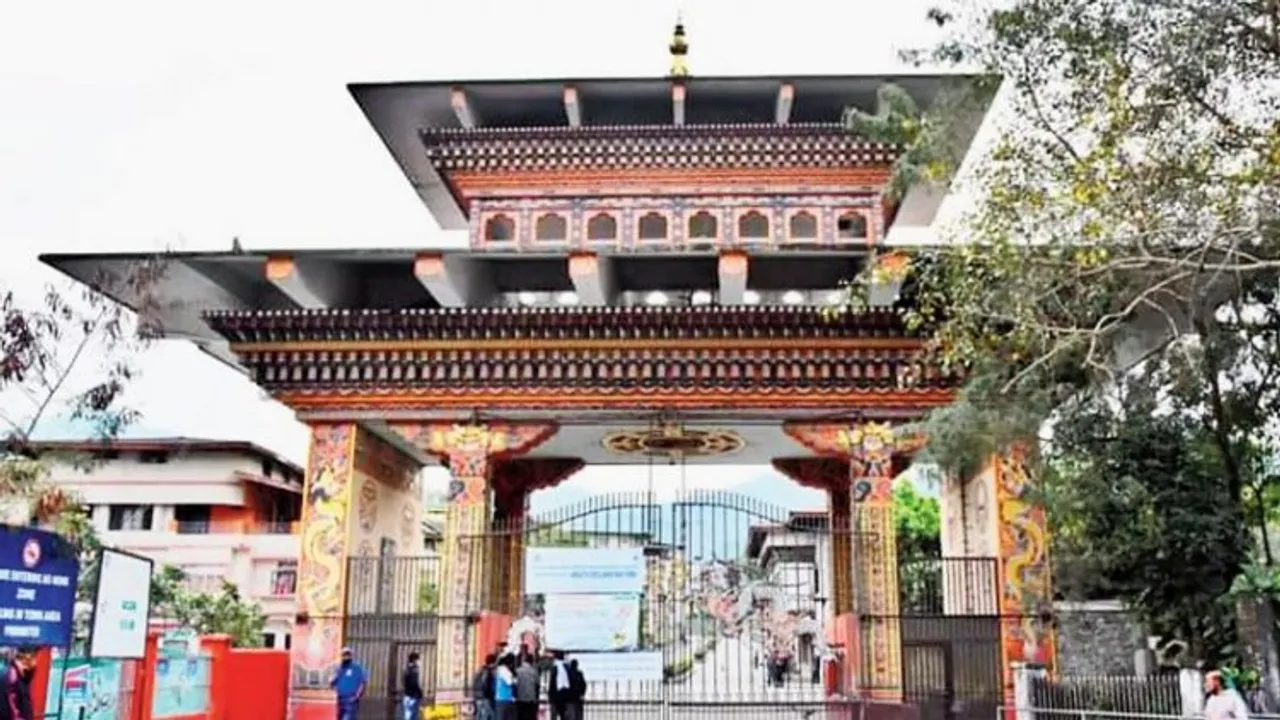 New Delhi: India provides development assistance of Rs 2792 million towards key Infrastructure Projects in Bhutan. These bilateral projects are being executed in sectors such as road infrastructure, urban development, youth development, agriculture, industrial development, health infrastructure, education and culture preservation, said the Indian embassy in Bhutan.
For the 12th Five Year Plan of Bhutan, which ends in 2022, the Government of India has committed an amount of Rs 45000 million, which is being utilised for the implementation of 82 Project Tied Assistance (PTA) Projects, 524 High Impact Community Development Projects and Program Grant Support to the Royal Government of Bhutan.
An amount of Rs 4000 million is also committed towards the Transitional Trade Support Facility to develop trade infrastructure and governance mechanisms in Bhutan. 
In the current release, for the development of 379 High Impact Community Development Projects spread across all 20 Dzongkhags of Bhutan, an amount of INR 965.25 million has been released. 
India is supporting the development of several dozen projects across Bhutan, like Blacktopping of Roads, the drinking water Project, the Construction of 150 bedded Mother and Child Hospital in Thimphu, the Waste Flagship Project, the Development of Sports infrastructure in Bhutan etc.,
Bhutan continues to be a great friend of India and is strategically important for India. The political relations between the two countries are also very close. Bhutan extends her unqualified support to India in all regional and international forums. 
Bhutan has limited diplomatic relations with China. China says that it is because of India's pressure on Bhutan. Bhutan is also a buffer country between India and China. The foundation of their close relationship is the 1949 Treaty of Friendship and Cooperation, revised in 2007 to accommodate Bhutan's sovereignty concerns.
India is the largest provider of grant assistance to Bhutan. India's share in Bhutan's total external aid is 73 per cent. India has provided early 90 per cent finances for implementing Bhutan's five-year plans.
India is also the largest trading partner of Bhutan. Recently, India relaxed norms to allow the import of areca nuts from Bhutan at the request of the Royal Government of Bhutan. The Government of India has permitted the import of 17,000 metric tons of fresh (green) areca nut annually from Bhutan.