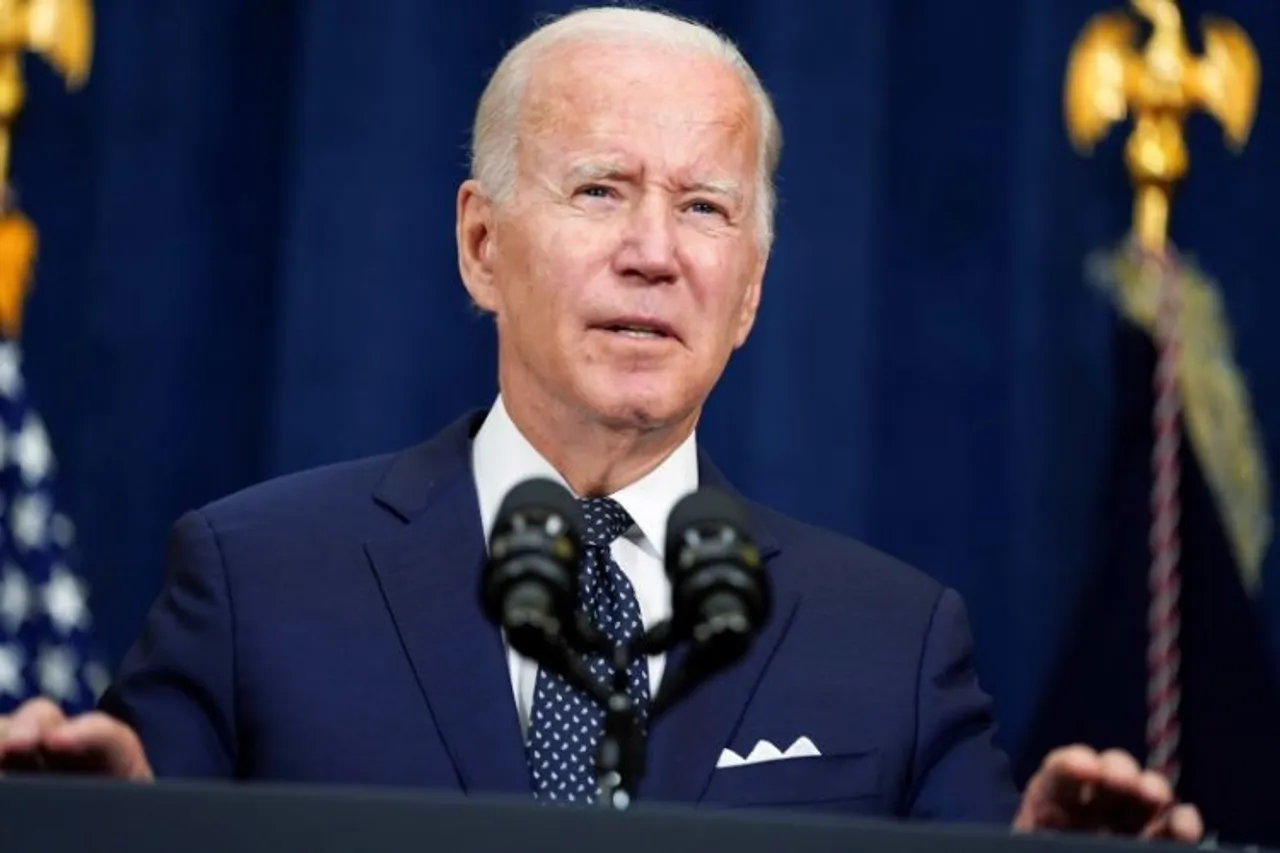 Washington: US President Joe Biden Tuesday renominated at least half a dozen Indian Americans to key administration positions which could not be confirmed by the Senate in the last Congress.
The 118th Congress kicked off on Tuesday with the swearing-in of Senators and the start of process of election of Speaker of the US House of Representatives.
Among those renominated by Biden and sent to the Senate were Richard Verma, to be Deputy Secretary of State for Management and Resources, and Dr Vivek Hallegere Murthy, to be Representative of the US on the Executive Board of the World Health Organization.
Biden also sent to the Senate the renomination of Anjali Chaturvedi to be General Counsel, Department of Veterans Affairs, Ravi Chaudhary to be an Assistant Secretary of the Air Force, Geeta Rao Gupta to be Ambassador at Large for Global Women's Issues, and Radha Iyengar Plumb to be a Deputy Under Secretary of Defense.
All these key administration positions were nominated by Biden in the last Congress, but they were not confirmed by the Senate.