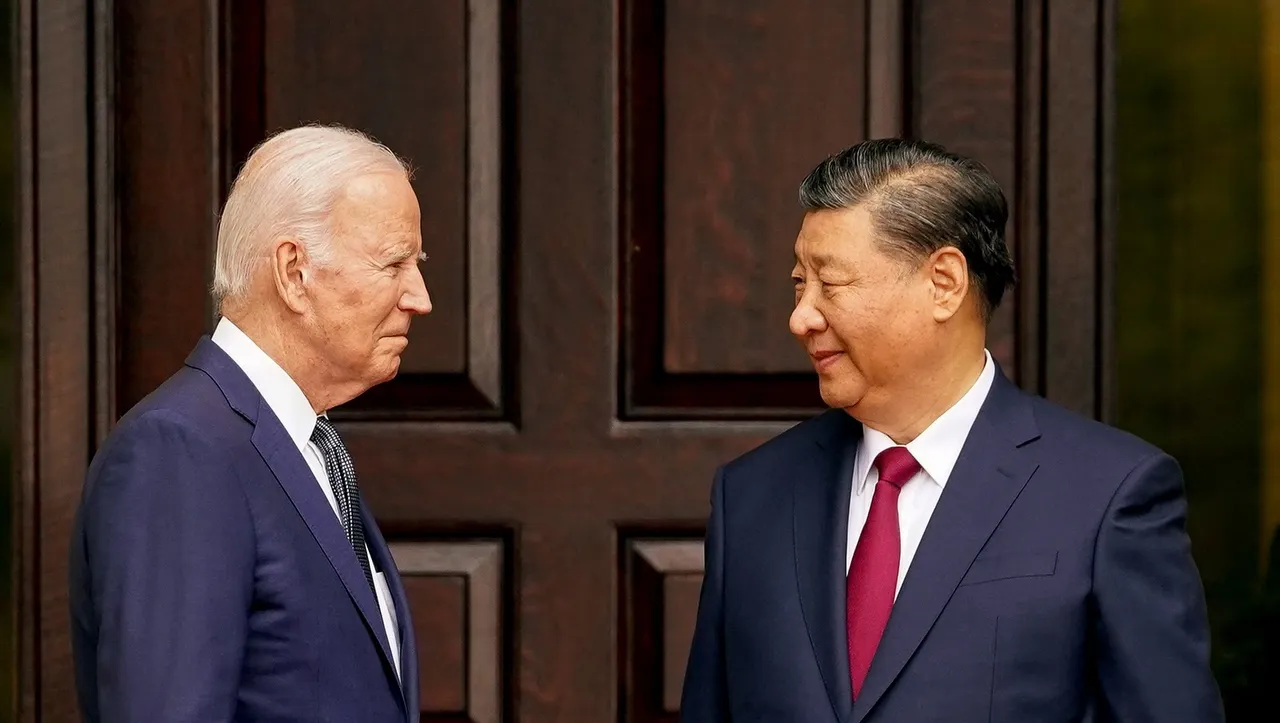 Woodside: US President Joe Biden has once again called his Chinese counterpart Xi Jinping a "dictator", just hours after they met for the first time in more than a year and held candid and productive discussions to revive bilateral ties.
The two leaders met on the sidelines of the Asia-Pacific Economic Cooperation summit in San Francisco.
"Well, look, he is (a dictator)," Biden told reporters in response to a question when reminded about the similar remarks he had made about Xi early this year.
"I mean, he's a dictator in the sense that he is a guy who runs a country that is a communist country that's based on a form of government totally different than ours," Biden, 80, said.
"Anyway, we made progress," he said about the four-hour-long meeting, the first in-person summit since they met on the sidelines of the G20 Summit in Bali, Indonesia in November 2022.
Biden previously compared Xi, 70, to dictators during a June political fundraiser in California as he discussed Xi's reaction to US fighter jets shooting down a Chinese spy balloon over American airspace in February.
The latest remarks could spark a possible backlash from China. The last time Biden called Xi a dictator, at a June fundraiser in Northern California, Chinese officials called the remarks absurd and a provocation.
Biden's comment could also threaten to derail the positive energy coming out of the meeting, which Biden described earlier in the news conference as "some of the most constructive and productive discussions we've had."