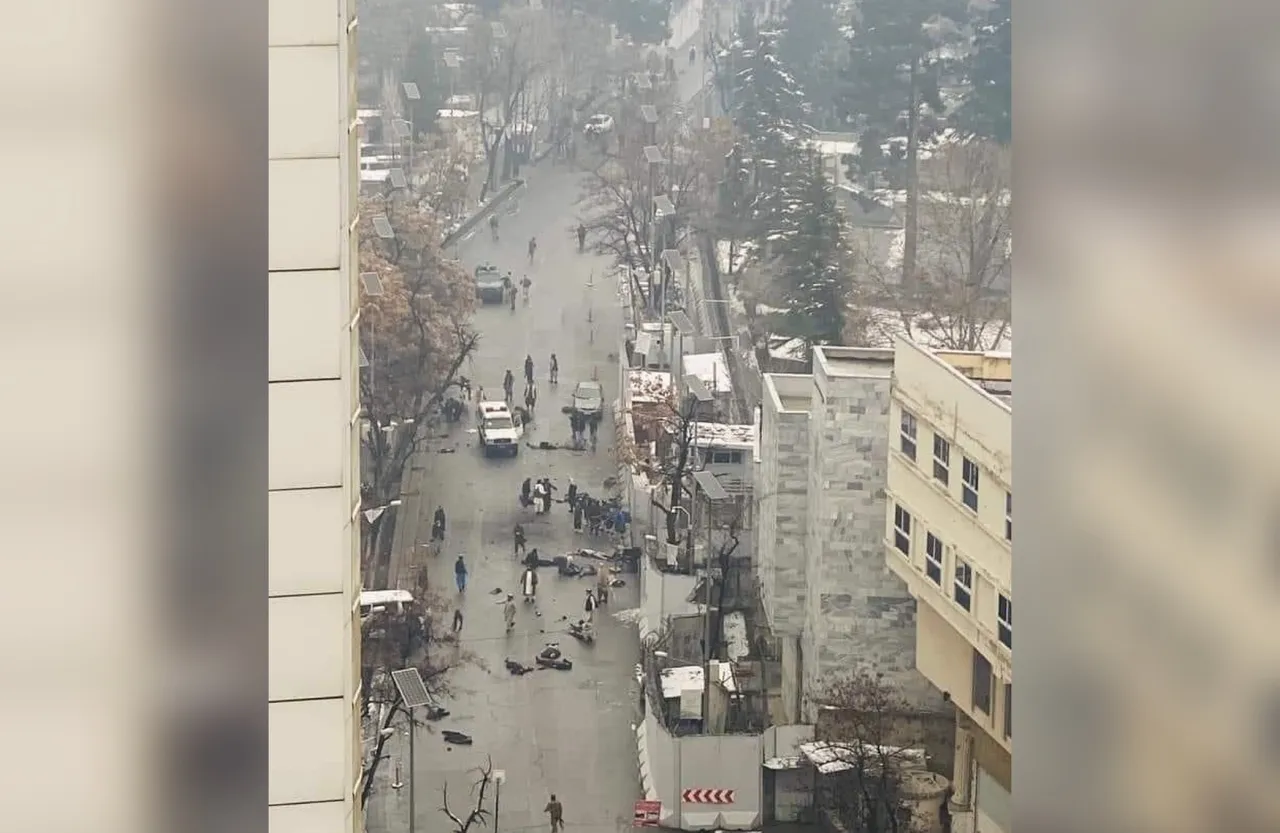 New Delhi: A blast took place near the gate of the building of the Ministry of Foreign Affairs in Kabul, Afghanistan, today evening.
 The suicide attack took place when the Chinese delegation and ambassador were inside the Ministry of Foreign Affairs.
The images of the blast site are showing more than 15 bodies lying on the road. More casualties are not ruled out.
The bombers allegedly targeted the Chinese officers. 
Blast has followed firing and the areas have been cordoned off as more troops have reached the area.
No terrorist outfit so far has taken responsibility for the blast.