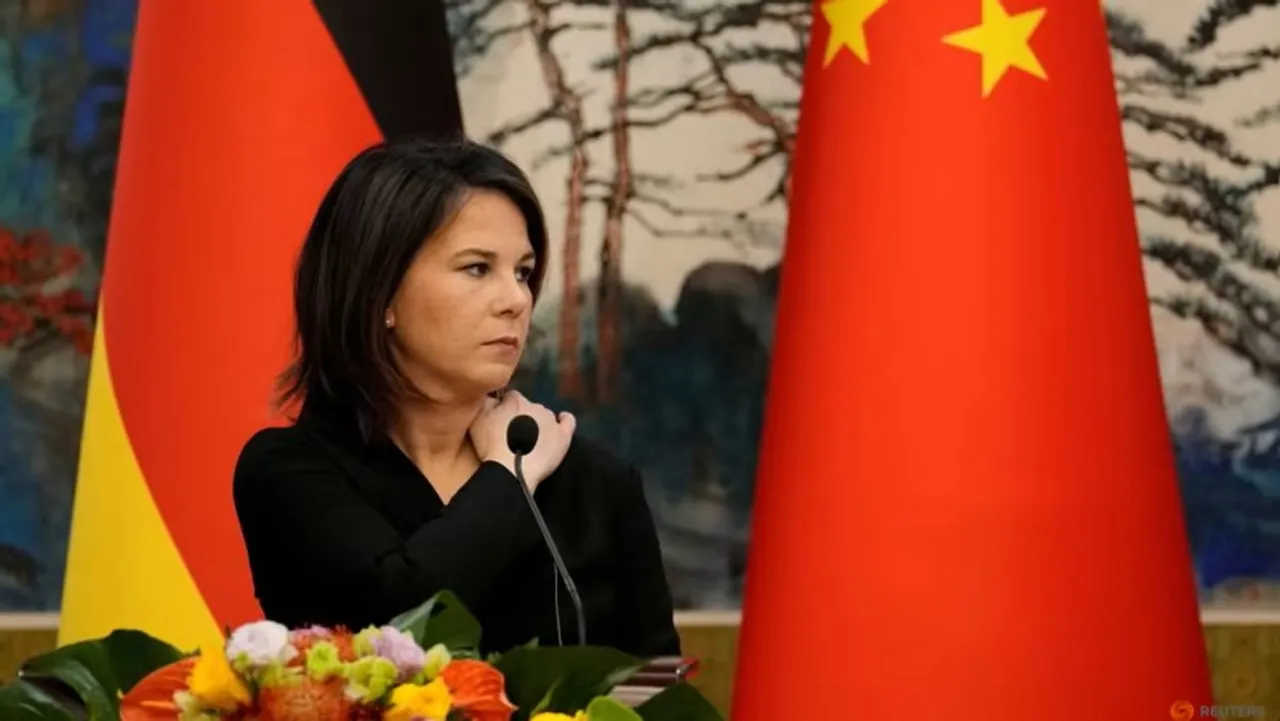 Beijing: China on Monday lodged a diplomatic protest with Germany over its Foreign Minister Annalena Baerbock labelling President Xi Jinping as a dictator.
"If (President Vladimir) Putin were to win this war, what sign would that be for other dictators in the world, like Xi, like the Chinese president? Therefore, Ukraine has to win this war," Baerbock said in an interview on Friday during her trip to the US.
The Chinese Foreign Ministry took exception to Baerbock's remarks, saying that the comments were an "open political provocation." "We deplore and reject the remarks by the German side which are preposterous and extremely irresponsible," Chinese Foreign Ministry spokesperson Mao Ning said while responding to a question at a media briefing on the German Minister's comments.
The remarks are contrary to facts and a breach of diplomatic protocol and China lodged a diplomatic protest to Germany, Mao said.
Earlier this year, US President Joe Biden also called Xi a dictator.
Xi, 70, heads the ruling Communist Party, the military besides the Presidency, earning him the tag of the most powerful Chinese leader after Mao Zedong.
Baerbock's comments came in the backdrop of steady deterioration in once flourishing relations between China and the European Union as well as Germany.
Recently, the European Commission President Ursula von der Leyen said the EU executive would launch an investigation into Chinese electric vehicle subsidies.
And the China-German ties which thrived during the previous German Chancellor Angela Merkel's long tenure showed a steady decline, especially over China's backing of Russia's invasion of Ukraine.