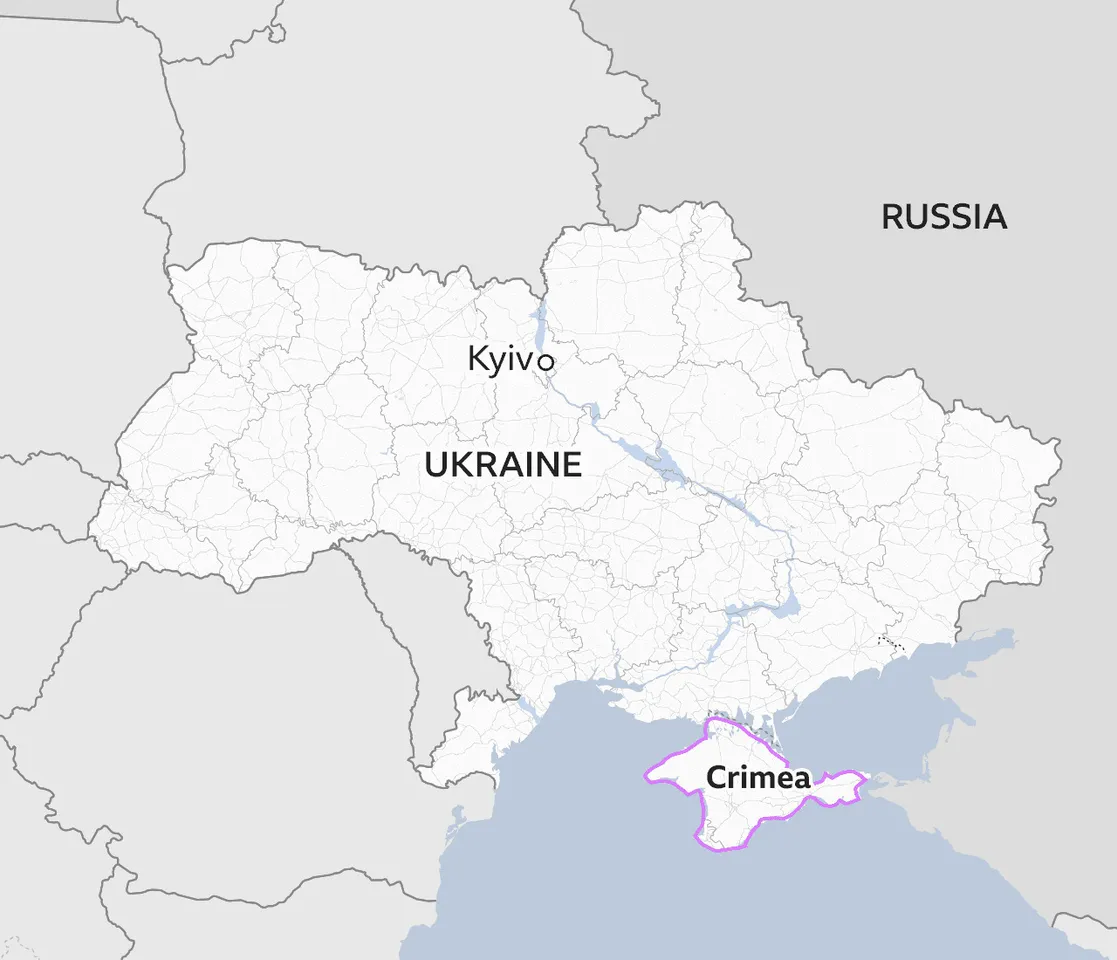 Beijing: China is sending a special envoy to Ukraine and Russia starting next week in an effort to help reach a political settlement of the Ukrainian crisis, its Foreign Ministry said Friday.
Li Hui, who is China's special representative for Eurasian affairs and a former ambassador to Moscow, will also visit Poland, France and Germany, Foreign Ministry spokesperson Wang Wenbin said.
China says it remains neutral over Russia's war in Ukraine but has declared it has a "no limits" relationship with Moscow and blames the US and NATO for provoking the conflict.
Beijing has put forward a peace plan for Ukraine that has been largely dismissed by the country's supporters, who say a resolution can only come when Russia ceases its attacks and withdraws its troops from Ukrainian territory.
Chinese leader Xi Jinping spoke by phone with Ukrainian President Volodymyr Zelensky last month, setting the stage for the diplomatic push.
"The visit of the Chinese representative to relevant countries expresses China's commitment to promoting peace and negotiations," Wang said at a daily briefing Friday.
China wishes to prevent an "escalation of the situation," Wang said.
Li's visits are to begin next week but his detailed schedule has not been released.
Beijing has previously avoided involvement in conflicts between other countries but appears to be trying to assert itself as a global diplomatic force after arranging talks between Saudi Arabia and Iran in March that led them to restore diplomatic relations after a seven-year break.
China has friendly relations with Moscow as well as economic leverage as the biggest buyer of Russian oil and gas after the United States and its allies cut off most purchases.
Beijing, which sees Moscow as a diplomatic partner in opposing US domination of global affairs, has refused to criticise the invasion and used its status as one of five permanent UN Security Council members to deflect diplomatic attacks on Russia.
Wang also confirmed that the ruling Communist Party's top diplomat, Wang Yi, and US national security adviser Jake Sullivan held talks on Wednesday and Thursday in Vienna, Austria. Wang said the two sides had "candid, in-depth, substantive, and constructive discussions" on stabilizing and improving bilateral relations.
China-US relations are at a historical low and nosedived in February after the US shot down a suspected Chinese spy balloon that had flown across Canada and the United States. The incident led to the postponement of a visit by US Secretary of State Antony Blinken to Beijing which has yet to be rescheduled. (AP)