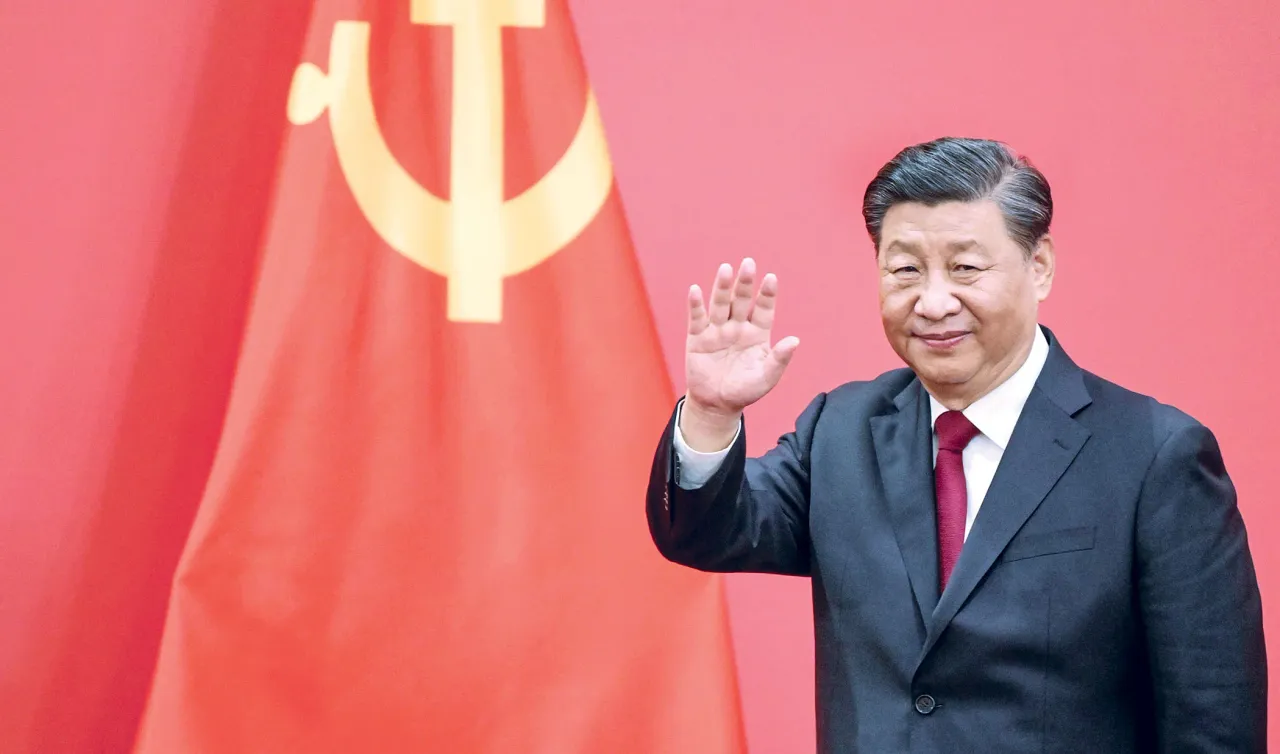 New Delhi: Days after the International Criminal Court issued a warrant for the arrest of Russian President, Vladimir Putin, Chinese President Xi Jinping announced a three-day state visit to Russia beginning Monday.
Xi Jinping's visit to Moscow this week is expected to attract global attention as the first overseas visit of the Chinese top leader in 2023 when the Russia and Ukraine crisis continues.
The Indian government and its QUAD partners will keep a close eye on the developments as the two countries are supposed to sign several MOUs and may make some announcements.
Xi Jinping's visit is not only to show solidarity with Putin at the time of crisis but also to remind the globe of a trip of friendship and cooperation showcasing that China continues to stand with Russia in all circumstances and to showcase the power shifting to Asia.
The International Criminal Court has issued a warrant for the arrest of Putin over the forced abduction of thousands of Ukrainian children to Russia.
Even though Russia, like the US, China and India are not signatories to the ICC, it puts pressure on Putin to select his travel schedule to different countries who are signatories to the ICC.
The US, Ukraine, and its allies would like to see Putin ending up on trial in The Hague but it is next to impossible and may never happen in the present circumstances.
The Global Times, the Chinese mouthpiece said that "Xi will have an in-depth exchange of views with Putin on bilateral relations and major international and regional issues of mutual interest, boost strategic coordination and practical cooperation between the two countries and inject new impetus into the growth of bilateral relations."
The US and other European partners supporting Ukraine are much concerned about the growing relationship between Russia and China. China would love to play the role of mediator but several countries including the US and its allies hardly trust the Chinese leadership.