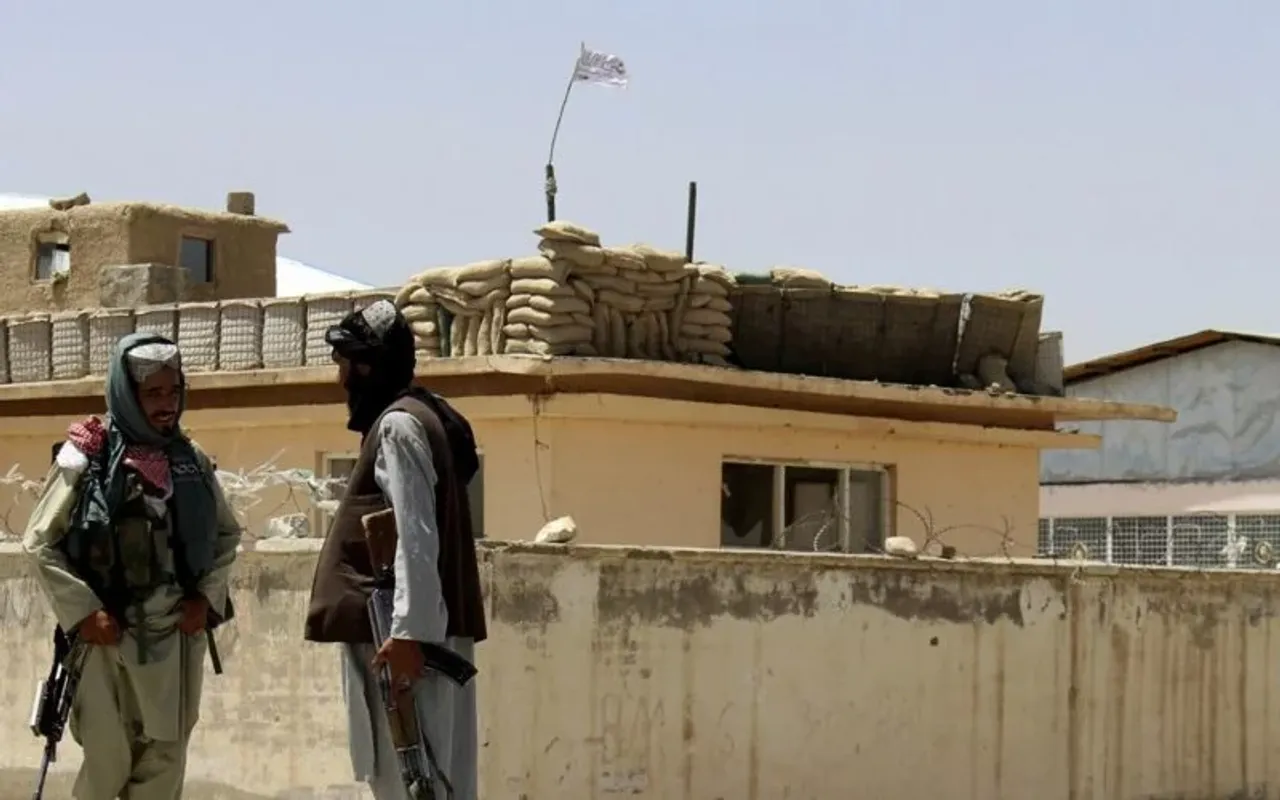 New Delhi: The Czech Republic will close its embassy in the Afghan capital Kabul on January 1, 2023, as local media reported Wednesday that no improvement in the country's security situation is expected anytime soon.
Czech Foreign Minister Jan Lipavsky has decided to close the Czech embassy in Kabul, said the Czech News Agency (CTK).
The Czech Republic, which opened the embassy in Kabul in 2007, temporarily closed it in August 2021 and had to evacuate its staff due to the rapid advance of Taliban forces to the capital.
Analysts observing Afghanistan believe the closure of the Czech embassy in Kabul will hurt Afghanistan's relations with the international community.
Tolo news quoting Aziz Maarij, a former diplomat of Afghanistan, said, "The Taliban have not been able to attract the trust of the world and accept the logical demands of the world."
It has been fifteen months since the Taliban took over the reins of Afghanistan rule, but no country has recognized the Islamic Emirates.
Issues of intermittent bomb blasts in Kabul and increased ISIS attacks are worrying factors for foreigners.
In addition, the higher education of women in Afghanistan continues to worry many world countries.
Around ten embassies of different countries are presently functioning in Kabul. The diplomats of the Islamic Emirate have been accepted in Russia, Uzbekistan, China, Iran and Pakistan. However, no world countries have thus far recognized the Islamic Emirate.