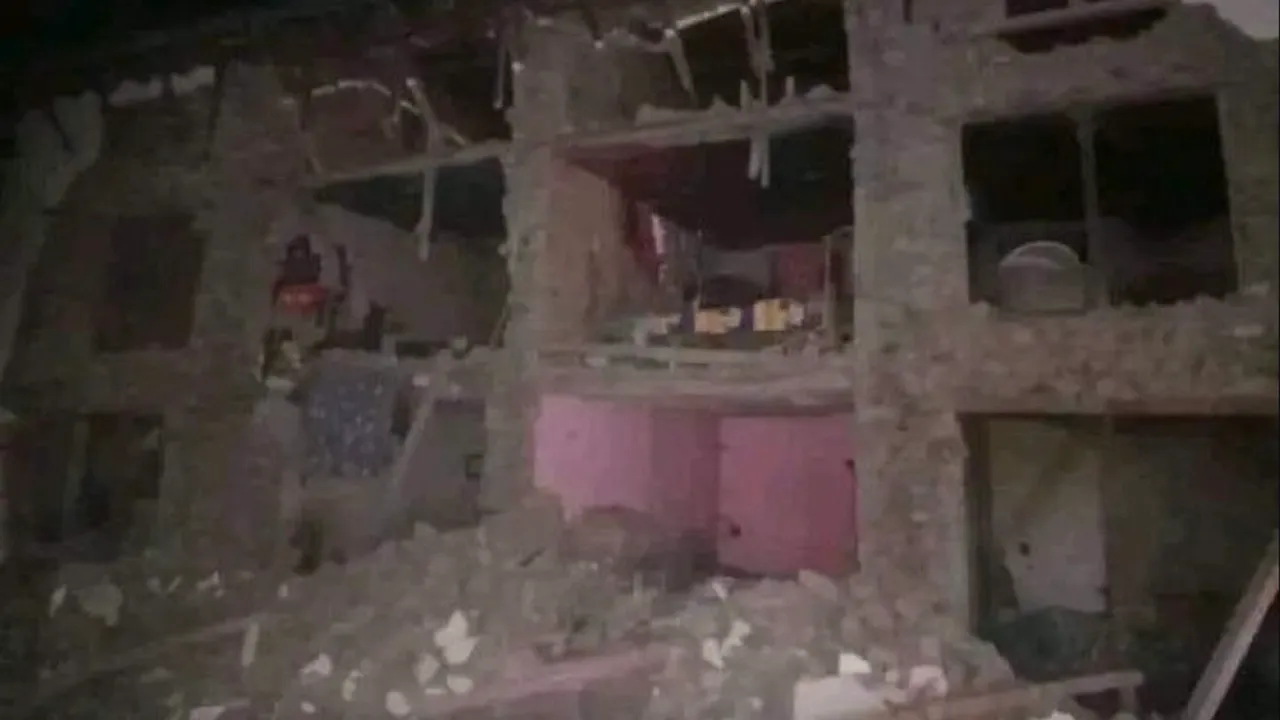 Kathmandu: An earthquake of 6.4 magnitudes hit western Nepal on Friday night killing at least 48 people.
DSP of Rukum West Namraj Bhattarai told the news agency ANI that there were 28 deaths in the Rukum West area.
DSP of Jajarkot Santosh Rokka confirmed 20 deaths in Jajarkot.
The tremor with epicentre at Lamidanda area in Jajarkot district hit at 11.47 p.m., according to officials at the National Earthquake Measurement Centre.
A strong tremor was felt in Kathmandu and surrounding areas. Jajarkokt is about 500 kilometres West of Kathmandu.
People came out of their houses in Kathmandu as soon as they felt the tremor.
The earthquake was felt as far as New Delhi.
There is no information about any damage yet.
Earthquakes are common in the Himalayan nation Nepal.
A 7.8 magnitude earthquake in 2015 killed more than 12,000 people and damaged about 1 million structures in the mountainous country.
In India, the temblor struck at 11.32 pm forcing people to rush out of their homes just as they were preparing for the weekend. There were no immediate reports of any loss of life or damage to property due to the earthquake.
The National Centre for Seismology said the epicentre of the earthquake was in Nepal, about 227 km north of Ayodhya and 331 km west northwest of Kathmandu. The focal depth of the quake was 10 km, the NCS added.