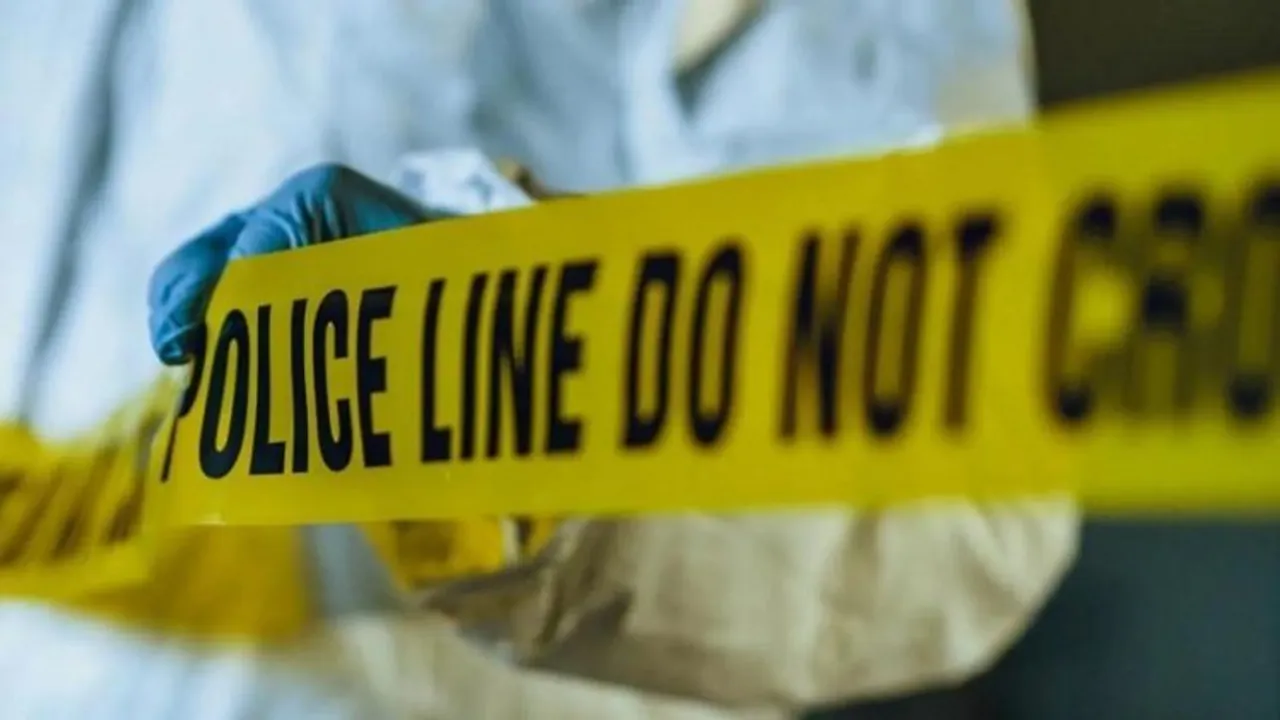 New Delhi: A prominent Hindu temple in Brampton in Canada has been targeted with anti-India graffiti, causing outrage among the Indian community.
Condemning the act of vandalism at Gauri Shankar Mandir, the Indian Consulate General in Toronto said the defacing of the temple has deeply hurt the sentiments of the Indian community in Canada.
"The hateful act of vandalism has deeply hurt sentiments of the Indian community in Canada. We have raised our concerns on the matter with Canadian authorities," the consulate office said in a statement on Tuesday.
The temple, which is a symbol of Indian heritage, has been left vandalised with hate-filled messages directed towards India.
The Canadian authorities are currently investigating the incident.
The defacing of the Hindu temple in Brampton is not an isolated incident, with at least three similar acts of vandalism recorded in Canada since last July.
Last September, the Indian Foreign Ministry has issued a strongly worded statement, saying there has been a "sharp increase" in hate crimes against Indians and other "anti-India activities" in Canada. New Delhi had urged the Canadian government to properly investigate the incidents.
Statistics Canada, the country's national statistical office, has reported a 72 percent increase in hate crimes targeting religion, sexual orientation and race in Canada between 2019 and 2021.
This has led to increased fears among minority communities, particularly the Indian community, which is the fastest-growing demographic group in Canada, accounting for almost four percent of the population.
Indian officials have repeatedly raised the issue of attacks on the Indian community by pro-Khalistani elements in Canada.