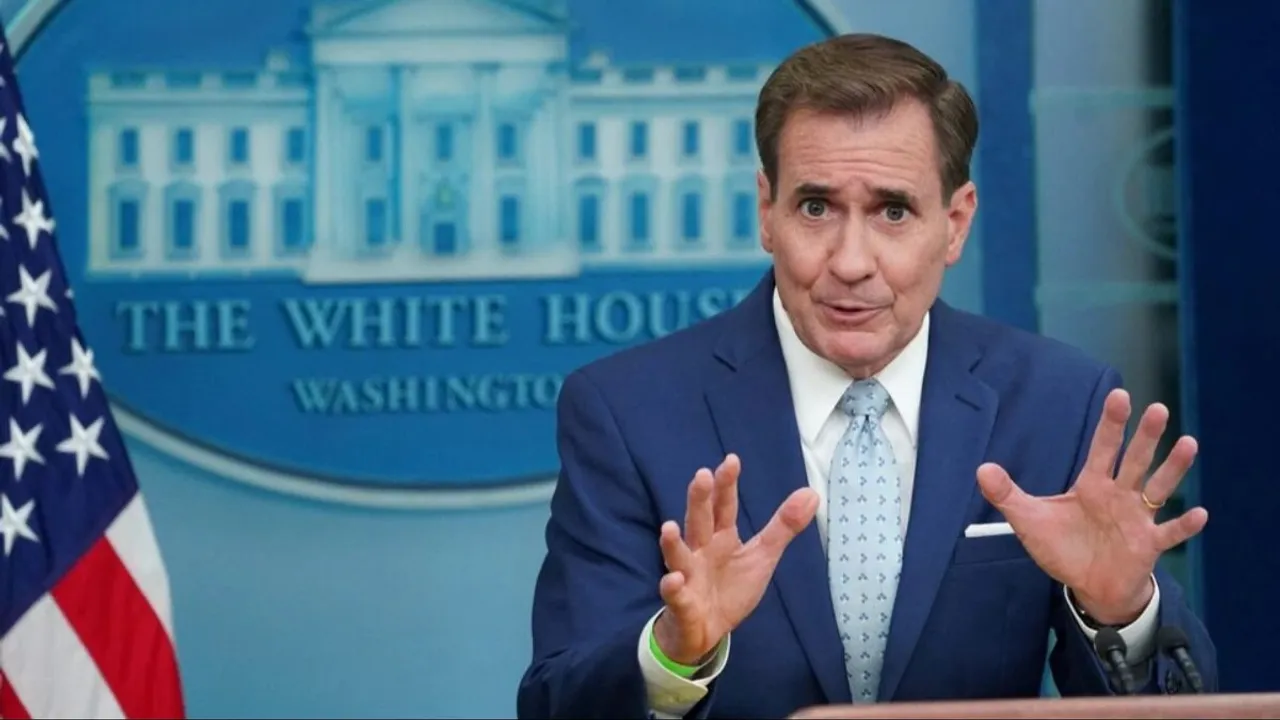 Washington: India, which remains a strategic partner for the US, is free to decide on its stance on any particular crisis or contingency around the world, including in the Middle East, the White House has said.
The remarks by John Kirby, Coordinator for Strategic Communications at the National Security Council in the White House, came in response to a question if the US sees any role for India in resolving the Middle East crisis given that New Delhi has good relations with both Israel and Palestine.
Hamas gunmen launched an unprecedented assault on Israel from the Gaza Strip on 7 October, killing more than 1,400 people and taking more than 200 hostages.
Israel has been carrying out strikes on Gaza since then in response and has now also launched a ground offensive. More than 10,500 people have been killed in Gaza, according to the Hamas-run health ministry.
"India is a key strategic partner, and I think you saw that on full display when Prime Minister Narendra Modi was here," Kirby told reporters at a news conference on Wednesday, referring to the Indian Prime Minister's state visit to the US in June.
"But we'll leave it to the Indian government and to the prime minister to decide what their stance is going to be on any particular crisis or contingency around the world, to include the Middle East," Kirby said.
India had described Hamas's multi-pronged attack on Israeli cities on October 7 as terror strikes but at the same time called for strict observance of the international humanitarian law following concerns over civilian casualties in Gaza in view of Israel's counter-offensive.
"They (India) remain a key strategic partner. And we're dedicated to advancing that partnership every single day," Kirby said.