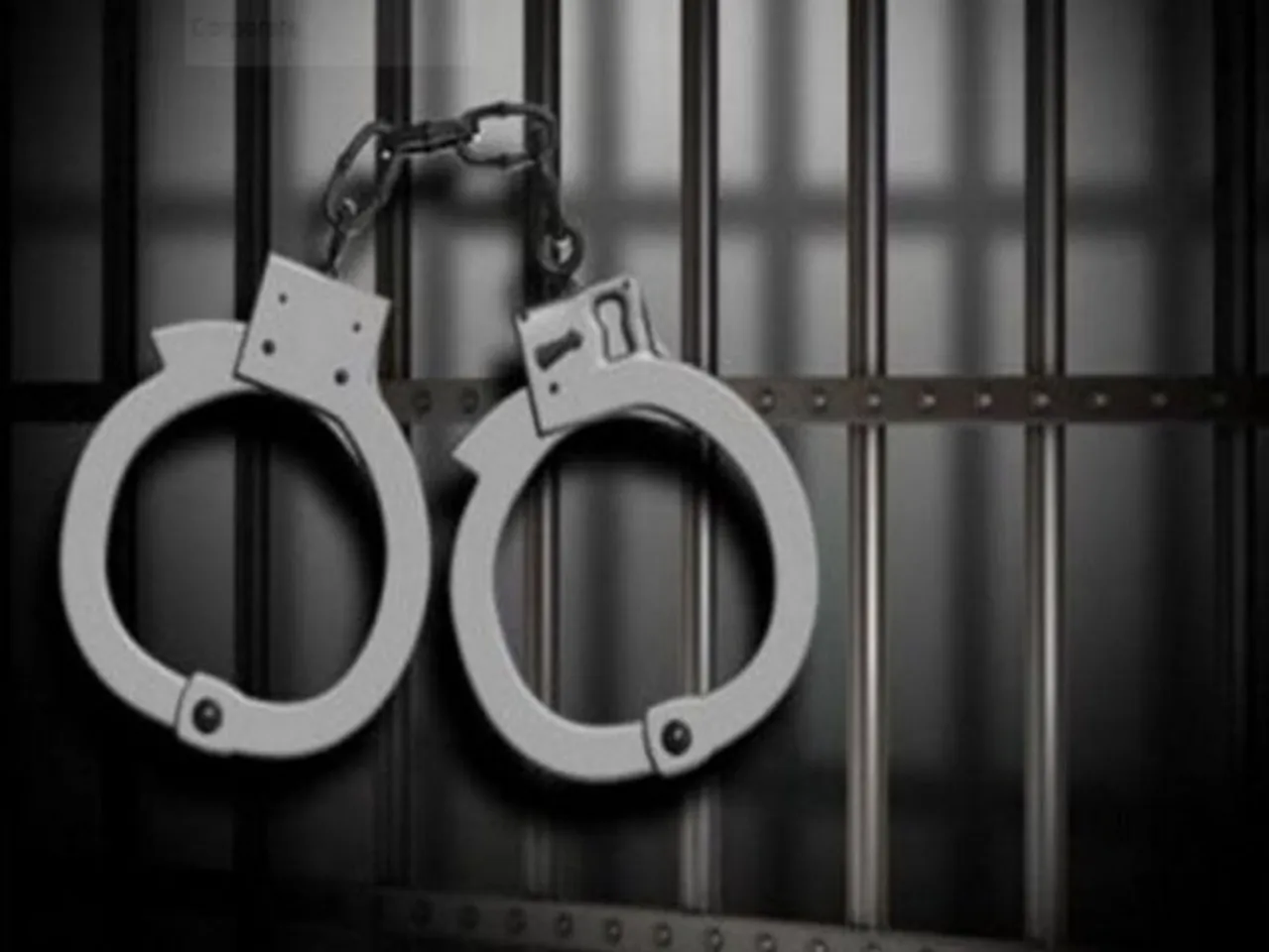 Washington: Twelve people, including nine Indian-Americans and Indian nationals were charged in the US state of Pennsylvania for allegedly engaging in a multi-faceted racketeering conspiracy through a multi-state network of dental practices and related dental businesses.
According to court documents, these 12 individuals operated and participated in a series of dental practices and related companies (the Savani Group) that engaged in visa fraud, health care fraud, wire fraud involving federal tax evasion, and money laundering.
Six of them have been charged with being part of a racketeer influenced corrupt organisation (RICO) conspiracy based on their roles in the Savani Group, and another three charged with obstruction of justice, according to the US Department of Justice press release issued on Wednesday.
Bhaskar Savani, 57, and Niranjan Savani, 51, from Pennsylvania and both licensed dentists, owned and controlled the Savani Group dental practices.
Arun Savani, 55, owned and managed the Savani Group companies and was responsible for the Savani Group's financial affairs, the press release said.
The three brothers – Bhaskar, Niranjan, and Arun – allegedly conspired to recruit foreign workers for US work visas while concealing the workers' true job titles and responsibilities.
The three made their initial court appearances on January 20.
Sunil Philip, 57, was an outside accountant for the Savani Group and personal accountant of Bhaskar, Arun, and Niranjan.
Philip, along with Bhaskar, Arun, and Niranjan, allegedly engaged in a wire fraud scheme to evade federal taxes, federal prosecutors charged, it said.
Amen Dhyllon, 44, was a licensed dentist for the Savani Group. Aleksandra Radomiak, 45, was an employee and dental practice manager of the Savani Group.
Dhyllon and Radomiak, along with Bhaskar, Arun, and Niranjan, allegedly executed a scheme to use nominee owners of "on paper" dental practices to obtain and continue to profit from Medicaid contracts after managed care companies terminated the Savani Group dental practices' Pennsylvania Medicaid contracts, they alleged.
Jon Julian, 70, of South Carolina, was a licensed dentist for the Savani Group.
Along with Bhaskar and Niranjan , Julian allegedly conspired to place adulterated and misbranded dental devices in US commerce.
Vivek Savani, 35, Bharatkumar Parasana, 55, and Hiteshkumar Goyani, 39, and Piyusha Patel, 41, of Ankenny, Iowa, were employed under the H1B visa programme under the pretence of serving in specialty occupations for the Savani Group but actually performed office support roles for the Savani Group's dental practices, the Department of Justice said.
Susan Malpartida, 27, served in an office support function and allegedly obstructed the investigation when she made false statements about a Savani Group employee's job function, it added.