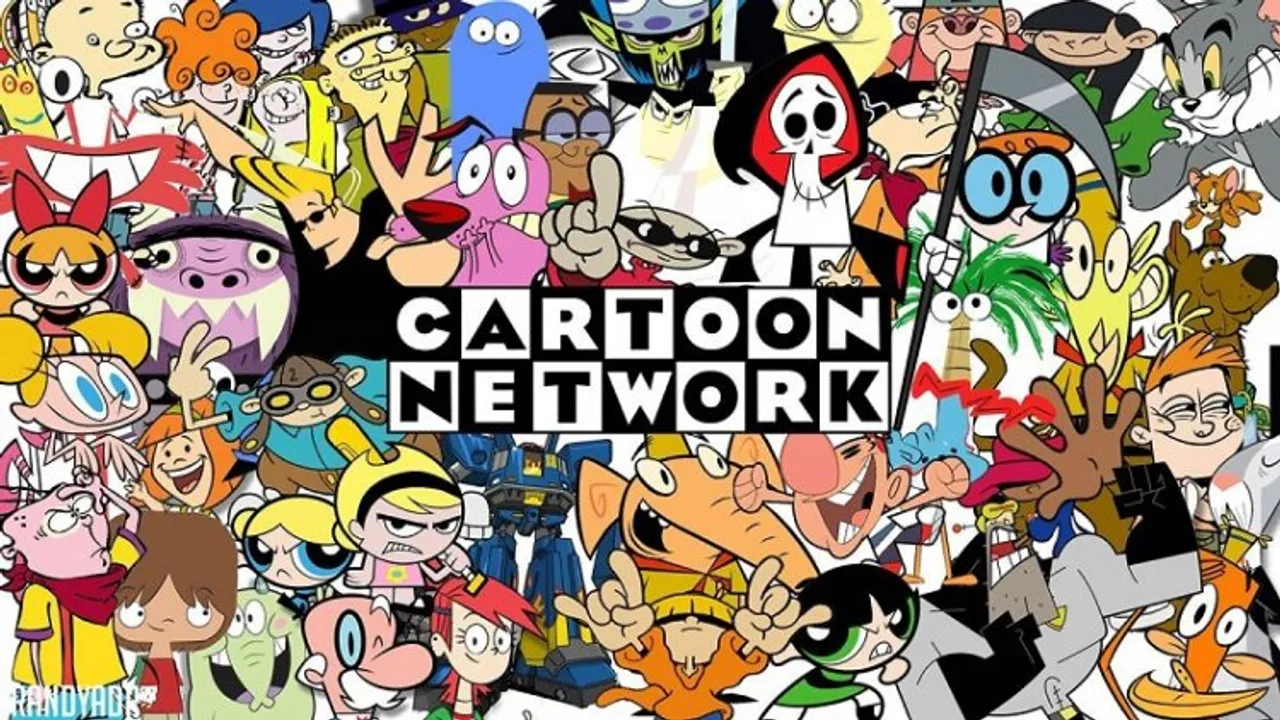 New Delhi: Cartoon Network has been an integral part of all the 80s and 90s kids. However, lately, the channel hasn't been doing well and several media reports have come to the limelight stating that the channel will discontinue soon enough.
However, debunking these rumours, Warner Bros recently released a memo stating that these rumours are baseless and inaccurate.
Warner Bros who recently acquired Cartoon Network debunked the information which was taking rounds over social media regarding the closure of Cartoon Network. However, the film and entertainment studio informed that there have been some layoffs.
Warner Bros released a memo stating they've released around 82 employees from different departments including animation and scripting. This memo was released after the news of the merger of these two entertainment companies came into the limelight as the fans started bombarding social media with posts and comments saying 'CARTOON NETWORK SHUTTING DOWN SOON'.
However, according to the memo which was released, Cartoon Network will work under the brand name of Warner Bros as one entity only.
Cartoon Network Studios have decided to make certain adjustments owing to a fall in their ratings and viewership.
And after their merger, the channel will continue to work under the Warner Bros umbrella. According to recent reports, entertainment giant, Warner Bros is now looking for fresh talent in order to restructure their business model.