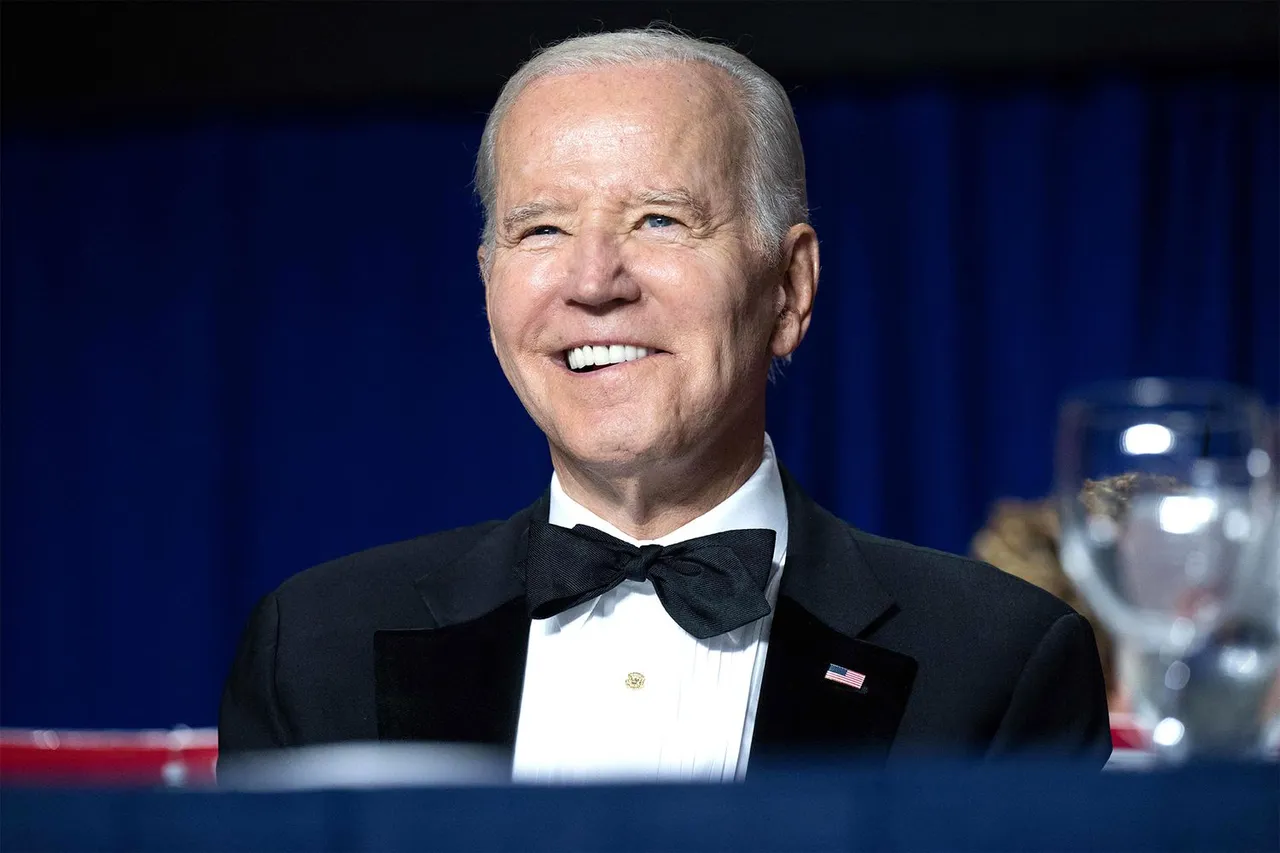 New Delhi: US President Joe Biden and congressional leaders will likely resume talks on Tuesday at the White House over the debt limit, the president said on Sunday, as the nation continues to edge closer to its legal borrowing authority with no agreement in sight.
The meeting was initially supposed to be on Friday, but was abruptly postponed so staff-level talks could continue before Biden and the four congressional leaders huddled for a second time. Administration and congressional officials said on Sunday that a meeting has not been finalised, although Tuesday was the likeliest option as Biden returns to Washington on Monday and is scheduled to leave for the Group of 7 summit in Japan on Wednesday.
Biden did not detail much progress in the talks, but said he remained hopeful that an agreement could be reached with Republicans to avoid what would be an unprecedented debt default, which could trigger a financial catastrophe.
"I remain optimistic because I am a congenital optimist," Biden told reporters while out for a bike ride in Rehoboth Beach, Delaware. "But I really think there is a desire on their part as well as ours to reach an agreement. I think we will be able to do it."
Aides said talks had continued throughout the weekend. But at least publicly, there was little indication that either the White House or House Republicans had budged from their initial positions. Biden has called on lawmakers to lift the debt limit without preconditions, warning that the nation's borrowing authority should not be used to impose deep spending cuts and other conservative policy demands.
"We have not reached the crunch point yet," Biden told reporters on Saturday before flying to his beach home for the weekend. "There is real discussion about some changes we all could make. We are not there yet."
On Sunday, senior administration officials said the talks among staff had so far been productive after Biden and the leaders -- House Speaker Kevin McCarthy, R-Calif., House Democratic leader Hakeem Jeffries of New York, Senate Majority Leader Chuck Schumer of New York and Senate Republican leader Mitch McConnell of Kentucky -- ended their first meeting last Tuesday without a breakthrough.
The president described that Oval Office session as "productive" even though McCarthy said later he "did not see any new movement" toward resolving the stalemate. White House and congressional aides have been in talks since Wednesday.
"The staff is very engaged. I would characterise the engagement as serious, as constructive," Lael Brainard, head of the White House's National Economic Council, said on CBS' "Face the Nation".
McCarthy has insisted on using the threat of defaulting on the nation's debts to wrangle spending changes, arguing that the federal government cannot continue to spend money at the pace it is now. The national debt now stands at USD 31.4 trillion.
An increase in the debt limit would not authorise new federal spending. It would only allow for borrowing to pay for what Congress has already approved.
The Treasury Department has said the government could exhaust the ability to pay its bills as early as June 1. The nonpartisan Congressional Budget Office gave a similar warning on Friday, saying there was a "significant risk" of default sometime in the first two weeks of next month.
But federal estimates still remain in flux.
The CBO noted on Friday that if the cash flow at the Treasury and the "extraordinary measures" that the department is now using can continue to pay for bills through June 15, the government can probably finance its operations through the end of July. That is because the expected tax revenues that will come in mid-June and other measures will give the federal government enough cash for at least a few more weeks.
"Ultimately the stakes are, the United States has never defaulted on its debt," Wally Adeyemo, the deputy treasury secretary, said on CNN's "State of the Union" on Sunday. "And we cannot."
And Rep. Michael McCaul, R-Texas, told ABC's "This Week": "I think defaulting is not the right path to go down. So I am an eternal optimist."
He added, "This is always a game we play, every Congress, you know, in daring each other to jump off the cliff. It is a dangerous game." (AP)