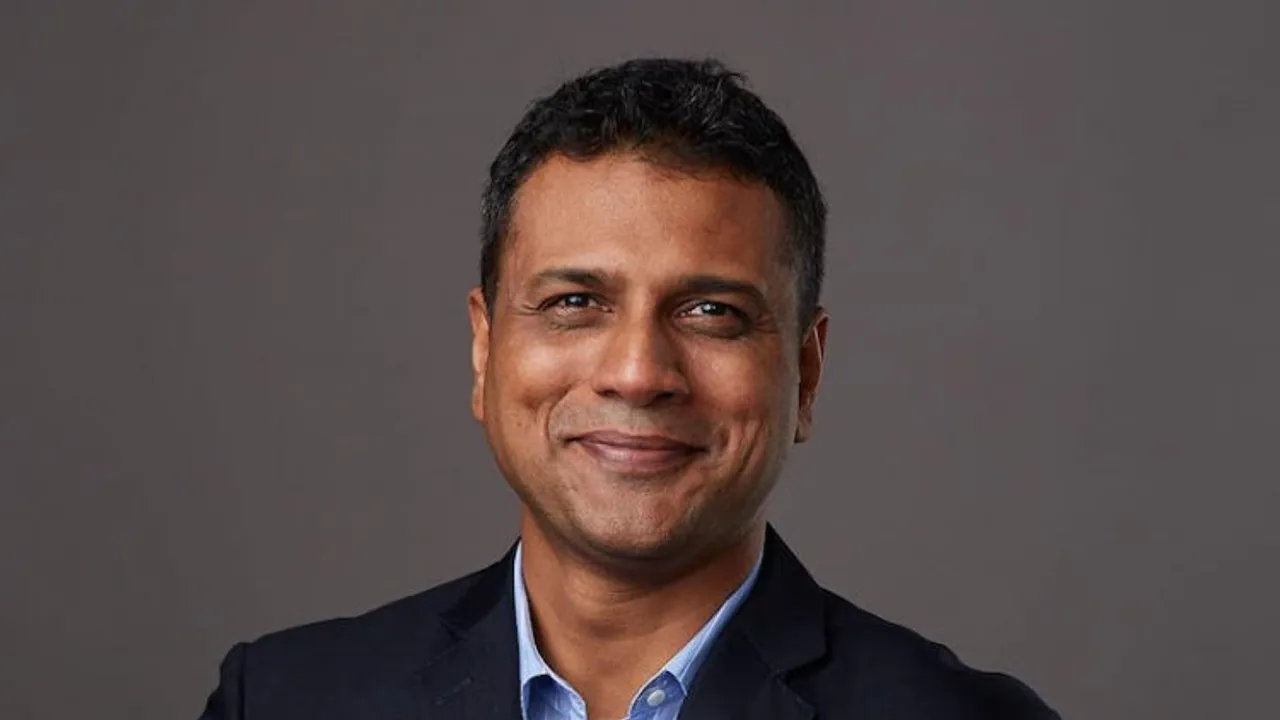 New Delhi: There seems to be some progress on the rescue of the top Indian media executive Zulfiqar Khan and his friend missing in Kenya for the last 90 days after his friends in India appealed to Prime Minister Narendra Modi to intervene and expedite the search.
A news item on the missing Indians in the local Kenyan newspaper The Star said that "on the directive from the acting Inspector General of police Noor Gabow. An elite squad of Kenya's Directorate of Criminal Investigation (DCI) was disbanded following revelations in an ongoing probe into the missing two Indians and their driver."
The newspaper added, "In a statement, the DCI's Special Service Unit (SSU) said, All officers serving in the disbanded unit have been recalled to DCI Headquarters for further instructions." The National Police Service is preparing for reorganization under the new government. 
The newspaper added, "Police are holding two men, Edward Kamau and Fabian Mjomba Koshn, in connection with the missing two Indians and their driver since July 23. The two arrested were produced in court. The court granted the Police 21 days on October 7 to hold the two as investigations go on.
The two owned a car hire business. They have been arrested on suspicion a car they co-own was used as a getaway vehicle to take away the three. In court, Police said their car was placed at the scene where the three were abducted. It was through a review of CCTV footage.
The newspaper, quoting investigators, says, "the investigation is complex and requires more time and collaboration with other government agencies, including Indian officials."
The friends and family categorically reject the theory and are worried about local news items of the two being cyber or IT experts. They say that his trip to Kenya was to explore and experience a new country.
Last week The Ministry of External Affairs spokesperson Arindam Bagchi said in his weekly media briefing, "There were two Indians, Zulfikar Ahmed Khan and Zaid Sami Kidwai. They have been missing since July 23. A police complaint has been filed there subsequently Habeas Corpus petition in the Kenyan Court."
"We understand the issue is now sub-judice in the High Court of Kenya. Several hearings have taken place. Recently, I think last week, one hearing took place."
"Our High Commission has been in constant touch with the Kenyan authorities. We are also in touch with some family members. Let me emphasize that we attach the highest considerations and attention to the safety and well-being of these two.
NewsDrum on October 8 reported that top Indian executive Zulfikar Khan, fondly known as Zulfi and his friend have been missing in Nairobi. Zulfi's friends remain worried as they are yet to get any further information from either Nairobi or New Delhi officials about the whereabouts of the missing Indians in Nairobi.
They appealed to the Prime Minister to intervene and ask the authorities to investigate speedily. Friends of Zulfi say They said, "We enjoyed watching his social media posts of breath-taking Masai Mara and all the amazing food he was partaking of."
In his telephone conversations with friends, he said he was returning on July 24 but planned to be back towards the year-end to witness the Great Migration across the Mara River.
Friends say that, but after July 21, there was complete silence. "No Facebook or Instagram updates, no phone calls, and what worried all his friends the most – our WhatsApp weren't showing as received."
Friends of Zulfi have issued a press note and a petition asking for support and making people aware of who Zulfi is pleading to bring him back home. 
The petition says It breaks our hearts to know that so many months have passed and no reasonable efforts have been made to find him. If you sign my petition, the government could listen and help us find Zulfi.
In politically wobbly Kenya, extra-judicial killings and kidnappings are frequent. Previous governments with state agencies were often accused of being hand in glove with such incidents.