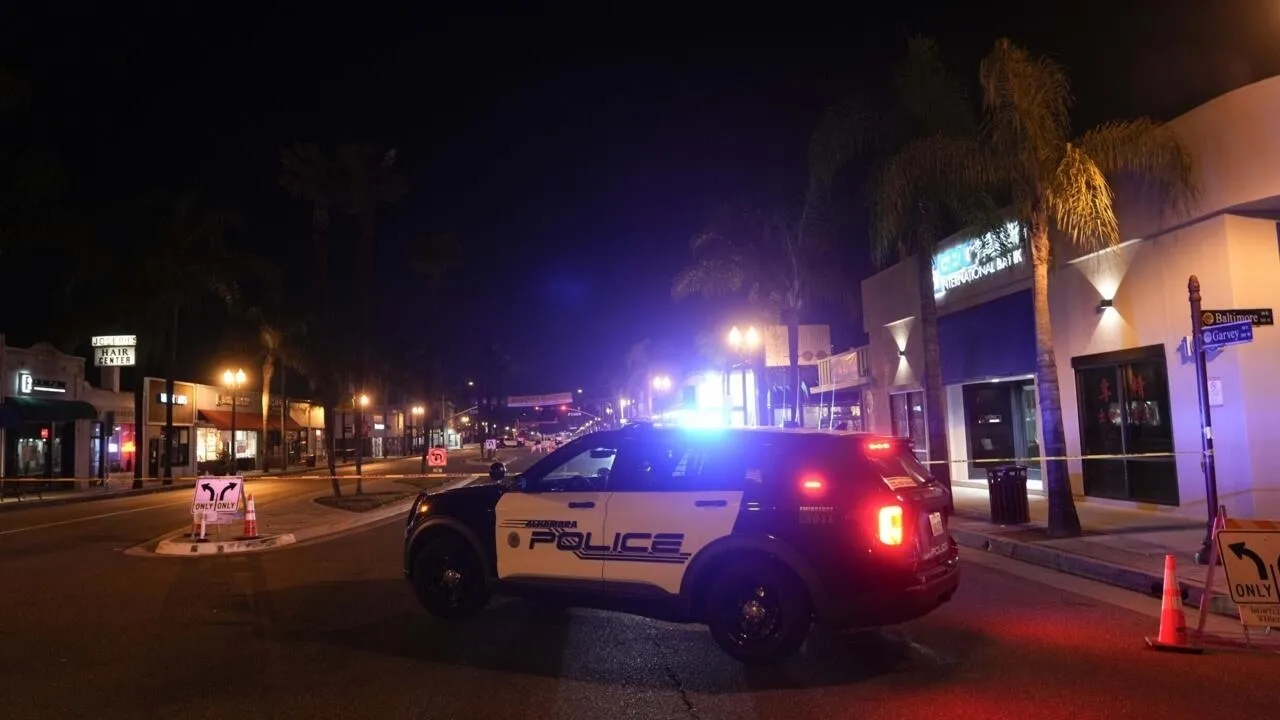 New Delhi: Police say a suspect remains on the loose after killing 10 people and wounding 10 others at a Los Angeles-area dance club late Saturday.
Sgt Bob Boese of the Los Angeles County Sheriff's Department said the shooting occurred at a business on Garvey Ave in Monterey Park. The shooter is a male, Boese said early Sunday.
Capt. Andrew Meyer of the Los Angeles Sheriff's Department said Sunday that the wounded were taken to hospitals and their conditions range from stable to critical. Meyer said the 10 people died at the scene.
Meyer said people were "pouring out of the location screaming" when officers arrived on the scene. He said officers then went into the dance ballroom as firefighters treated the wounded. (AP)