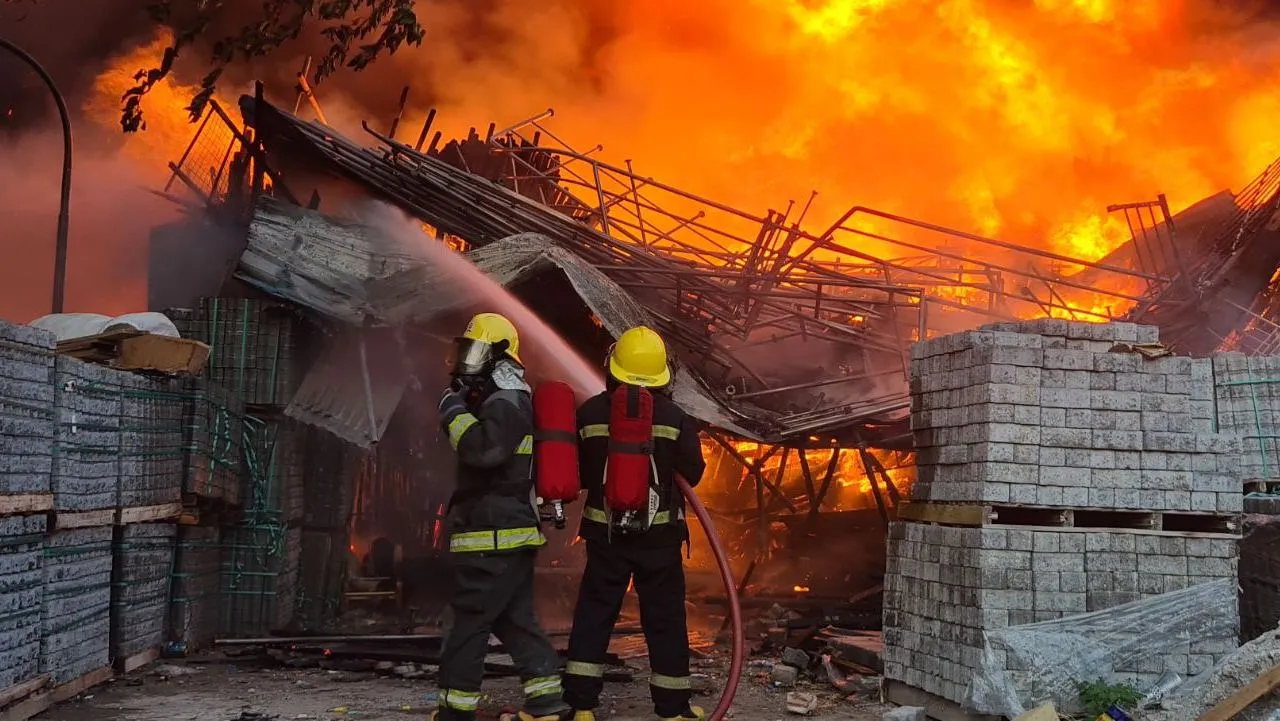 New Delhi: Maldives Police Service has launched a major investigation over the repetitive fire incidents across different regions of Maldives.
Police Chief of Maldives Mohamed Hameed, in his tweet, said after the major fire which broke out at the largest second-hand market in Neelan Fihaara, Male, in the early morning today. Three fires were reported in the past three days creating fear of mischief.
Maldives fire
On Sunday, a fire broke out at GDh. Fiyoaree School hall on completing destroying the building. Two days ago, a fire also broke out at R. Alifushi waste dump site after some fibres in the premise caught on fire.
The fire at Neelan Fihaara that broke out today morning also spread to an accommodation block of Male City Council staff, which had been destroyed in the incident.
166 staff residing in the accommodation were evacuated, and none were injured in the fire. The sufferers have been moved for temporary shelter.
Two major fires broke out at Neelan Fihaara in 2015 and 2017. Both incidents were suspected to be arson.
On November 10, at least ten people were killed including nine Indians and several others injured in a fire that swept through cramped lodgings of foreign workers in the Male.