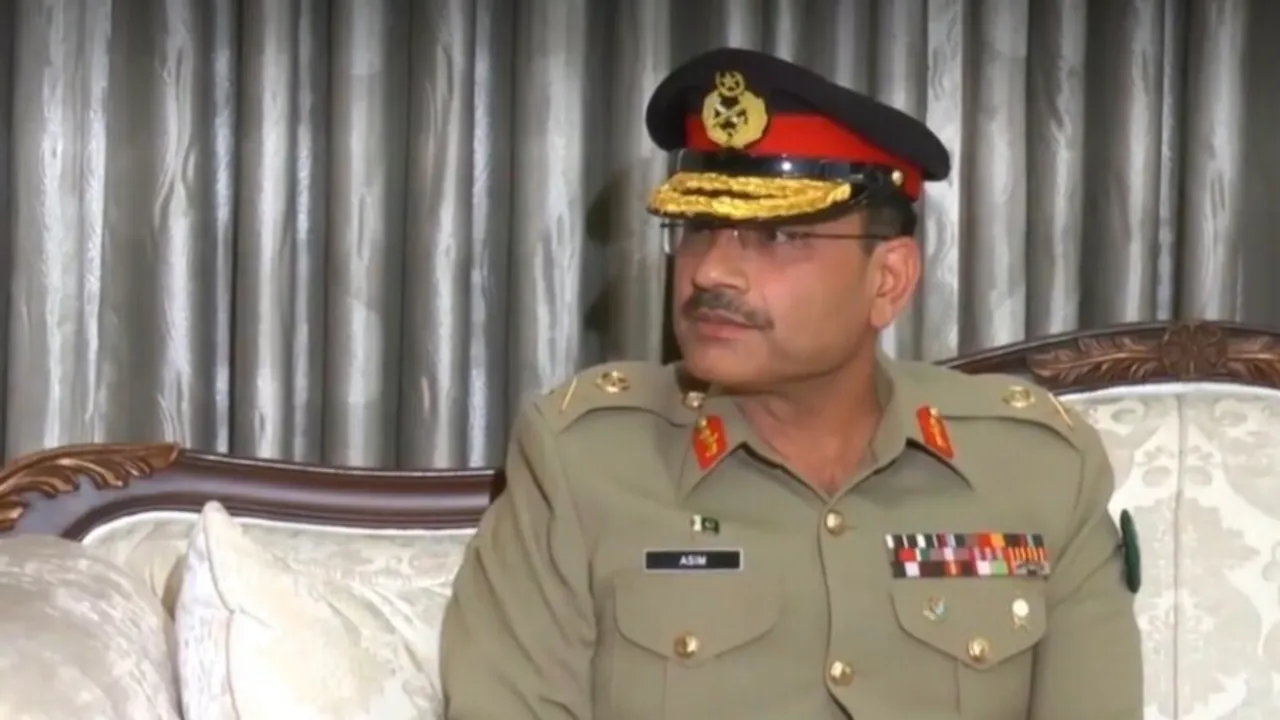 Islamabad: Pakistan Army chief General Asim Munir on Tuesday directed his generals to focus on anti-terrorism operations as he vowed zero tolerance for terrorist groups, a day after a suicide bomber blew himself up in a mosque inside a high-security zone in Peshawar, killing 100 people and wounding more than 200 others.
General Munir, who presided over the 255th Corps Commanders' Conference held at general headquarters in Rawalpindi, said that the military was determined to eliminate the threat of militancy from the country.
The army chief referred to the Peshawar mosque attack and said that "such immoral and cowardly acts cannot shake the resolve of the nation rather reinvigorate our determination to succeed in ongoing war against terror with zero tolerance for any terrorist entity," according to a statement issued by the army.
General Munir, who on Monday was in Peshawar along with Prime Minister Shebhaz Sharif following the suicide bombing, "directed all commanders to continue focus on anti-terrorism operations in coordination with intelligence and law enforcement agencies with renewed resolve till the time we achieve sustainable peace," the statement said.
The forum paid rich tribute to the victims of the Peshawar mosque blast and vowed that perpetrators will be brought to exemplary justice. Most of the victims of the attack were policemen.
The Tehreek-e-Taliban Pakistan (TTP), known as the Pakistani Taliban, claimed responsibility for the suicide attack, saying it was part of a revenge attack for slain TTP commander Umar Khalid Khurasani who was killed in Afghanistan in August last.
The generals were briefed in detail about prevailing and emerging threats, situation in Kashmir and the ongoing intelligence-based operations by the security agencies for breaking the nexus between terrorists and their support mechanism across the country.
The Corps Commanders Conference is the highest forum of the army to discuss all security matters and other relevant issues and take decisions.