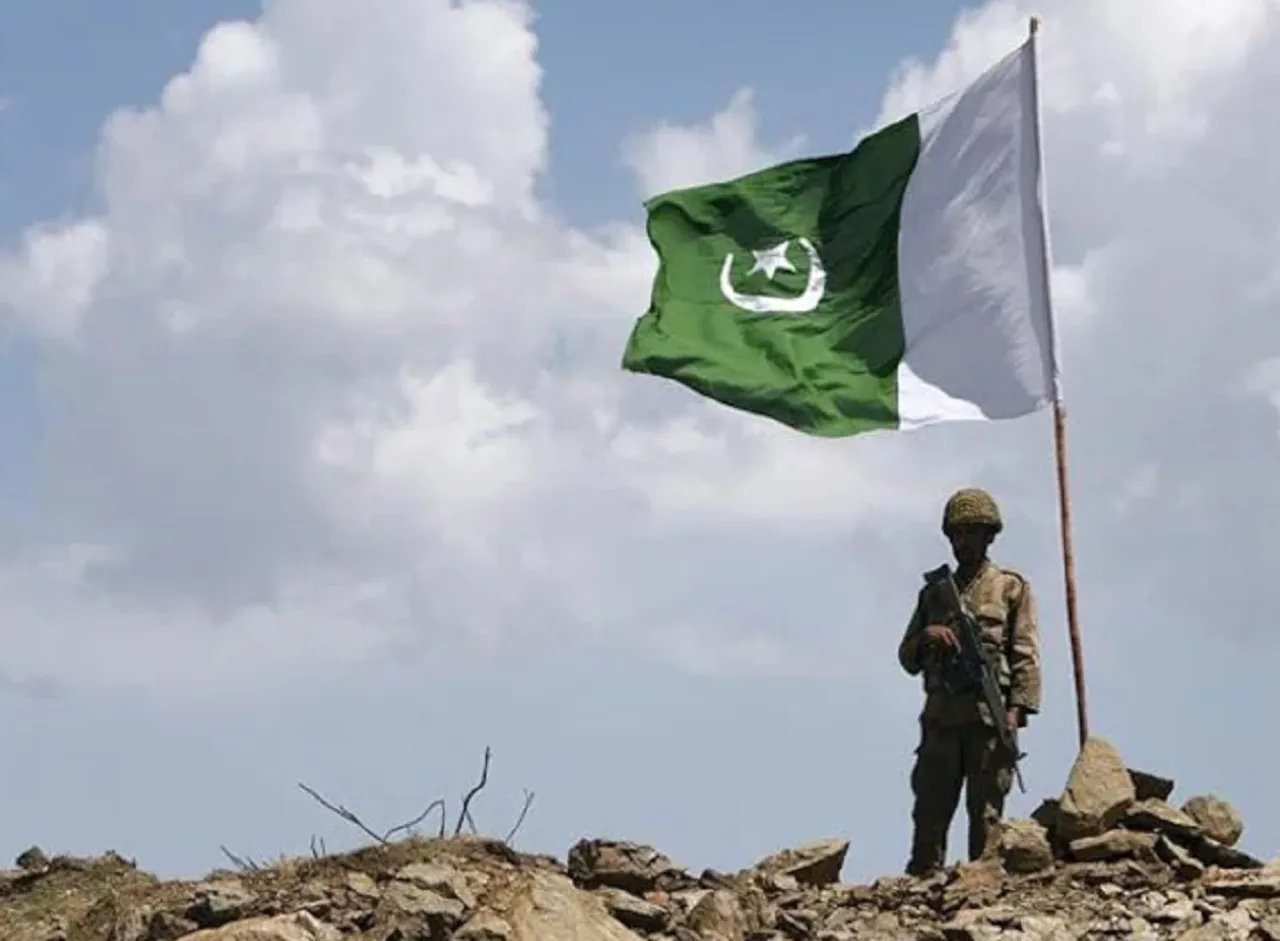 Karachi: Three terrorists were killed by the Pakistani security forces in the country's restive Balochistan province on Saturday while thwarting a planned terror attack in urban areas, including Quetta and Chaman, according to the nation's military's media wing Inter-Services Public Relations (ISPR).
The three terrorists were killed by security forces during an Intelligence-Based Operation (IBO) in the Awaran district.
The ISPR said it had initiated operation after getting information that a group of militants were involved in carrying out terror attacks through "firing and improvised explosive devices along the Turbat Awaran Road and surrounding areas.
It said the terrorists on being holed in had resorted to firing in which three were killed.
The ISPR said that the IBO was carried out to search a suspected hideout of terrorists linked to recent firing incidents on law enforcement agencies and civilians in the Chaman along with planting improvised explosive devices in surrounding areas.
Ever since the ceasefire talks with the outlawed Tehreek-i-Taliban Pakistan (TTP) broke down in November, the country has seen a surge in terror attacks with many of them being claimed by the TTP and its splinter groups.