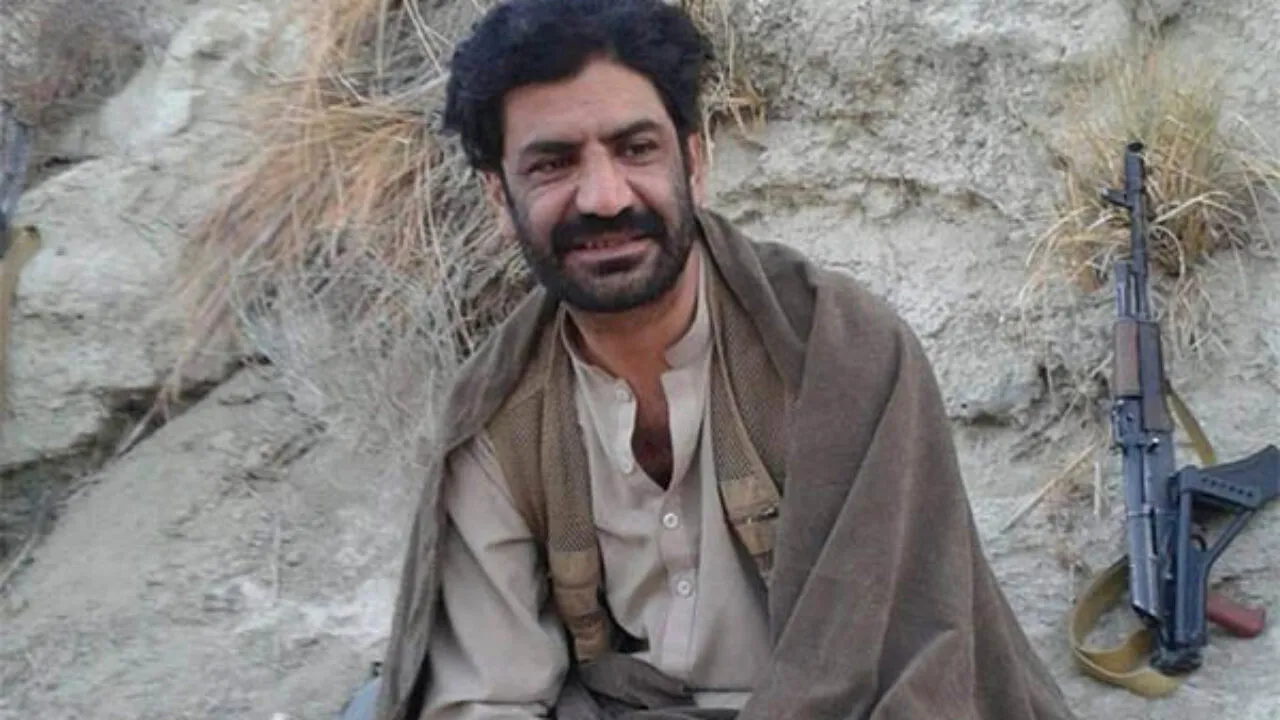 Islamabad: Pakistan's Army on Friday said it has arrested a "high-value target" and the founder of a banned separatist group in the country's restive Balochistan province in a successful intelligence operation.
Gulzar Imam alias Shambay was apprehended in a carefully planned operation that spanned months over various geographical locations, the Inter-Services Public Relations (ISPR), the military's media wing, said in a statement.
Resource-rich Balochistan province, bordering Iran and Afghanistan, is home to a long-running violent insurgency. Baloch insurgent groups have previously carried out several daring attacks targeting the USD 60 billion China-Pakistan Economic Corridor (CPEC) projects.
The military said the captured terrorist was a "hardcore militant", as well as the founder and leader of the banned Baloch National Army, which was formed after the merger of the Baloch Republican Army (BRA) and the United Baloch Army (UBA).
The statement, however, did not disclose the exact location where the militant was apprehended.
The ISPR described the detainee as a "high-value target" with suspected links to "hostile" intelligence agencies operating against Pakistan.
The report of the arrest surfaced on a day when Pakistan's National Security Committee (NSC) chaired by Prime Minister Shehbaz Sharif was taking place.
Over the past few months, the law and order situation in the country has worsened, with terrorist groups executing attacks with near impunity across the country.
Since the talks with the Pakistani Taliban (TTP) broke down in November, the dreaded militant group intensified its attacks, particularly targeting the police in Khyber Pakhtunkhwa and areas bordering Afghanistan. Insurgents in Balochistan have also stepped up their violent activities and formalised a nexus with the TTP.
According to the ISPR statement, Imam was apprehended in "a high profile and successful intelligence operation".
It stated that the BNA had perpetrated numerous violent terrorist attacks in the country, including targeting the installations of law enforcement agencies in Panjgur and Noshki.
"Imam also remained as deputy to Brahamdagh Bugti in the BRA till 2018." "His visits to Afghanistan and India are also on the record, while his linkages with hostile intelligence agencies are being investigated," it claimed.
"The arrest of Gulzar Imam is a serious blow to the BNA as well as other militant groups, which have been attempting to destabilise the hard-earned peace in Balochistan," the statement said.