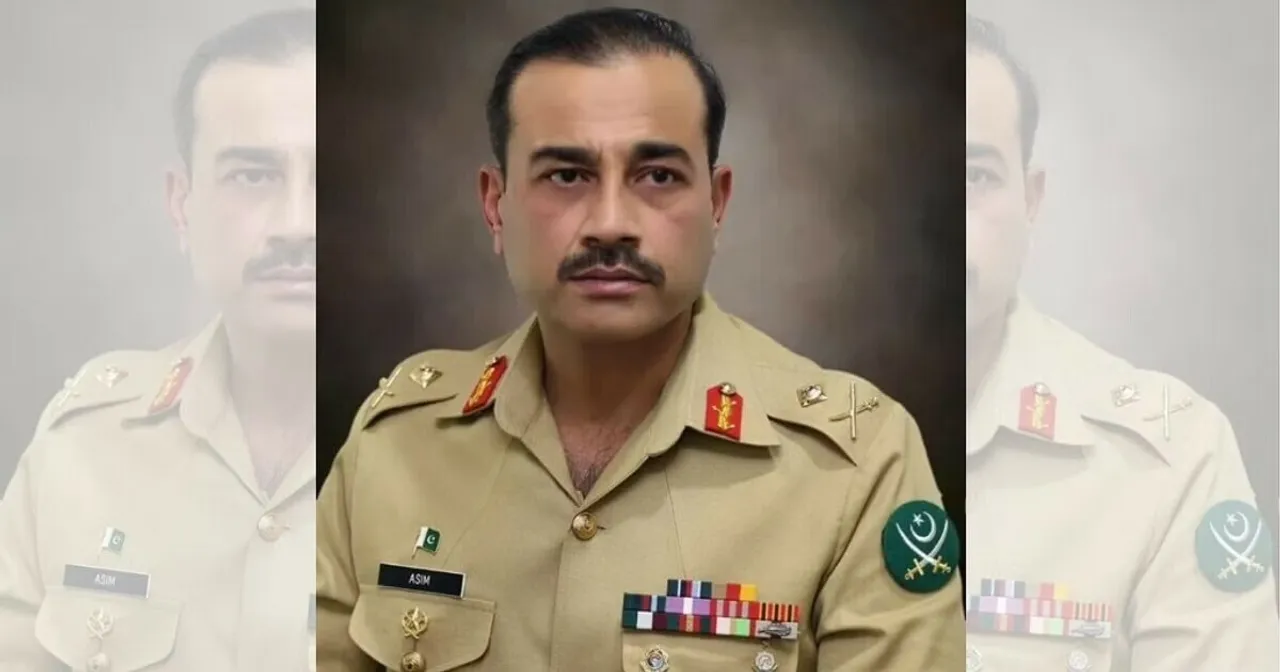 Islamabad: A powerful panel of Pakistan's Parliament has sought a criminal investigation against officials of a government agency who allegedly accessed the personal information of Army chief General Asim Munir and his family, a media report said on Friday.
According to the Dawn newspaper, two Pakistani journalists claimed in a vlog earlier this week that in October 2022, personal data and travel records of Gen. Munir's family were allegedly accessed by National Database and Registration Authority (NADRA) officers in a bid to stop his appointment as the Chief of Army Staff.
NADRA also confirmed the news of the personal information of the Army chief's family being accessed and stolen.
At a Public Accounts Committee of Parliament (PAC) meeting on Thursday, chaired by Member of the National Assembly Noor Alam Khan, expressed serious concerns over media reports about the breach, the report said.
Khan said that those involved in the data theft should be behind bars, adding that Military Intelligence and Inter-Services Intelligence should be a part of the criminal investigation.
"It should be determined how the family's personal information was stolen," Khan was quoted as saying in the report.
Munir was serving as a Lieutenant General at the time of the alleged data breach, in line to be appointed to the top post.
The PAC also summoned the NADRA chairman Tariq Malik, who was absent from the meeting due to other engagements.
Stating that the news has become viral, Khan added that he also saw a vlog in which two journalists discussed the issue.
Munir, a former spymaster, assumed charge as the country's new Army chief late last year and became the 17th Chief of the Army Staff. He replaced Gen Qamar Javed Bajwa, who retired after two consecutive three-year terms.