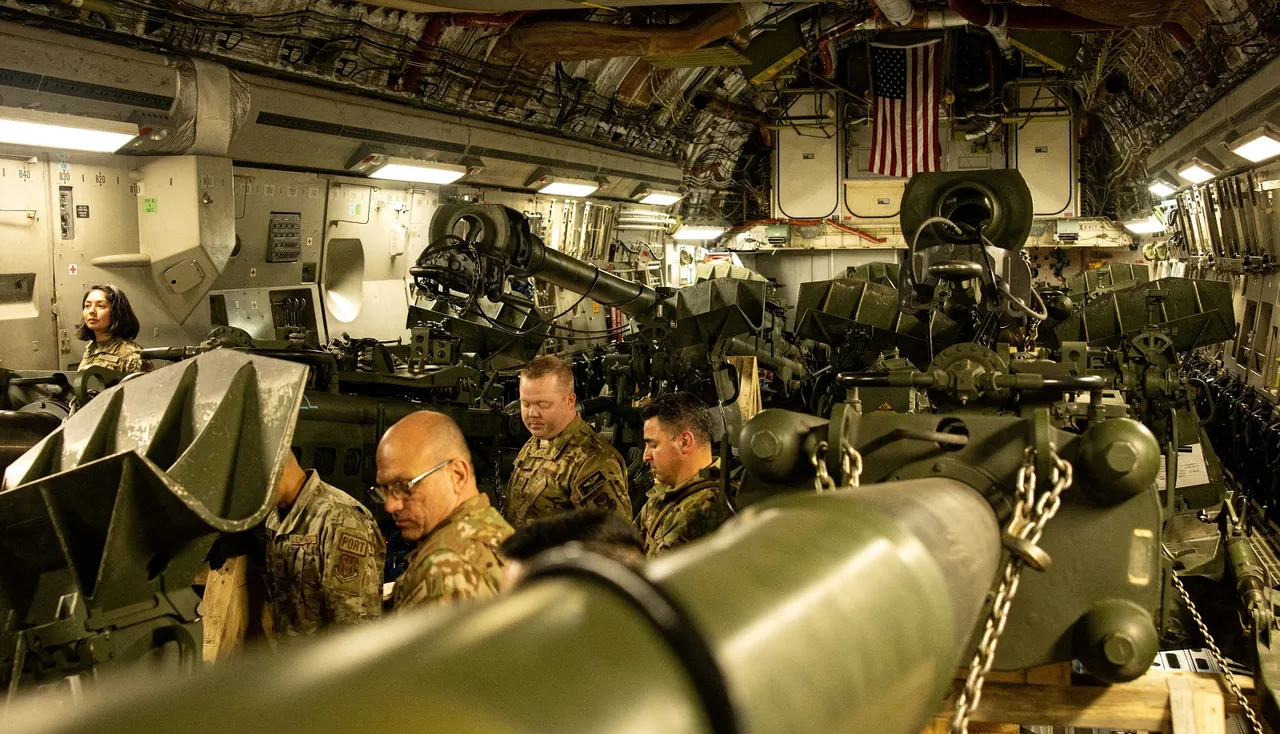 Islamabad: Pakistan has rejected a report claiming that it sold arms and ammunition to Ukraine in order to secure a crucial bailout package from the International Monetary Fund (IMF).
Foreign Office Spokesperson Mumtaz Zahra Baloch on Monday rejected as "baseless and fabricated" the Intercept report saying that cash-strapped Pakistan provided arms to the US to get its support to clinch a USD 3 billion deal with the IMF towards the end of June to avoid default.
The Intercept, an investigative website, on Sunday reported that "secret Pakistani arms sales to the US helped to facilitate a controversial bailout from the IMF earlier this year.
The report said that the arms sales were "made for the purpose of supplying the Ukrainian military — marking Pakistani involvement in a conflict it had faced US pressure to take sides on".
Pakistan has struggled to maintain a balance in ties with the Kremlin and Washington since the Russia-Ukraine crisis began earlier last year.
"The IMF Standby Arrangement for Pakistan was successfully negotiated between Pakistan and the IMF to implement difficult but essential economic reforms. Giving any other colour to these negotiations is disingenuous," Dawn News quoted Baloch as saying.
Baloch said Pakistan maintained a policy of "strict neutrality" in the dispute between the two countries and did not provide them any arms or ammunition in that context.
"Pakistan's defence exports are always accompanied by strict end-user requirements," she said.
During a visit to Pakistan in July, Ukra­inian Foreign Minister Dmytro Kuleba had rejected similar reports that the cash-strapped country was supplying arms to Ukraine to support its military during the ongoing conflict with Russia, according to Dawn.
He had clarified that the two nations had no deal for the supply of arms and ammunition.
Former foreign minister Bilawal Bhutto-Zardari had also expressed similar views, maintaining that Pakistan had not signed any agreement with Ukraine for military supplies since the war began.
In July, the IMF transferred USD 1.2 billion to cash-strapped Pakistan, part of the USD 3 billion bailout programme for nine months to support the government's efforts to stabilise the country's ailing economy.