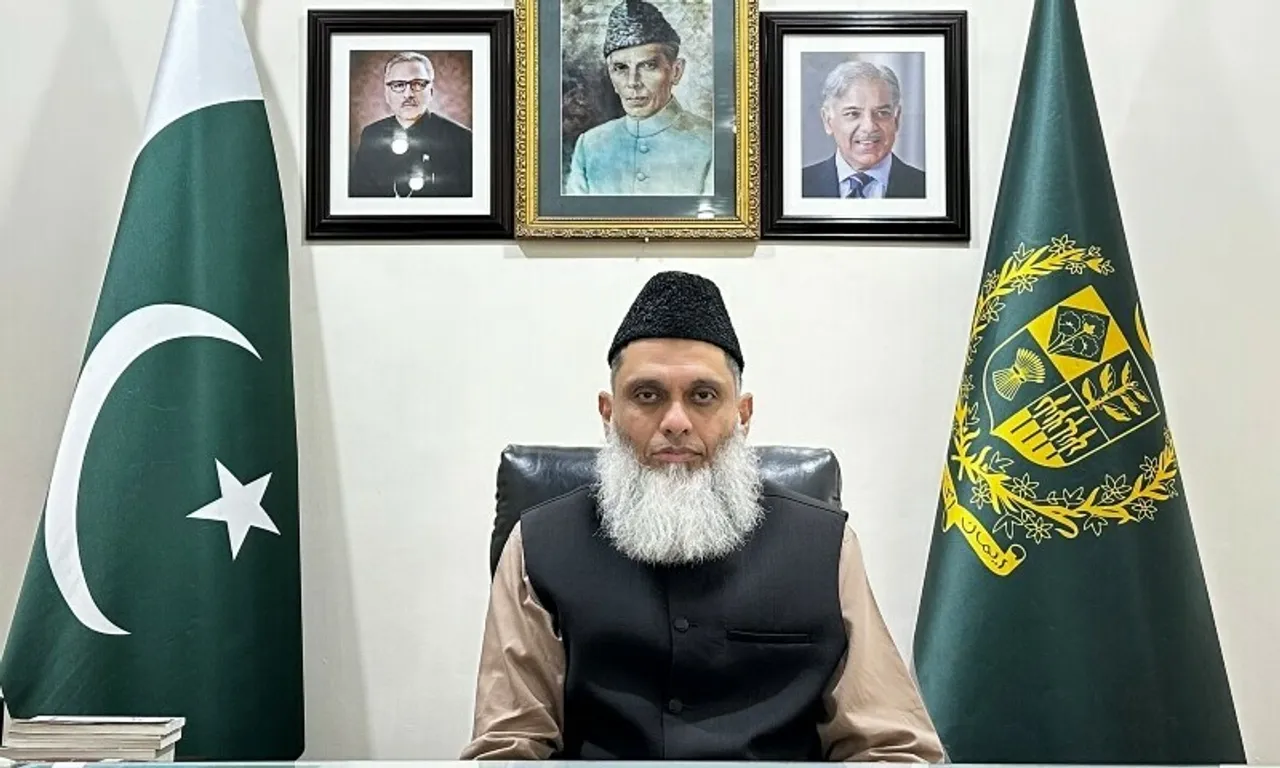 New Delhi: The Pakistan Foreign Ministry said in a statement that the compound of the Pakistan embassy in Kabul "came under attack targeting head of mission, Ubaidur Rehman Nizamani."
Nizami escaped unhurt. However, a Pakistani security guard was critically wounded. The statement condemned the attack and called on the "interim Afghan government to immediately investigate the attack and apprehend the culprits."
An Aghan government spokesman for the Ministry of Foreign Affairs, Abdul Qahar Balkhi, said on Twitter that the Islamic Emirate "strongly condemns failed firing attack towards Pakistan embassy in Kabul and prays for the speedy recovery of a security guard."
In a tweet, the UN Assistance Mission in Afghanistan "strongly" condemns the attack on the Embassy of Pakistan in Kabul.
"Diplomatic missions are protected under international law," UNAMA said.
Pakistani Prime Minister Shehbaz Sharif strongly condemned the attack.
It is the second attack on embassies in the last three months. Earlier, the Russian embassy was attacked by suspected militants. 
Meanwhile, in another suicidal terrorist attack, one person was killed and two injured. The suicidal armed terrorists wearing a Burka were challenged near Gulbuddin Hekmatyar's office, the leader of the Hizb-e-Islami party. 
Hekmatyar office said that after the attack, two suicide bombers entered a mosque near the Hizb-e-Islami office. The Hizb-e-Islami party's leader confirmed that the attackers were killed by his security guards before they could reach their target.
This incident took place at the same time as Friday's prayer. Most Fridays around prayers times have witnessed increased terrorist attacks in Kabul, leading to several civilian killings.