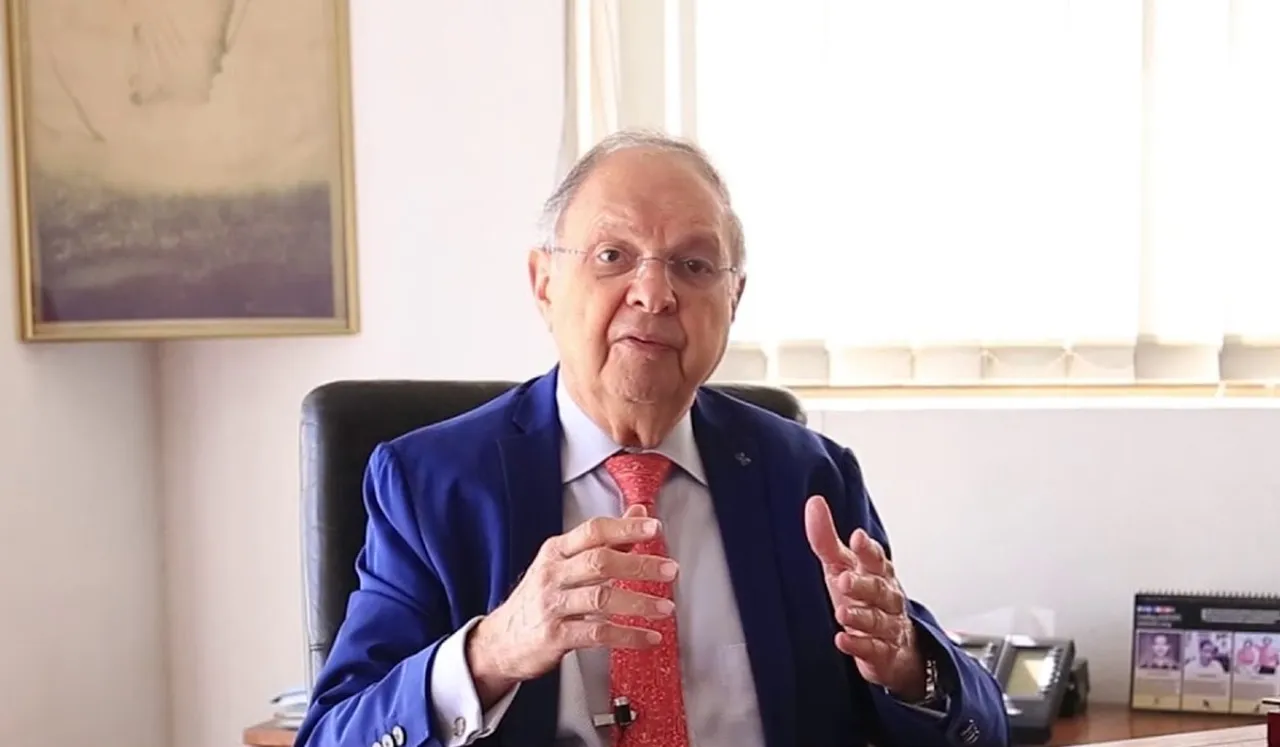 Karachi: Byram D Avari, a prominent Pakistani businessman, sportsperson, and philanthropist from the Zoroastrian community, passed away in Karachi at 81. He was laid to rest on Monday.
He passed away on Sunday after fighting a long illness, Avaris' family said in a statement.
Avari, awarded the Pakistan President's Pride of Performance award for his services to the country, was laid to rest at Khorshed Villa, inside the compound of the Beach Luxury Hotel, his family said.
He was well-known for having won two gold medals in sailing for Pakistan in the Asian Games, one in 1978 with Munir Sadiq in Bangkok and the other in 1982 with his wife, Goshpi Avari, in New Delhi.
The philanthropist was seen as a pioneer in the hospitality industry and was the owner and the chairman of the Avari Group of companies – a leading hotel management company that operates two five-star hotels in Karachi and Lahore and the historic seafront Beach Luxury Hotel in the city. The group also operates hotels in Dubai and Toronto.
The business tycoon also represented his community of Zoroastrians in the National Assembly of Pakistan for several years and was the chairman of the Karachi Parsi Anjuman, the Dawn newspaper said.
Karachi, where the Zoroastrian community's development work and historical buildings are prominent even today, once had a population of nearly 7,000 Parsis but this has dwindled to just around 1,000 after the younger generation decided to move abroad after the spate of ethnic violence and terrorism in Karachi since the late 80s.