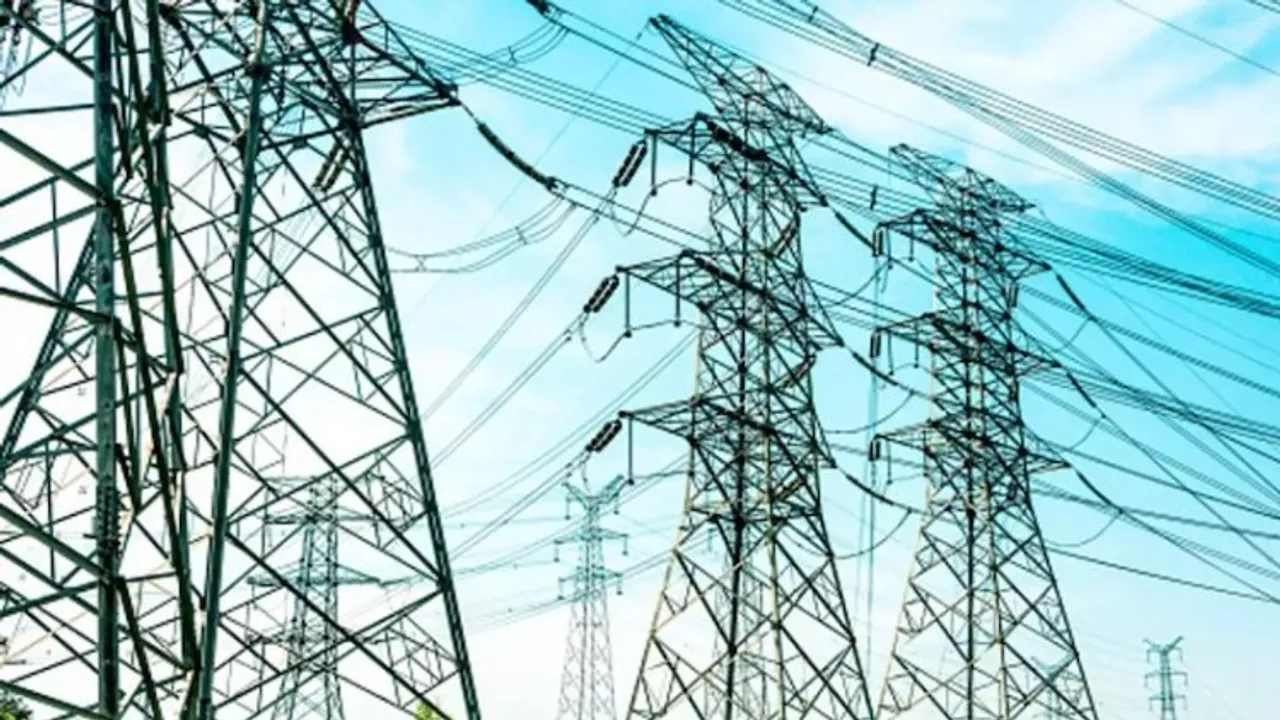 New Delhi: Pakistan Monday reported a power breakdown across the country after the frequency of the national grid decreased, according to the Ministry of Energy.
The ministry said that the system of frequency of the national grid went down at 7.34 am today resulting in a widespread breakdown in the system. 
"System maintenance work is progressing rapidly," it tweeted.
The areas affected were Islamabad, Karachi, Quetta, Peshawar and Lahore.